I love doing Day in the Life posts, but thought it would be fun to do a weekend Day in the Life post this time. My weekdays are usually pretty similar, but weekends are kind of up in the air most of the time.
I am nosy and love to see what other people do with their day, so here's your chance to see mine! 😀  (all times are approximate)
Saturday, January 10th
7:30am: Charlie's alarm goes off and I lay in bed wondering "whyyyyy". We both ignore it and go back to sleep
9:34am: I wake up and decide I'm ready to start the day. I quickly get up and start getting ready, only to find out that it's raining. Whomp whomp. Our plans to go to Long Beach are squashed.
9:48am: I get Charlie out of bed and ask him to go to the gym with me. We decide to walk there with Oscar (it's less than a mile away) and get a work out in while he chills in the office.
10:15am: Charlie and I get our workout in. We do a full body lift, starting with Heavy Deadlifts (i did 210lbs for 3 reps!), Bulgarian Split Squats, Goblet Squats, and Seated Band Hip Abduction. We finish off with an upper body workout: Incline Press, One Arm Rows, and Hanging Leg Raises.
11:26am: Our legs feel like lead at this point as we start the trek home. We stop at a coffee shop on the way home so I can get my fix.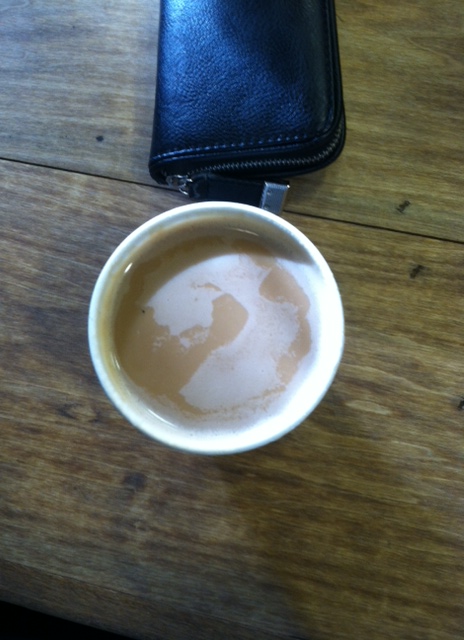 11:38am: We get home and put our feet up for a few minutes and chat about what we should do. We decide that food should be in our near future, so we hit the showers.
1:11pm: We head to Simply Salad (my favorite salad spot in Santa Monica) and sit outside so Oscar can hang with us. I get a build-your-own with romaine, spinach, celery, cucumbers, apples, tomatoes, bell peppers, chicken and feta cheese, and Charlie gets a Chicken Caesar. We try to think of activities that we can do with him since being outdoors isn't really an option with the rain.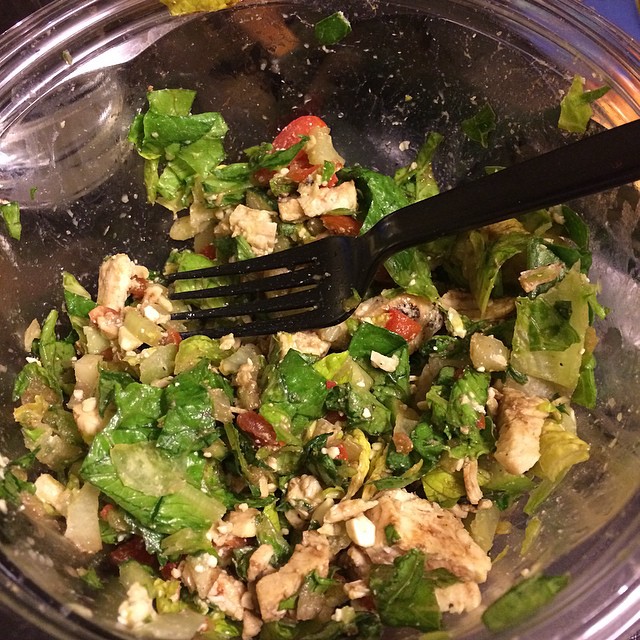 2:00pm: We get back home and try to figure out what the plan is. We look up some activities we can do with a dog and find an indoor dog park. We hang out at a home for a bit until we're ready to go.
3:30pm: We head out to Culver City (where the indoor dog park, ZoomRoom, is) to find something to do before our appointment.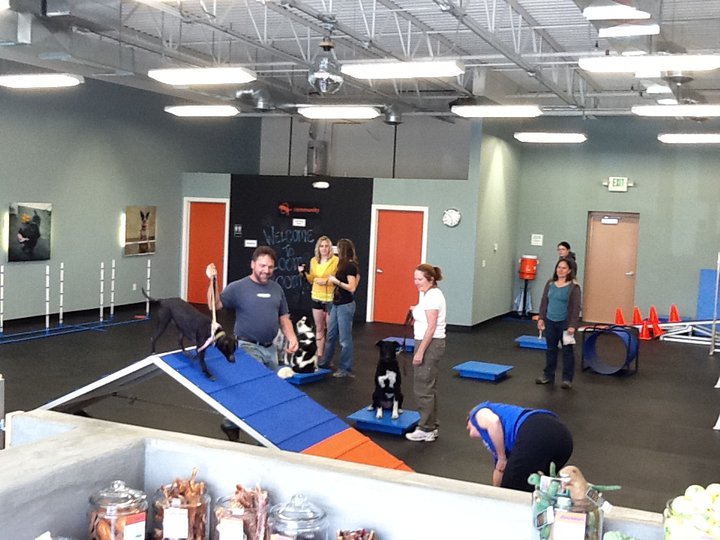 4:15pm: We get to Culver City (traffic SUCKED) and end up stopping at Sprouts so I can get a Kombucha. We decide to just head to ZoomRoom early to see what it's all about.
4:37pm: We get to ZoomRoom and Oscar starts getting super excited. They have agility equipment and another dog is playing, and all Oscar wants to do is jump in.
5:30pm: It's Oscar's turn finally! He is a total dork and not really into all the cool equipment. We get him to go up and down the A-Frame, and get him to jump over some hurdles. He wants NOTHING TO DO with the tunnel. We try to get him to run through, but he is NOT having it. I should have gotten pictures but I was busy jumping hurdles trying to get him to copy me. Haha! (P.S. It worked a few times…)
6:00pm: We head back to Santa Monica to grab dinner ingredients at the store and to kick back and watch a movie at home.
6:42pm: We start cooking dinner and pick a movie, Murder By Numbers. We sit down to watch and eat, and both fall asleep before the movie ends because we are that lame.
The End.
Question of the Day
1. What is your favorite Saturday night activity?