I'm excited to head into the weekend and thought I'd share some of the things I've been loving lately. Let's get right to it!
1. Walking my dog.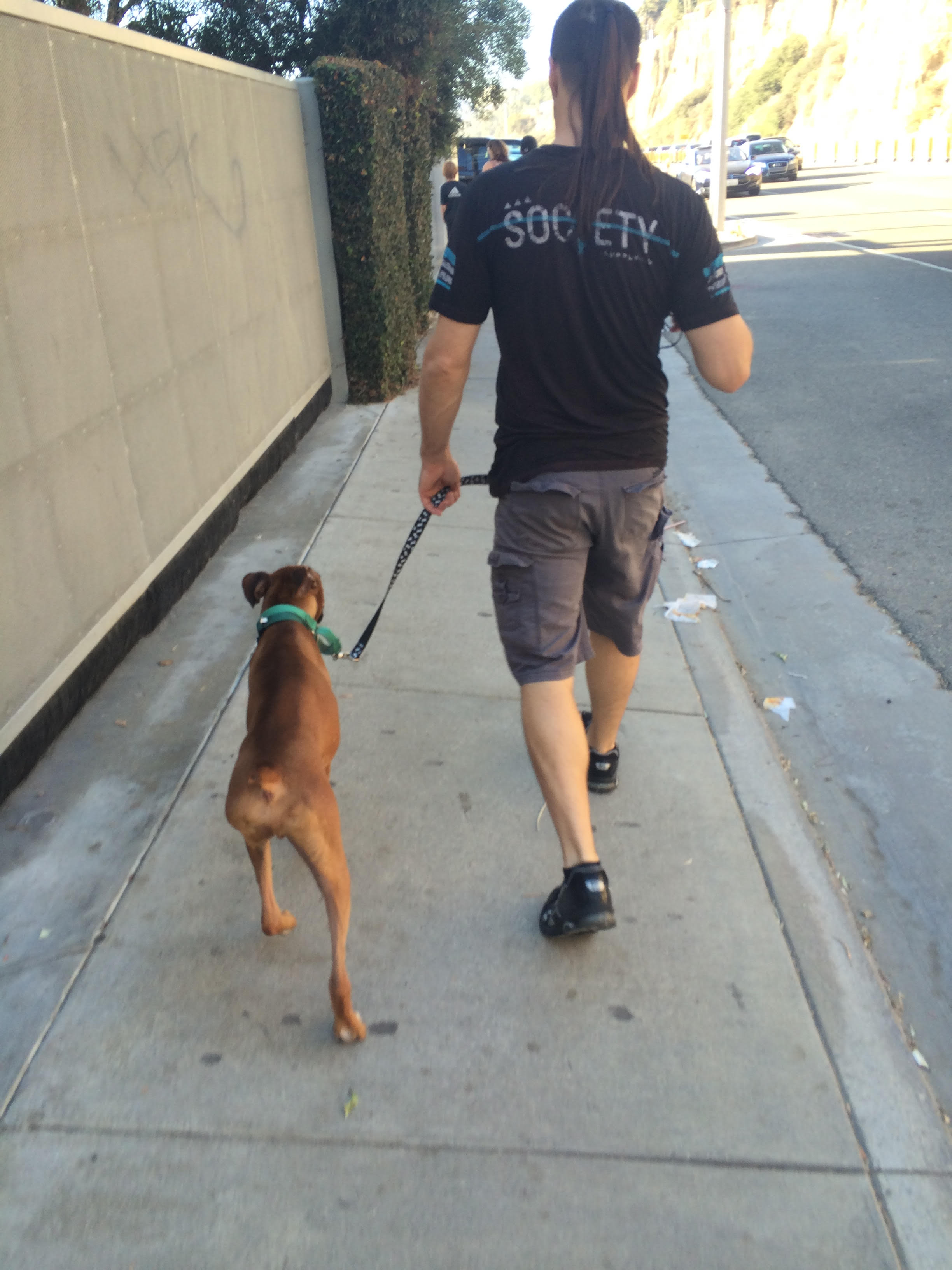 This is kind of a weird thing to like, but I really do enjoy walks with Oscar. He always eye-diseases-info so happy and it gets me to take several short breaks throughout the day. My phone has a step tracker on it. Since having Oscar, I've doubled the amount of steps I take each day. Dogs are good for fitness!
2. Buffalo Wing Sauce.

On everything, everywhere.
3. Sweet Potatoes.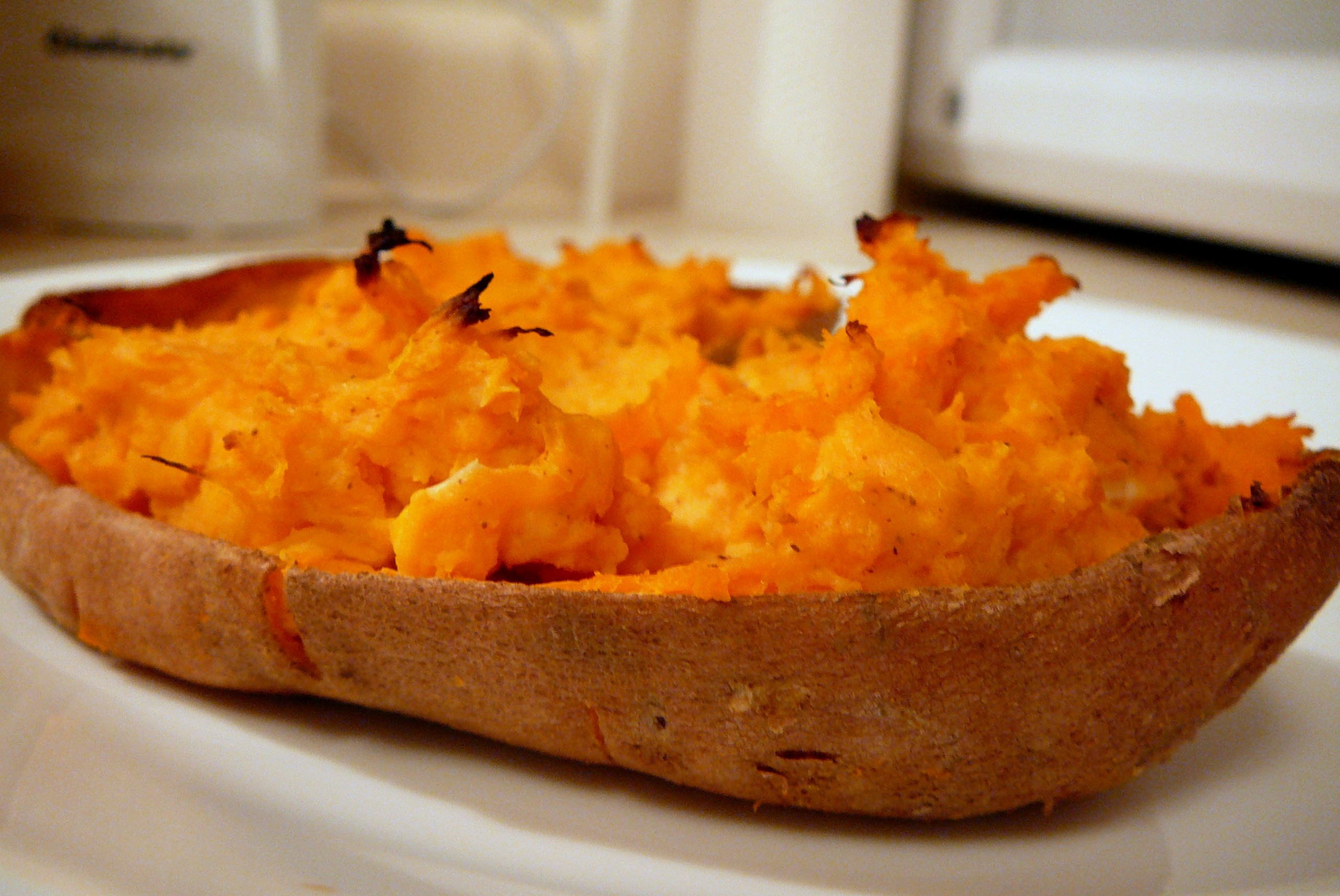 Tis the season! For some reason I hadn't had sweet potatoes in a while. I've been eating them lately and forgot how much I love them. They are nature's candy for sure!
4. The Dick Van Dyke Show
Okay, call me an old lady, but I've been watching re-runs of the Dick Van Dyke Show lately and I love it! I used to watch it when I was a little kid and hadn't seen it since then. I decided to put it on the other night (I love old TV/movies) and have been all about it since. It's super edgy for it's time!
5. The Dog Park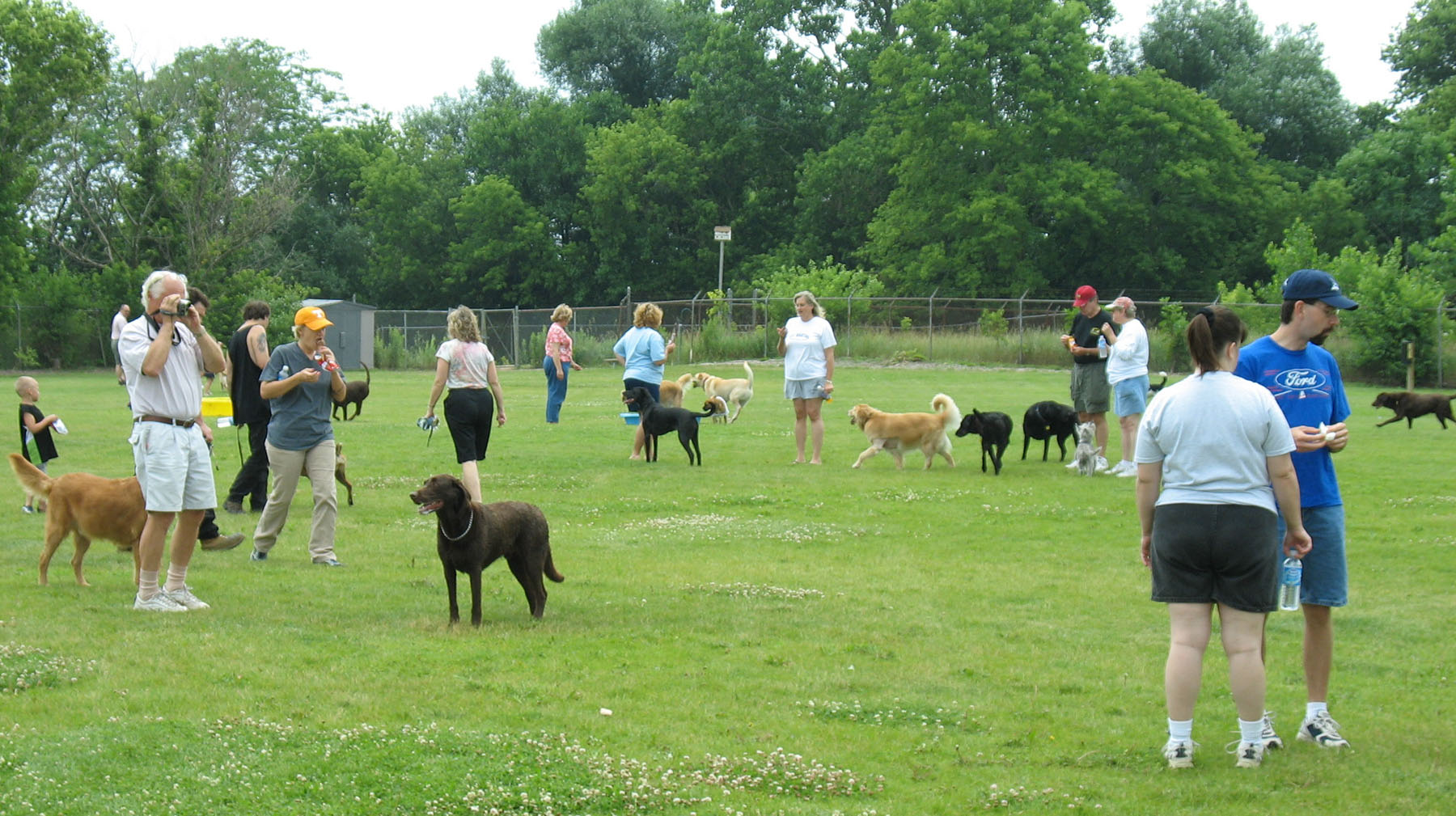 This is kind of like #1, but not at all. The dog park is one of my favorite places to go with Oscar. It is seriously like a Central Park for dogs. You have the old dogs that sit under benches, the puppies that go nuts and run like crazy, the antagonizers, the grumps, the ones that play catch…it's like their own little city! It cracks me up.
Questions of the Day
1. Do you ever watch old TV shows or movies? Which ones are your favorites?
2. What's your favorite "seasonal" food right now?