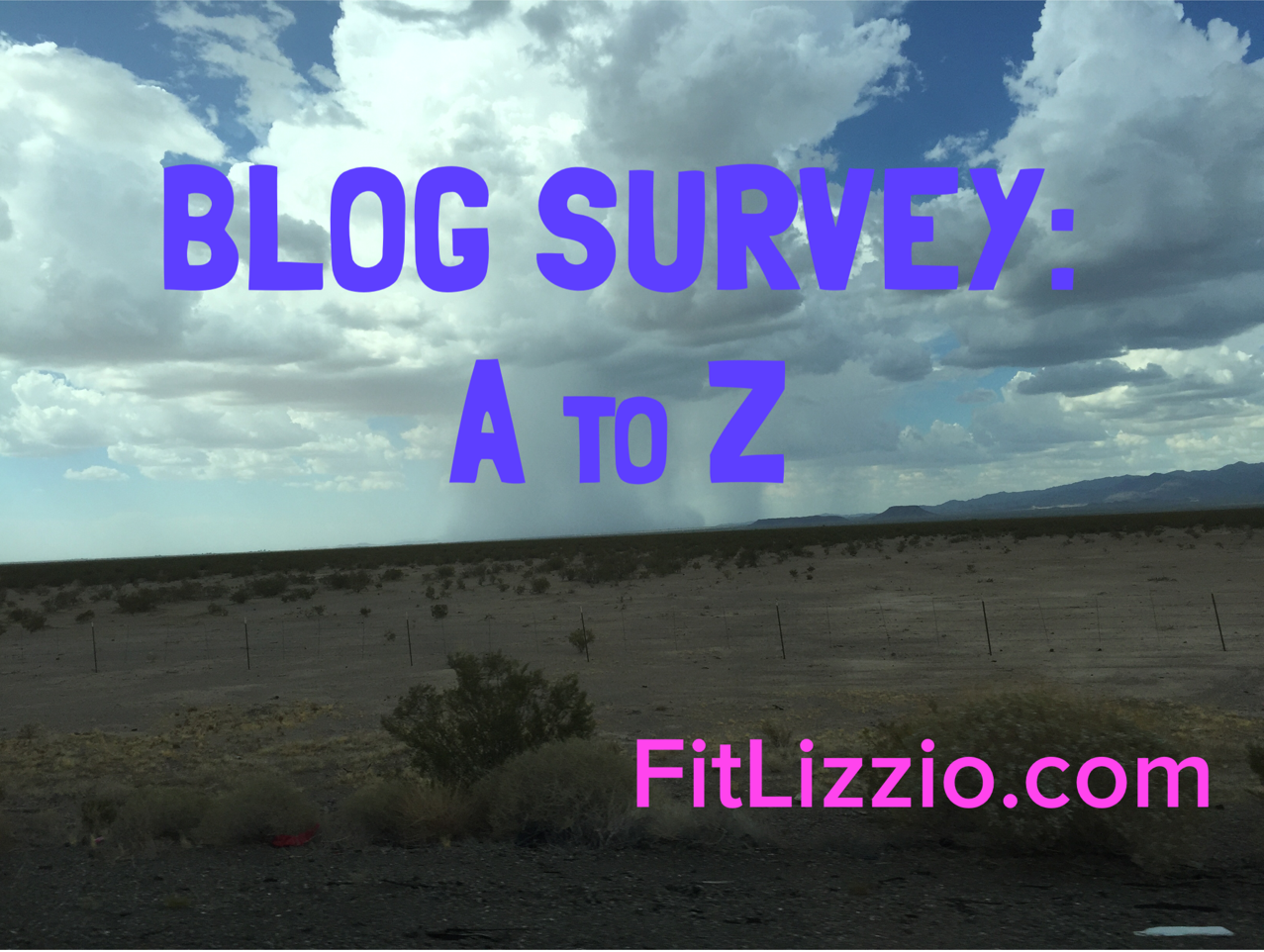 I know I just did a blog survey the other day, but saw this one on Caitlin's blog and thought it'd be fun to do!
Here's another blog survey, but this time A to Z!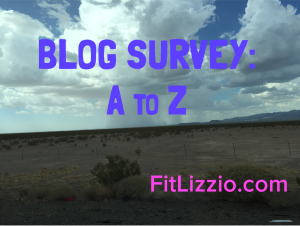 A – Age: 27
B – Biggest Fear: C&*&roaches (AKA those who shall not be named)
C – Current Time: 8:37am
D – Drink You Had Last: Americano w/ Steamed Almond Milk + Stevia
E – Easiest Person to Talk To: Taylor & Maggie
F – Favorite Song: I definitely don't have just one, so I'll go with a song I'm currently liking – Shinedown – Cut the Cord (their new single!)
G – Grossest Memory: Hmm…gross but also hilarious – when Oscar drank ocean water and then proceeded to literally pee out of his butt. hahaha
H – Hometown: Scottsdale, AZ
I – In Love With: Charlie & Oscar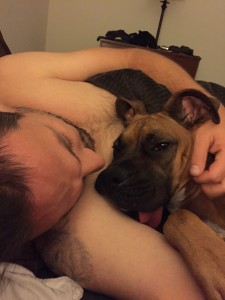 J – Jealous Of: People who get to travel wherever, whenever
K – Kindest Person You Know: I know a lot of kind people, fortunately! My little bro is pretty awesome, though.
L – Longest Relationship: My current one -3.5 years
M – Middle Name: Allison
N – Number of Siblings: 3 (older sister, older brother, younger brother)
O – One Wish: To continue to live a happy and fulfilling life
P – Person You Spoke To On The Phone Last: A woman from a nearby hotel regarding a business retreat
Q – Question You're Always Asked: "Are you persian?" no. & "Does his tongue always stick out like that?" YES.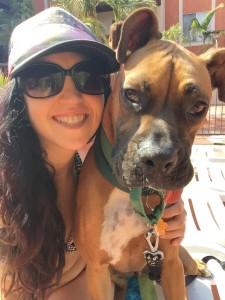 R – Reason to Smile: Life is good!
S – Song You Last Sang: Sound of Madness by Shinedown
T – Time You Woke Up: 7:08am
U – Underwear Color: Green
V – Vacation Destination: ALASKA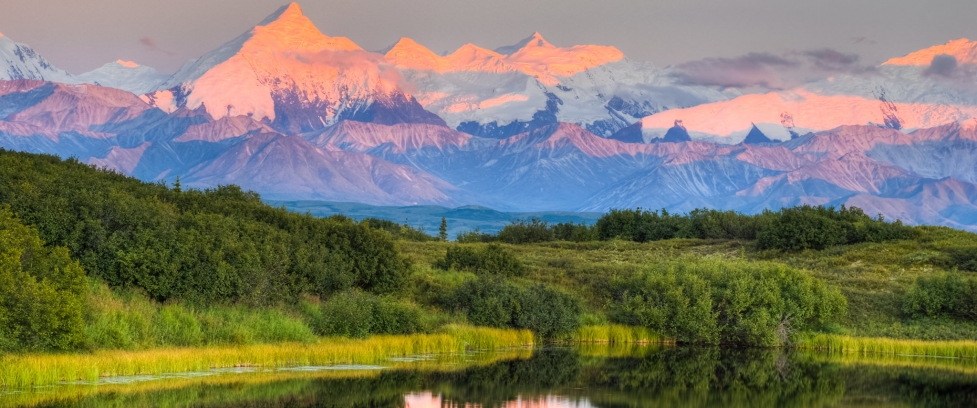 W – Worst Habit: Nail biting -_-
X – X-Rays You've Had: My knee when I was in middle school
Y – Your Favorite Food: Grapes
Z – Zodiac Sign: Pisces
Okay, not it's your turn!
-Vacation Destination
-Favorite Food
-Grossest Memory
Reply in the comments