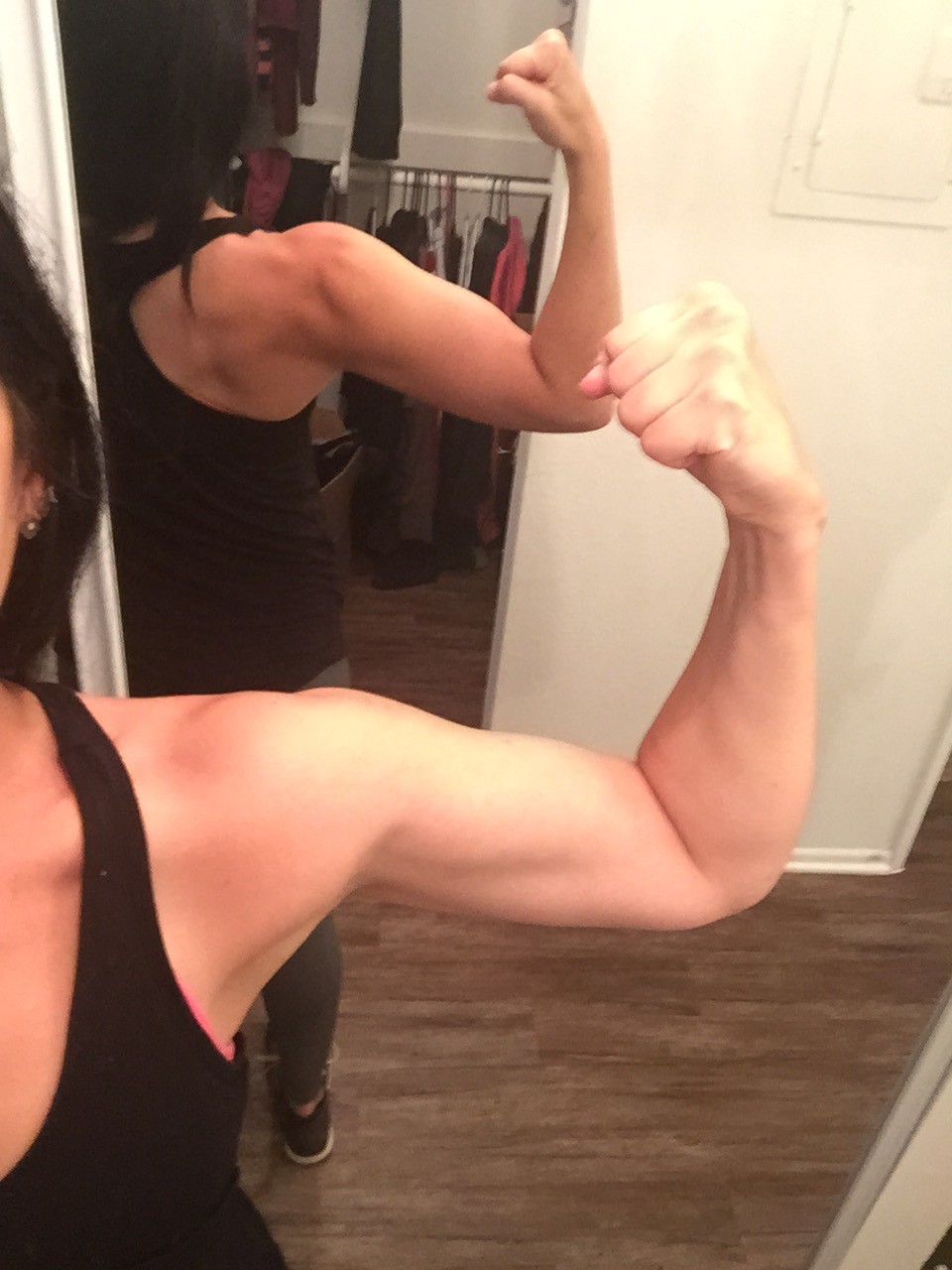 Wednesday already?!
I'm not complaining, but this week is kind of flying by! I also have Friday off of work, save for a few personal training clients, so I'm definitely excited about the weekend! Summer is just the best!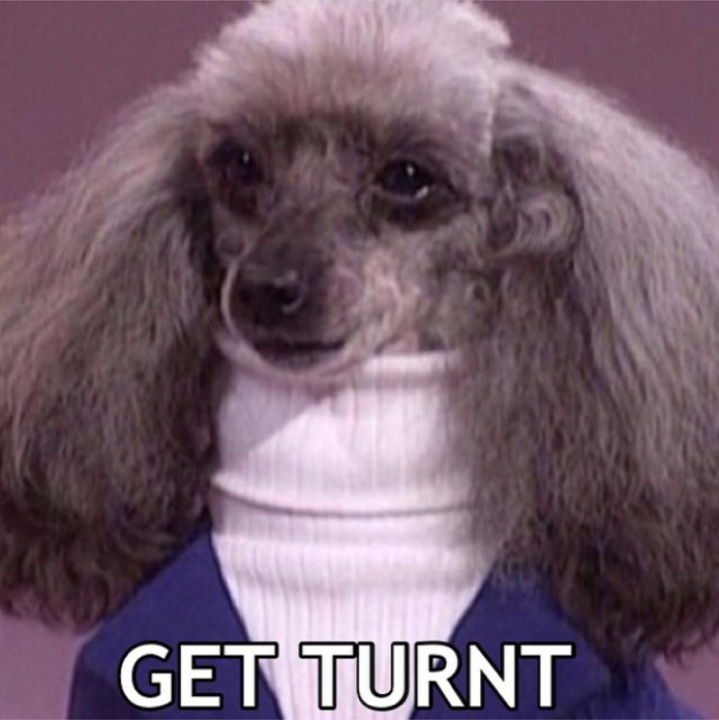 Since taking a week off from the gym, I've been getting in some really awesome workouts! I thought I'd share my leg workout from yesterday. It was a KILLER. I even posted a video on Instagram mid-workout. For anyone that thinks weight lifting doesn't have cardiovascular benefits, think again! I was sweating and breathing hard the entire workout!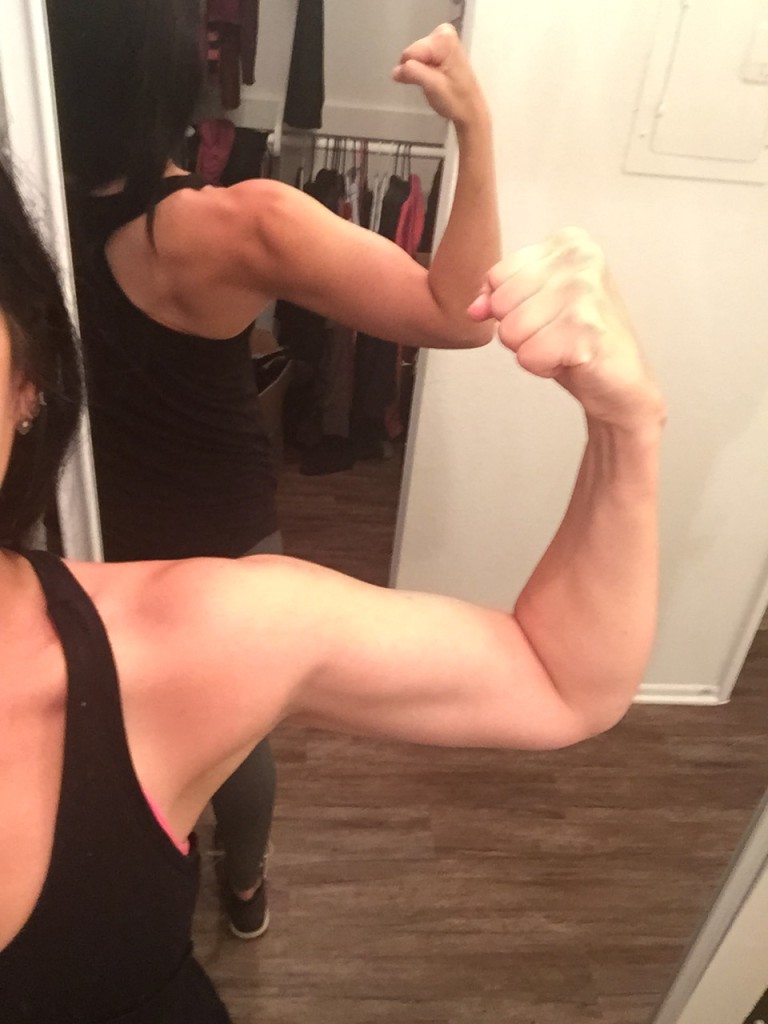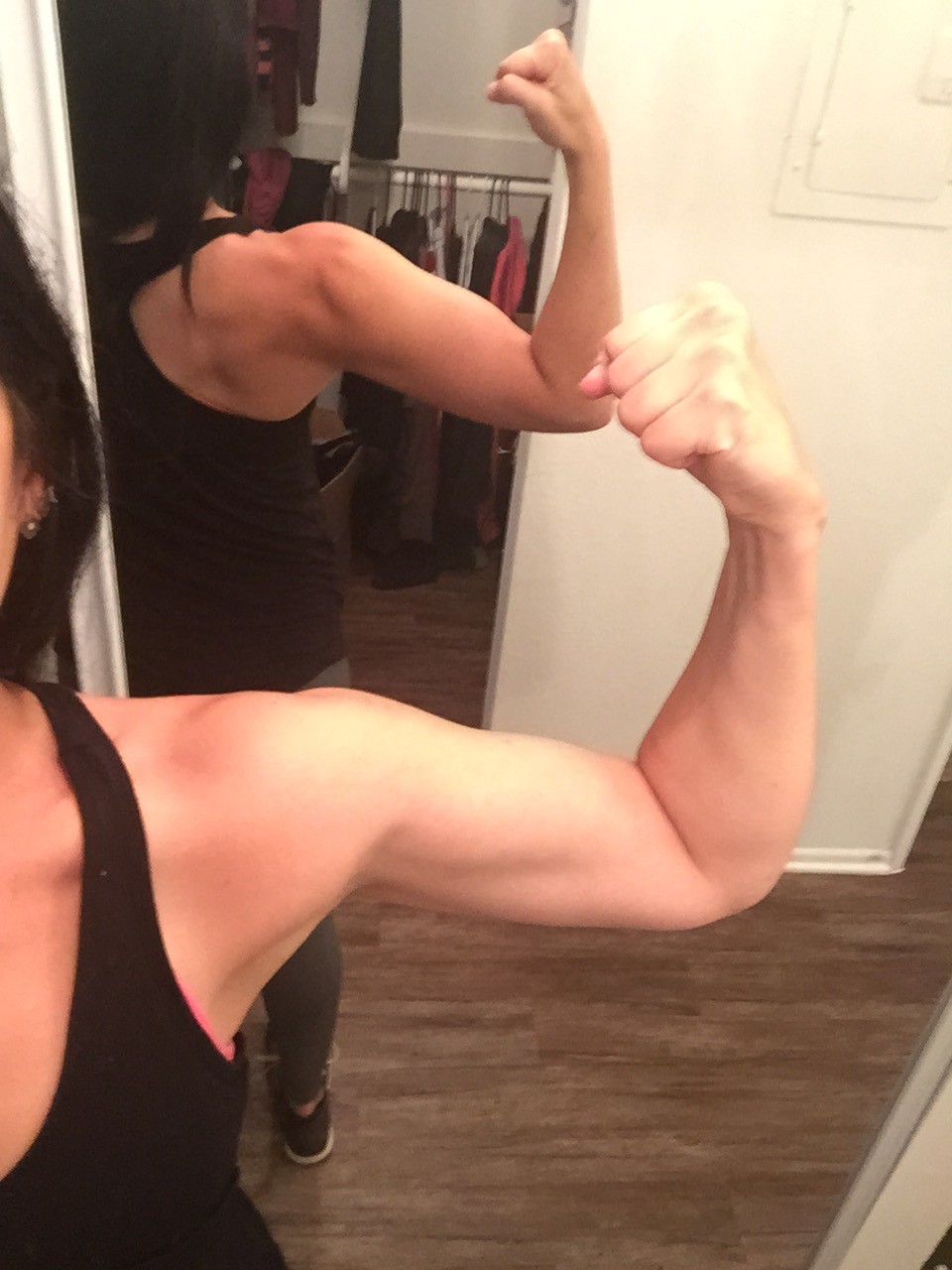 As you all know, I'm a big believer in lifting heavy weights (which is totally relative to what is heavy for each individual person). Lifting weights and working towards getting stronger WILL change your body composition. If you're eating in a deficit, you WILL start to lean out and the beauty of it all is that as you put on more muscle, your resting metabolism increases, which means you'll burn more calories throughout the day even when you're just sitting around. Bret Contreras put up a great Facebook post the other day that sums it up pretty well. Smart guy!
Okay, on to the workout:
LEG DAY
-Hip Thrusts (4 sets of 5 reps): 255#, 275#, 275#, 255#
-Deadlifts (3 sets of 12 reps):  135#
-DB Bulgarian Squats (3 sets of 12 reps): 15# DB's
-45 Hypers (1 set of 20 reps & 1 set of 15 reps):  25# plate
-Lateral Band Walks w/ Squat (2 sets of 20 per leg): I used a light band
-Kettle Bell Swings (3 sets of 15 reps): 20kg KB
Question of the Day:
1. What's your favorite way to sweat?
2. Any fun plans for the 4th?