Happy Friday guys!
Thanks so much for your comments and added tips on my 5 Things I Do Every Day post! I love getting other ideas from people!
On another note, can you believe Christmas is in 6 days?! I STILL haven't done ANY shopping. Oops.
I think part of the reason that I wait so long is that I have NO idea what to get people. I like to think that I know people really well, but when it comes to gifts, I'm completely lost.
As a certified fitness freak myself, I DO know what other fitness freaks would like. I figured that if nothing else, I can at least help someone out there who's struggling with gift ideas for their fellow fitness freak.
1. Leggings. You can never have too many leggings. I own about 15 pairs and still keep buying more. It's a sickness really, but I'm fine with this type of sickness. I know other female fit freaks can agree. BUT, the brand is important too.
If you want to go affordable, yet functional, I recommend Reebok.
If you're okay with spending a bit more, Lorna Jane & lululemon are a great fit! Here are a few options I like:
Reebok
2. Workout Trackers. Fitness freaks love to track their progress. It helps keep us accountable, pushes us to be better than yesterday, and let's face it, there's a little geek inside us all, and this helps to feed that inner geek. Here are my recommendations:
FitBit Charge ($129.95)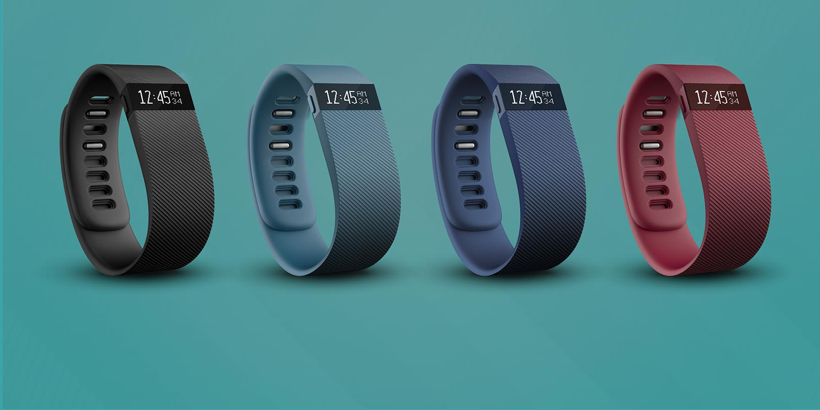 JawBone UP ($99.99)

3. SHOES! Oh wow. There are so many options for this, but here are my top picks for each category:
Running: Nike Free FlyKnits ($160)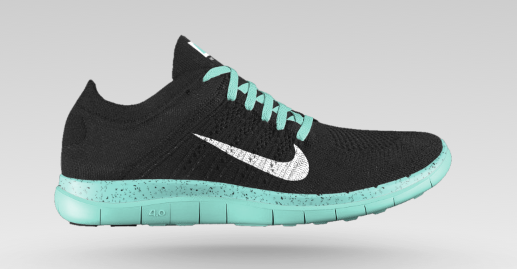 Crossfit or Weightlifting: Reebok Crossfit Lite TR ($89.99)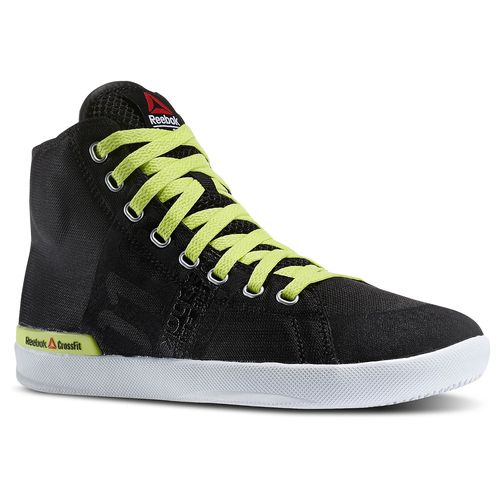 Casual: Skyscape Chase Print ($59.99)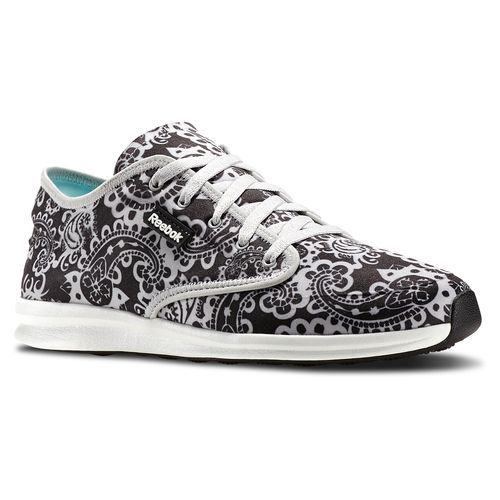 4. Gift Cards to Nike, Reebok, lululemon, Lorna Jane, or a general sports store like Sport Chalet or Sports Authority. I know these aren't the most personalized gifts in the world, but we love them. Period.
5. PT or Class Passes. We likely already have a membership to a gym or a personal trainer, but this stuff is expensive. See if you can buy a gift card towards membership or personal training at their gym. If they're really into classes like spinning or yoga, call their favorite spot and see if you can purchase some classes for them. They'll likely be able to look at their history to see what they typically buy and can recommend a good option.
6. Food. I know this might seem weird, but fitness freaks love food. And especially nut butters. And Quest bars. And coconut oil. In fact, we like a LOT of things….and we would be super excited to receive any one of them as gifts. Putting together a gift basket of some of these items would be AMAZING. Here are some of the goodies that will be sure to bring a smile to someone's face this season: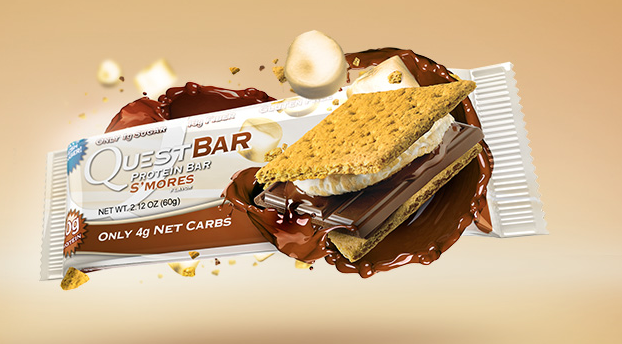 –Justin's Nut Butters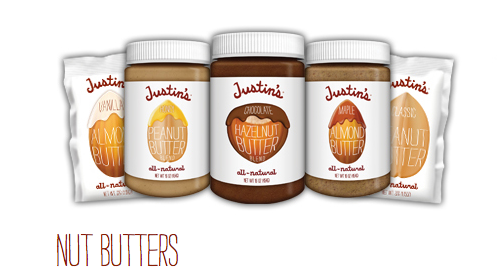 –Nuttzo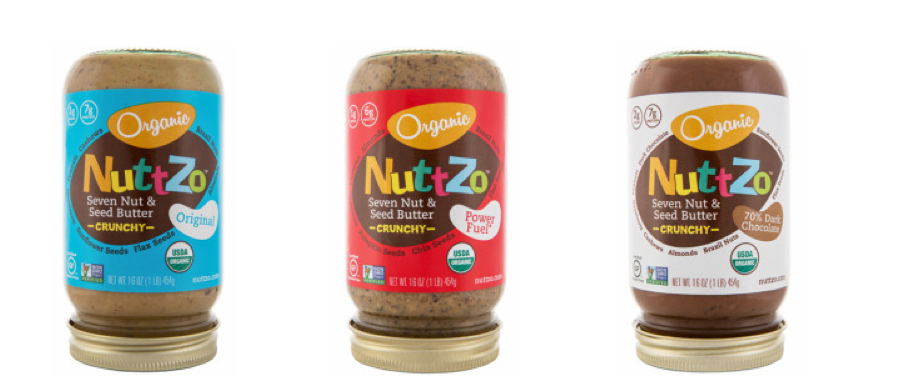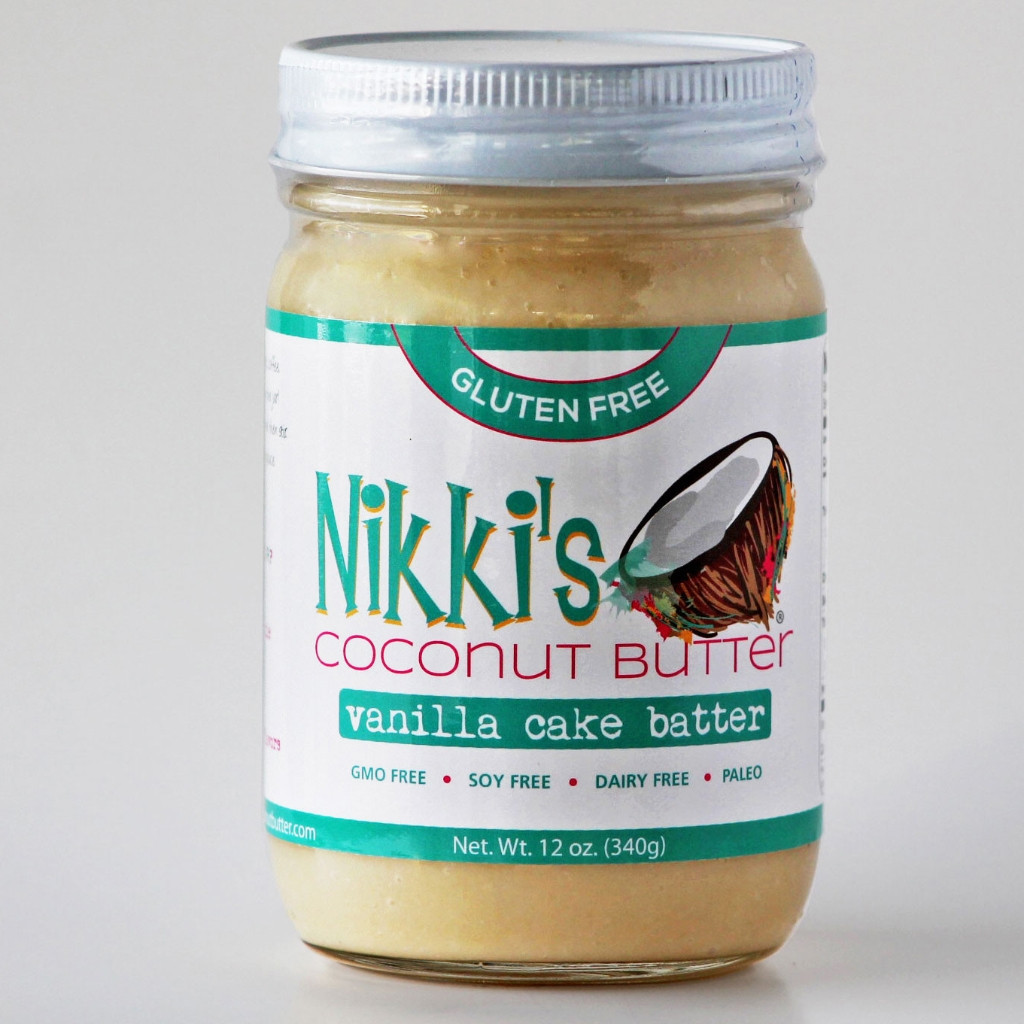 7. FitMark bag. ($59.99-$99.99) I've been called the bag lady at my gym. I walk in with my cooler, my gym bag, my purse, and my laptop bag. Sometimes I even have my dog's backpack with me too! (Yes, he has his own backpack. I'm a true dog mom.) Do you know how useful a FitMark bag would be for me? (Hint, hint!). There are a lot of options, but these bags are specifically designed for the gym rat. Anyone would be ecstatic to have one! Here's what a basic bag looks like: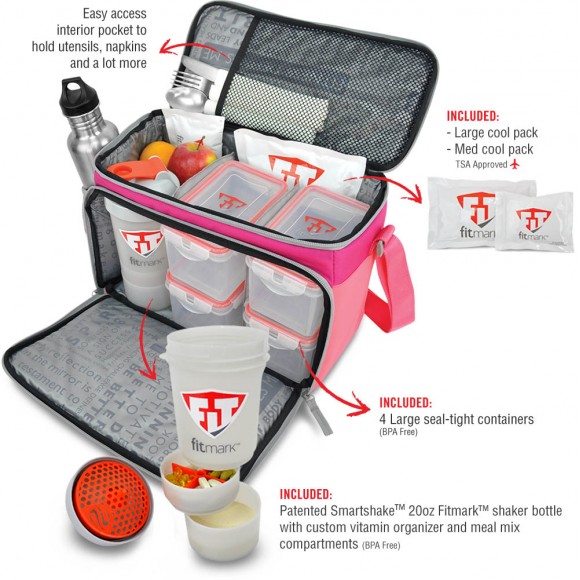 8. Wireless headphones. These are key. The JBL commercial I saw recently says it all: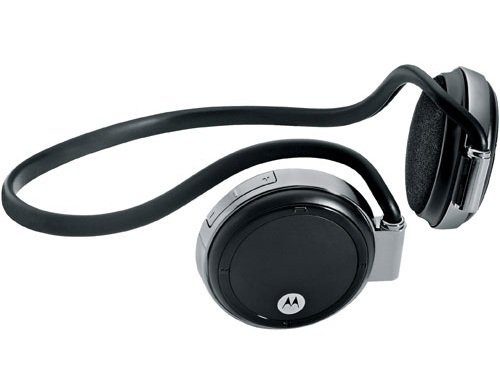 They're pretty cheap ($33) on Amazon and work really well. If you want to spend a little bit more money, you could also go Beats by Dre, but plan to spend $150+, especially for the discreet headphones.
9. Running Band for iPhone. Almost all runners have switched from using a watch to track their runs, to using some sort of app instead. If you do this, it means you have to bring your phone with you on your run, and stuffing it in your sports bra isn't the best idea in the world. Insert the running band! These things are GREAT and make for the perfect stocking stuffer.
Hopefully this helps you find the perfect gift for your fellow fitness freak!
Question of the Day
1. What is your dream gift this year?