Coaching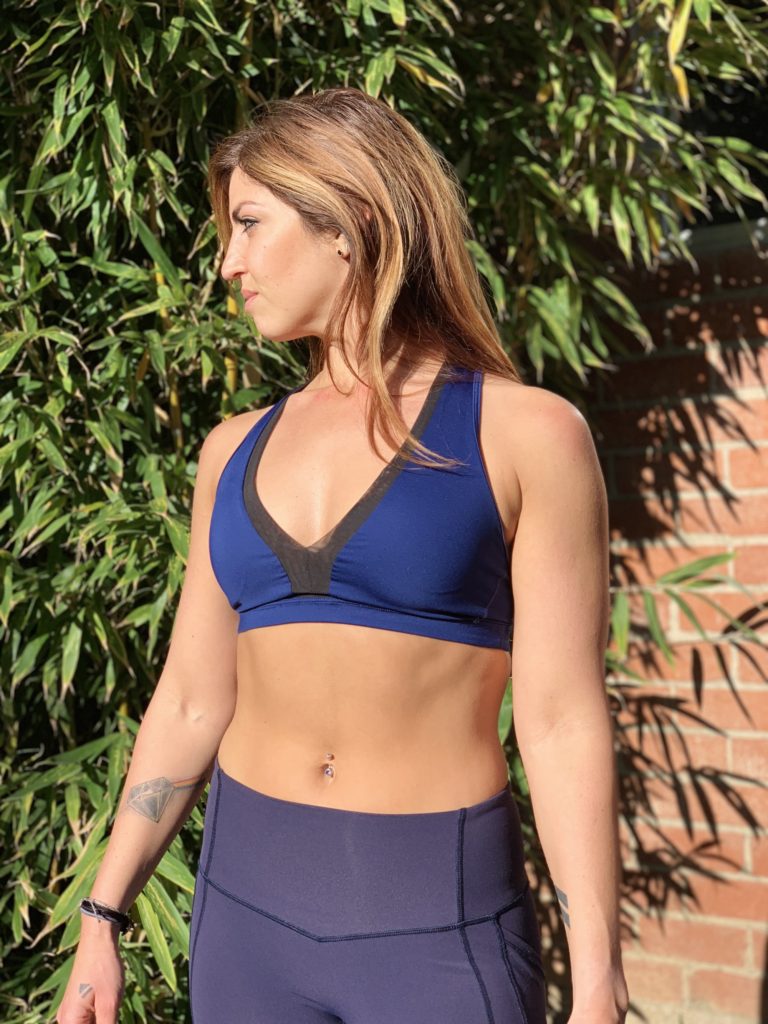 My philosophy and approach to both nutritional coaching and personal training is simple: not everyone is the same and what works for one may not work for another. When it comes to working out, you have to find something you like. If you don't like it, you won't stick with it, and it isn't going to be effective. I feel the same way about food. If you hate chicken and broccoli, you're not going to stick to a meal plan that forces you to eat chicken and broccoli, which is why I typically don't prescribe meal plans to my clients.

Let me note that I am not a registered dietician, but I am a NASM Nutrition Specialist and Certified Personal Trainer. Regardless of what works best for you (which we will determine in our initial consultation), my goal is to teach you how to do this for life. Many coaches will provide you with a cookie cutter meal plan and don't actually teach you anything. I want to find out what fits into your life and allows you to be successful. Most importantly, I want you to be healthy, and that means your body AND your mind.
While I've experienced post-dieting rebounds first-hand (read my about me section for my full story), I've watched hundreds of others (men & women) go through the same experience. I've also helped many recover from this dark place and have been there myself, so I understand you. I get where you are, and I know how to help you move forward to accomplish your goals in a healthy and safe manner.
Does this sound like you? You're given a meal plan. You stick with it for a while and see GREAT results. You're lean and feel AMAZING. And then it gets harder to stick to the meal plan. And harder…and eventually, you find that you're not sticking to your meal plan anymore. Even worse, many people develop unhealthy relationships with food because of said meal plans. The result is a rebound: the weight gain that happens after the after photo. This is the exact reason we don't do strict meal plans around here. I do offer meal plan recommendations, as this does help certain people, but I'll never tell you that you HAVE to eat something. That isn't how we do things around here.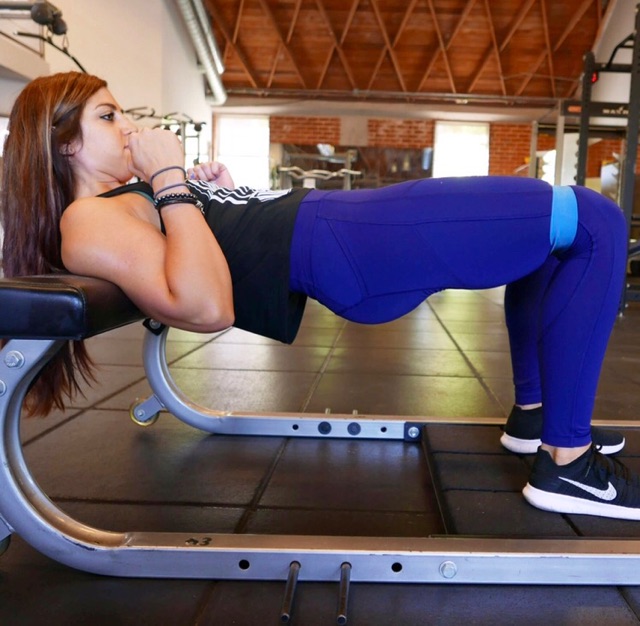 What we actually do involves macro-nutrient counting (which involves eating within a certain range of protein, fats, and carbohydrates each day). The way in which this is prescribed is determined by what fits in your lifestyle and allows you to be successful.
Regardless of the path we take to get there, in the end we want long-lasting results that allow us to just keep getting better as time goes on. No foods will EVER be off limits. Gone are the days of missing out on holiday parties, opting out of a friend's birthday dinner, and turning down grandma's homemade cookies. You can fit those in, and still reach your goals.
Let me show you how!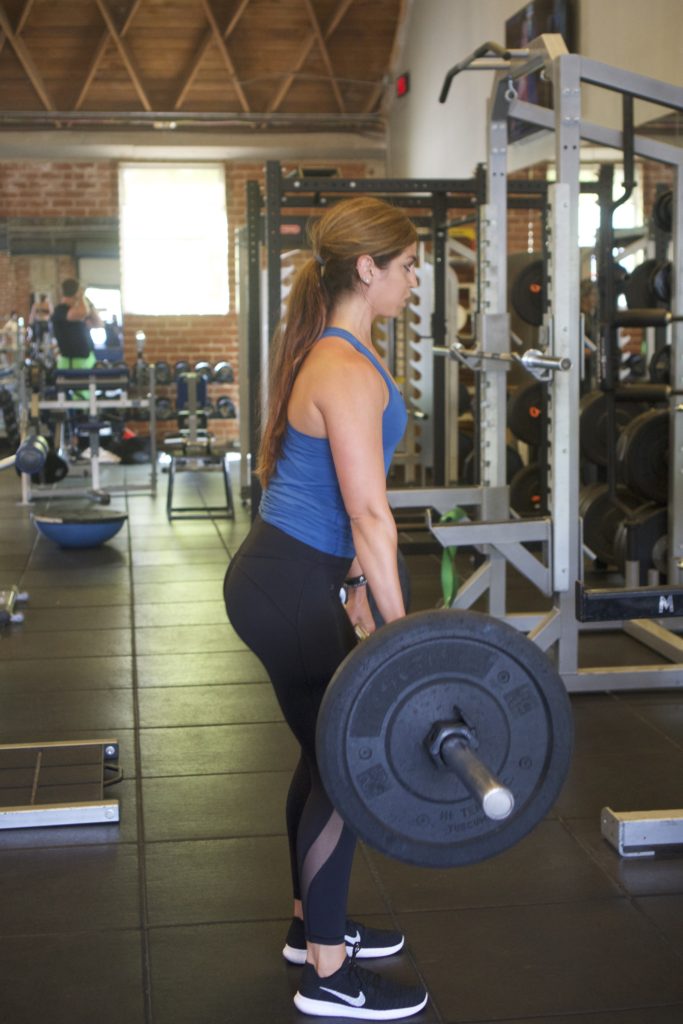 NUTRITION
I believe in doing what works for YOU. Whether that means eating 2 meals a day, 6 meals a day, eating a pop tart every day, or even ice cream. IT'S STILL POSSIBLE TO LOSE WEIGHT AND BE LEAN.
You've probably heard of IIFYM (if it fits your macros), and that's typically (although not always) what I base my coaching around. IIFYM allows you to eat the foods you want while staying within a certain macro-nutrient range for the protein, carbohydrates, and fats that you need to eat each day, depending on your goals.
I carefully review your current eating habits and workout routine (or provide you with a workout routine), and prescribe the proper macro-nutrient proportions for YOU. If needed or requested, I will also give you a flexible meal plan that will allow you to take some of the thought out of this process, as macro-nutrient counting can be tedious and not everyone wants to do it. (Again, this is tailored to YOU). In some cases, we won't incorporate macronutrient counting, as it can be obsessive for some. As I've mentioned, this isn't a one size fits all program, so I'll work with you to find the best solution for YOU.
Every week, we'll do a check in and review your current situation to see what is/isn't working for you. More than anything, I am your coach and this means that I'm going to help you get to your goals the RIGHT way (no starving, no crazy restricting). I'm not always going to tell you what you want to hear, but I'm always going to support you and make sure you have the help that you need. We will make adjustments as needed and make work-arounds for any special occasions. This is LIFE, and it should be lived. It should not be held back by what you're eating and the goals you're trying to accomplish. Your goals should be PART of your journey, not a separate path.
I don't starve people, I fuel people. You are much like a car and you run MUCH better with fuel in the tank. Whether your goal is to get leaner, build muscle, or gain weight, I'm here to help you every step of the way.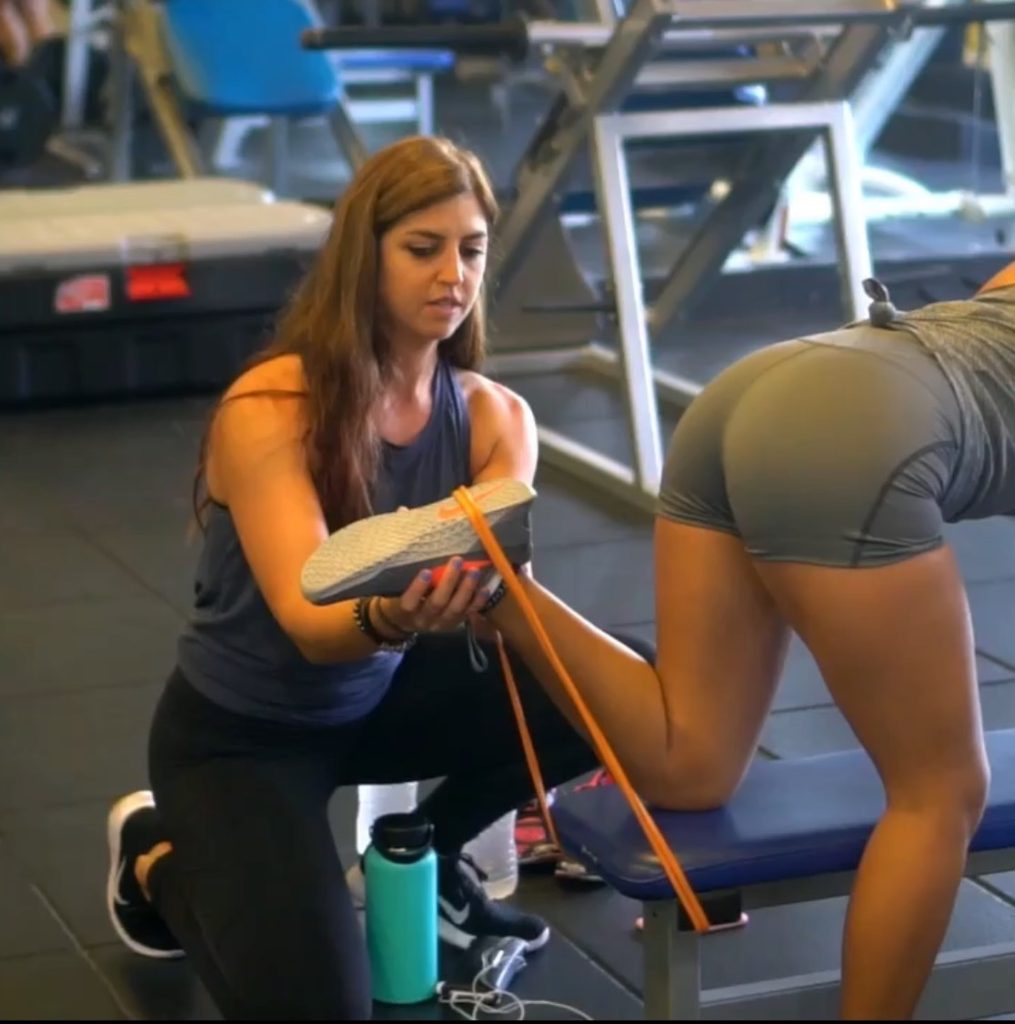 TRAINING
I offer both in-person and online training programs. While I'm multi-faceted in training, I am the best choice for someone looking to get stronger, get leaner, build muscle, become more athletic, or increase endurance. I work both with people who have access to a commercial level gym and also those who do not, so no matter what, we will do what works for you!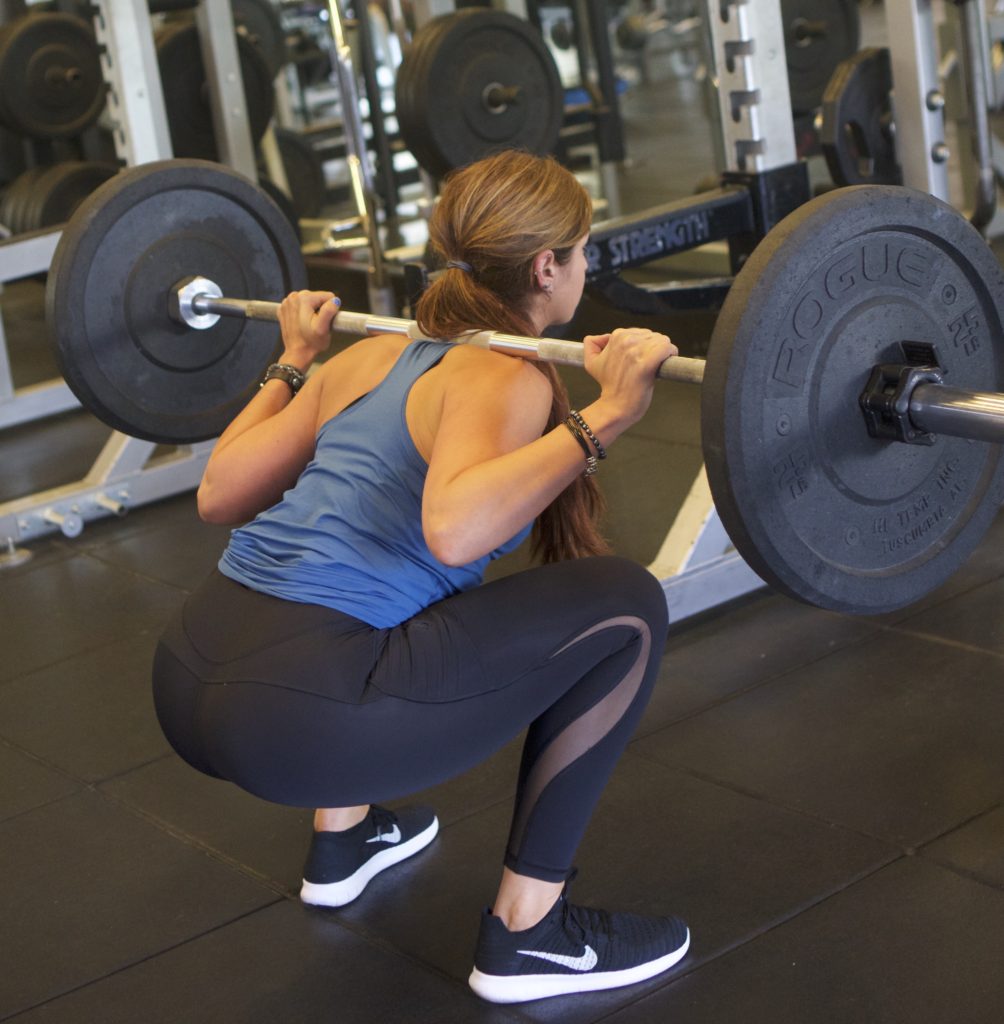 If you're serious about reaching your goals and would like to work with me, please fill out the application below. I only take a few new clients each month to ensure I can give quality attention to each and every one of my clients. Due to this, if I am full I'll put you on my wait list and you will be contacted when a space opens up.