Coaching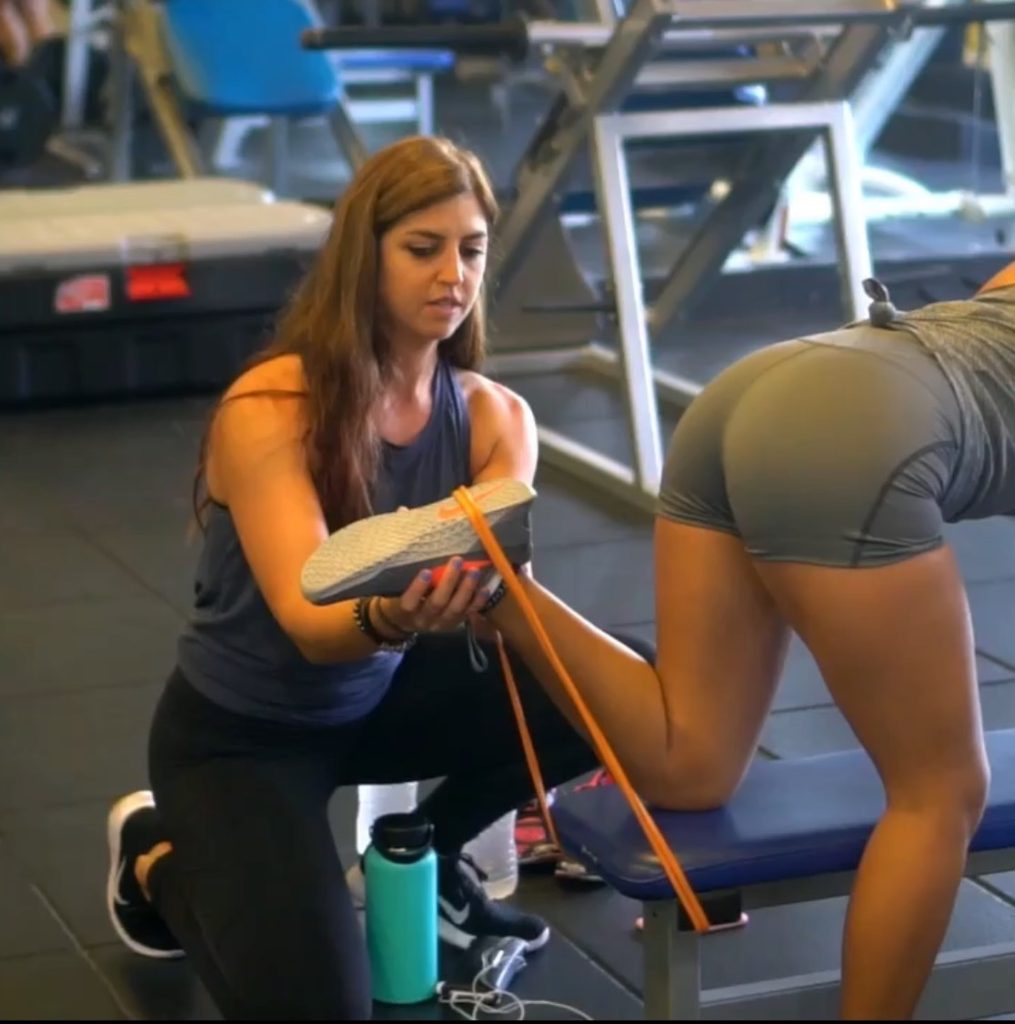 I help men and women build a strong body, a strong mind, and strong glutes.
My philosophy and approach to coaching is simple: not everyone is the same and what works for one may not work for another. When it comes to working out, you have to find something you like. If you don't like it, you won't stick with it, and it isn't going to be effective. If you hate chicken and broccoli, you're not going to stick to a meal plan that forces you to eat endless meals of chicken and broccoli.

Regardless of what works best for you (which we will determine in our initial consultation), my goal is to teach you how to do this for life. Many coaches will provide you with a cookie cutter plan and don't actually teach you anything. I want to find out what fits into your life and allows you to be successful. Most importantly, I want you to be healthy, and that means your body AND your mind.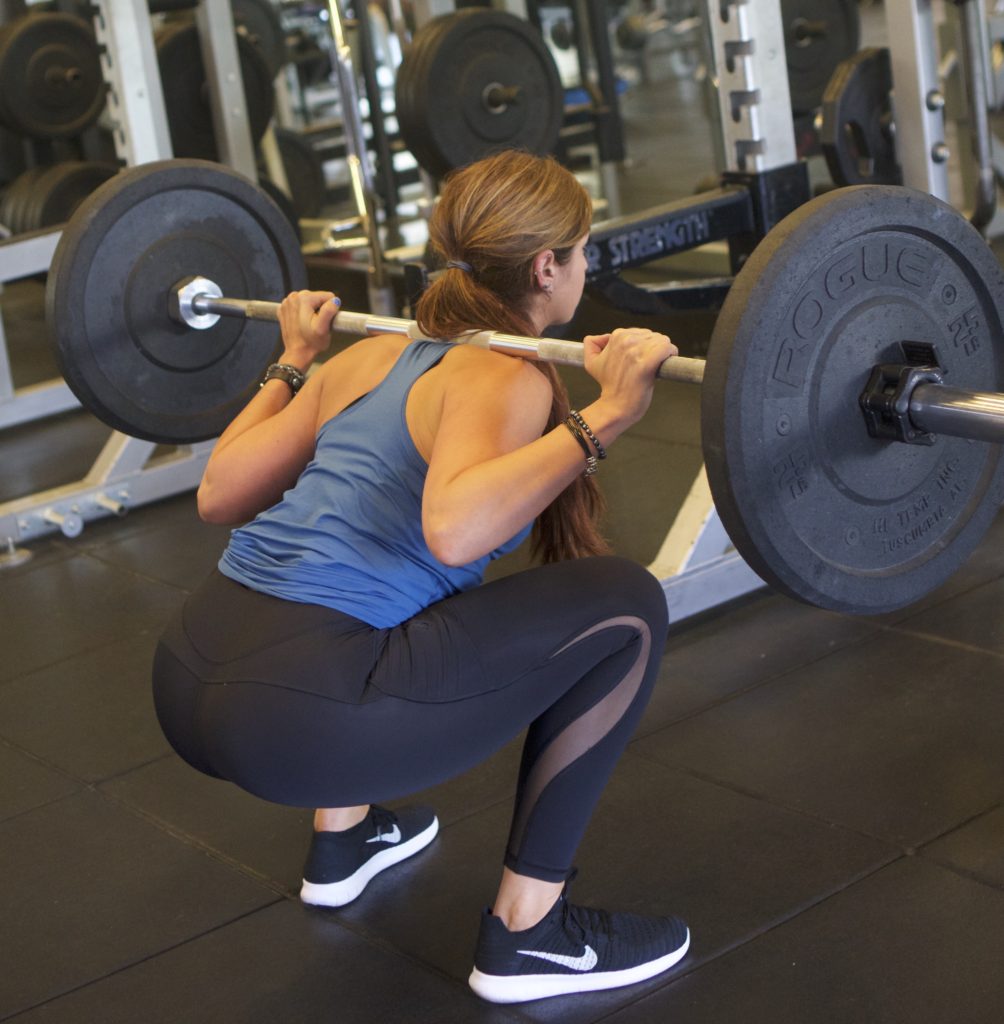 What we actually do involves macro-nutrient counting (which involves eating within a certain range of protein, fats, and carbohydrates each day). The way in which this is prescribed is determined by what fits in your lifestyle and allows you to be successful.
Regardless of the path we take to get there, in the end we want long-lasting results. Gone are the days of missing out on holiday parties, opting out of a friend's birthday dinner, and turning down grandma's homemade cookies. You can live your life to the fullest and still reach your goals.
Let me show you how!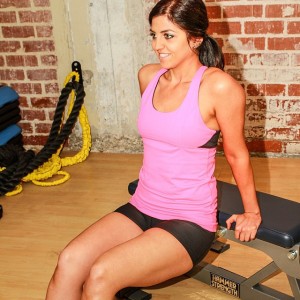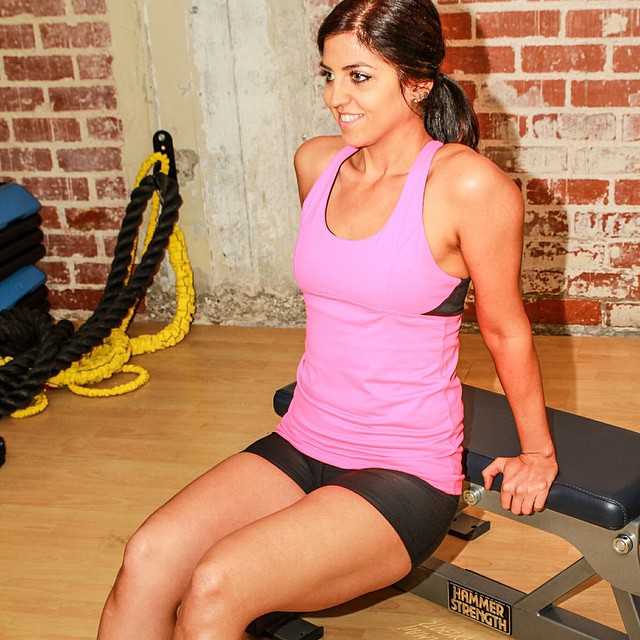 TRAINING & NUTRITION COACHING
I offer both in-person and online coaching to help individuals:
Get Stronger
Lose Unwanted Body Fat
Build & Grow their Glutes
Feel Good in and Out of the Gym
I specialize in Strength Training, Glute Training, and Physique Improvement.
If you work with me, you'll have these options:
1-on-1 Personal Training (Santa Monica only)
Small Group Personal Training (Santa Monica only – 4 People Only)
1-on-1 Online Coaching (Workout Programming, Nutrition Coaching, or Both)
If you're serious about reaching your goals and would like to work with me, please fill out the application below.
I only take a limited number of clients to ensure I can give quality attention to each and every one of my clients. Due to this, if I am full I'll put you on my wait list and you will be contacted when a space opens up.