Welcome to Fit Lizzio Fitness!
My name is Lizzy Ostro. Also known as Lizzio. Also known as Fit Lizzio.
I help men and women build a strong body, a strong mind, and strong glutes.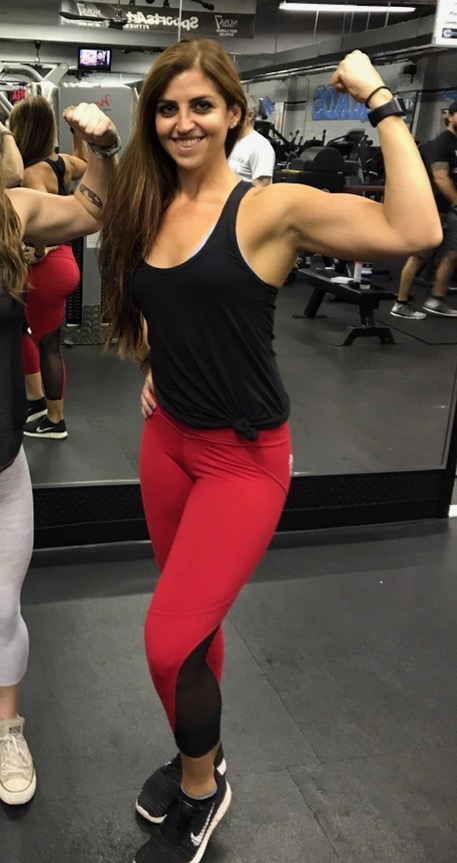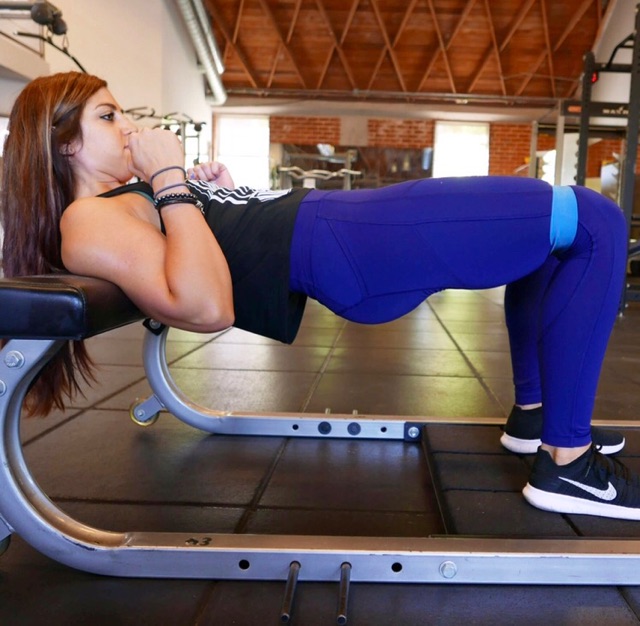 If you want to be physically strong, look good naked, have a nice butt, and be able to conquer the world in a positive way outside of the gym, you're in the right place.
My goal is to show people that you can live your life to the fullest AND reach your fitness and health goals.
With 11+ years of experience and being mentored by some of the greats, I have a wealth of knowledge and experience to share. (Bret Contreras, "The Glute Guy" was my first coach and to this day remains a close friend and mentor)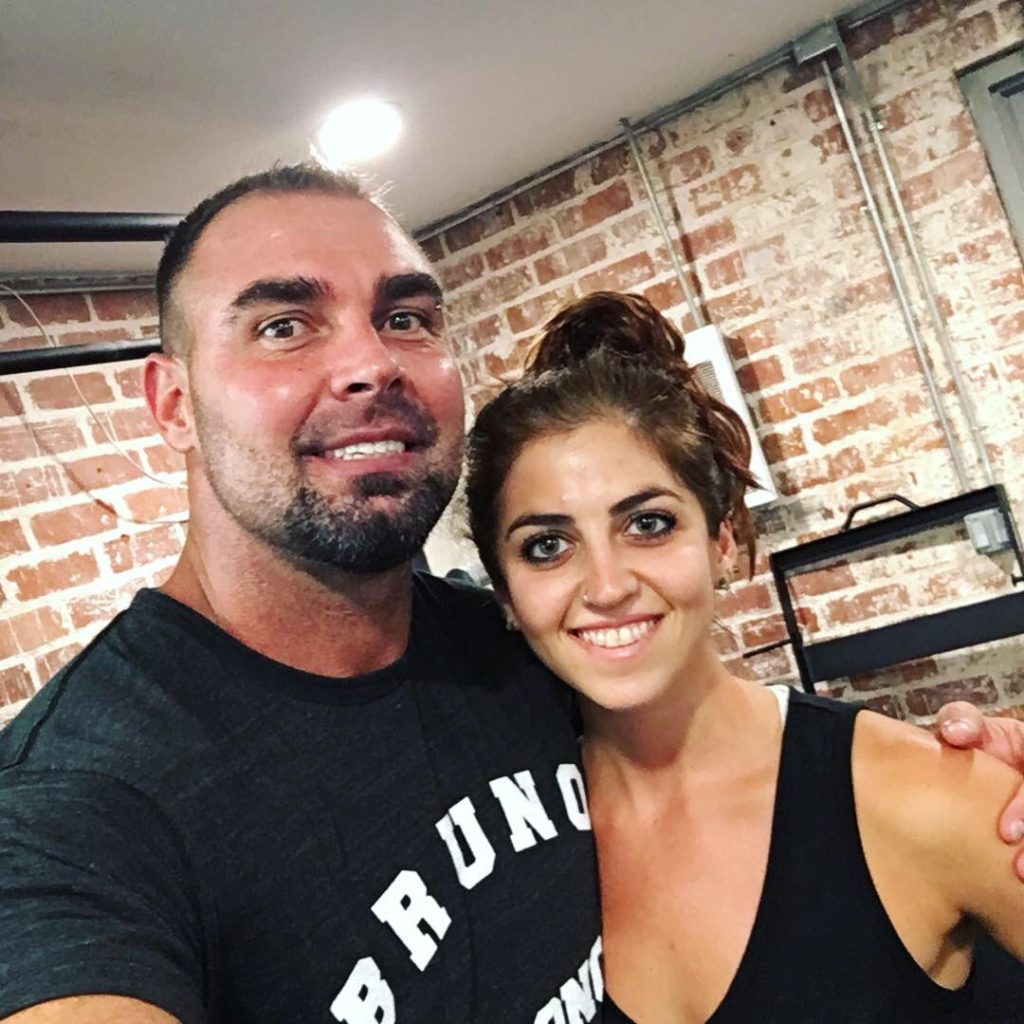 I specialize in:
Strength Training
Glute Training
Physique Improvement.
I also enjoy working with athletes to help them improve performance in their sport.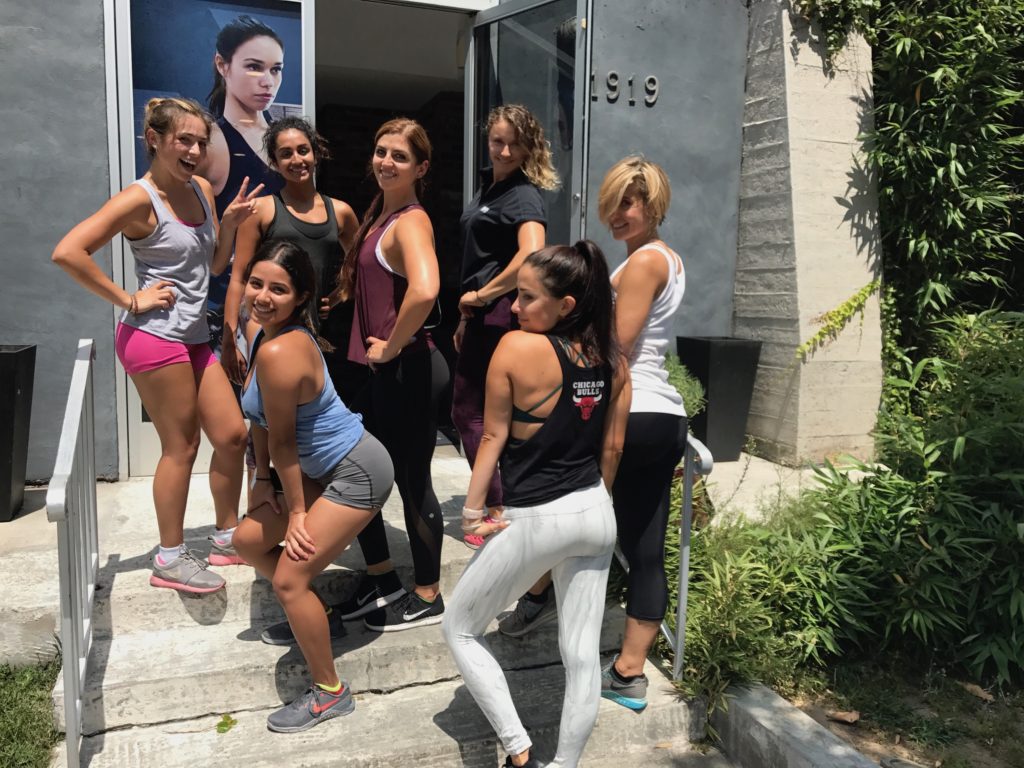 In addition, I've experienced the deep lows of an eating disorder as well as the healing process. I understand what it's like and what it takes to move on from that.
You can contact me at fitlizzio@gmail.com if you have questions or fill out my Coaching Application if you're interested in working with me.
Fun facts:
I am a Music Lover and Sound Engineer. I work in recording studios and enjoy playing piano and guitar whenever I can.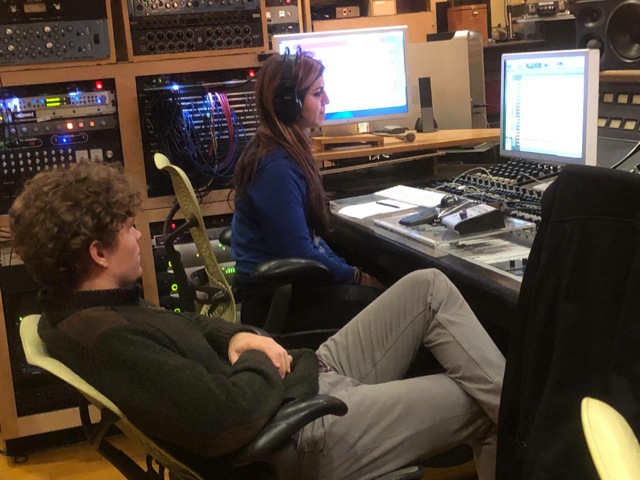 I love wakeboarding and wake surfing. I will go any day, any time.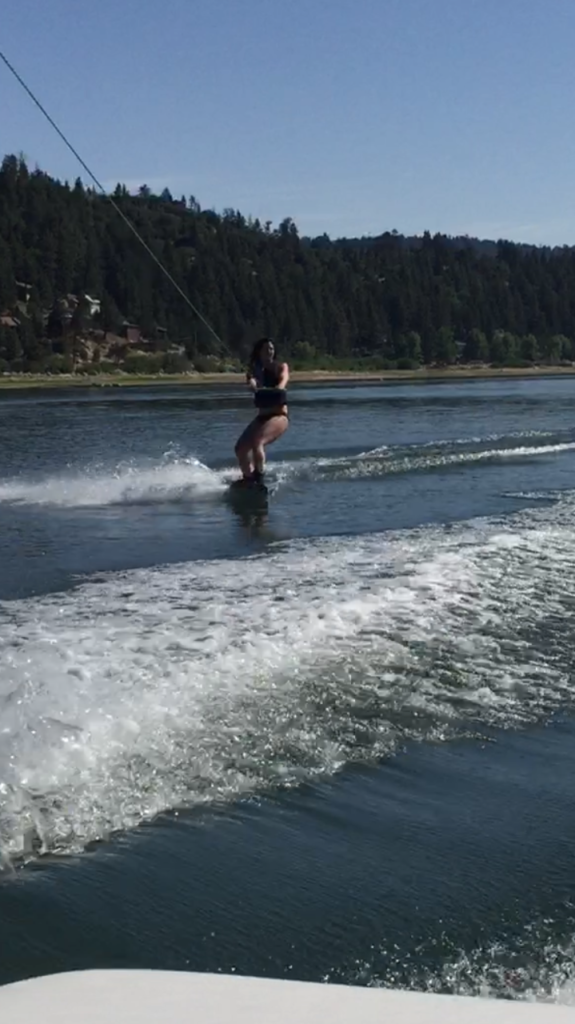 I also enjoy hiking, indoor bouldering, and walking on the beach with my cute-ass boxer, Oscar.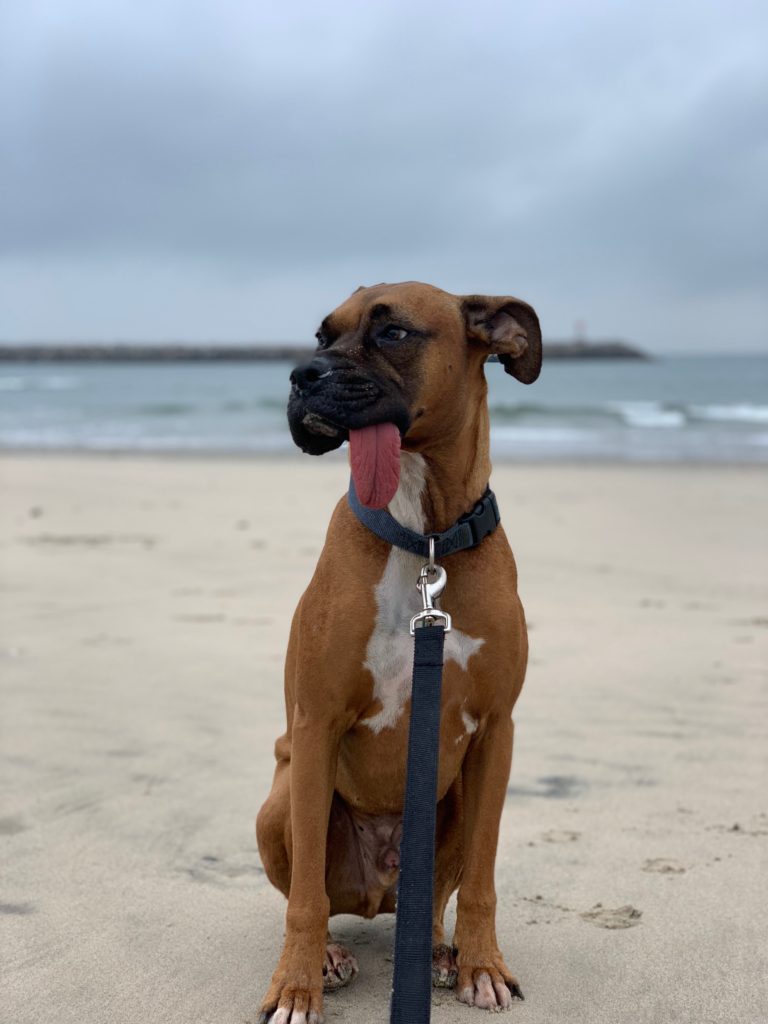 I love to travel and will take almost any excuse to get on a plane. I'm spontaneous and live my life saying YES. That wasn't always the case, but my life has changed in ways I never knew possible by making this shift.
My favorite author is Chuck Palahniuk and I feel that he's taught me more about life than anyone I know personally, besides my dog. I learn more about being a good, happy person from my dog than any human I've ever encountered.
Quote to Live By:
"If you're gonna regret something, regret doing it." – Marty W. (a former client who began my journey of YES)
"The trick to forgetting the big picture, is to look at everything close up." – Chuck Palahniuk
Find me on Instagram