Photo Dump
Good morning!
It's time for a Photo Dump! Random photos from my phone (aka the lazy-man's blog post).
My new favorite place ever! Unfortunately, they're only in Vegas for now, but I hear they're opening a location in Orange County!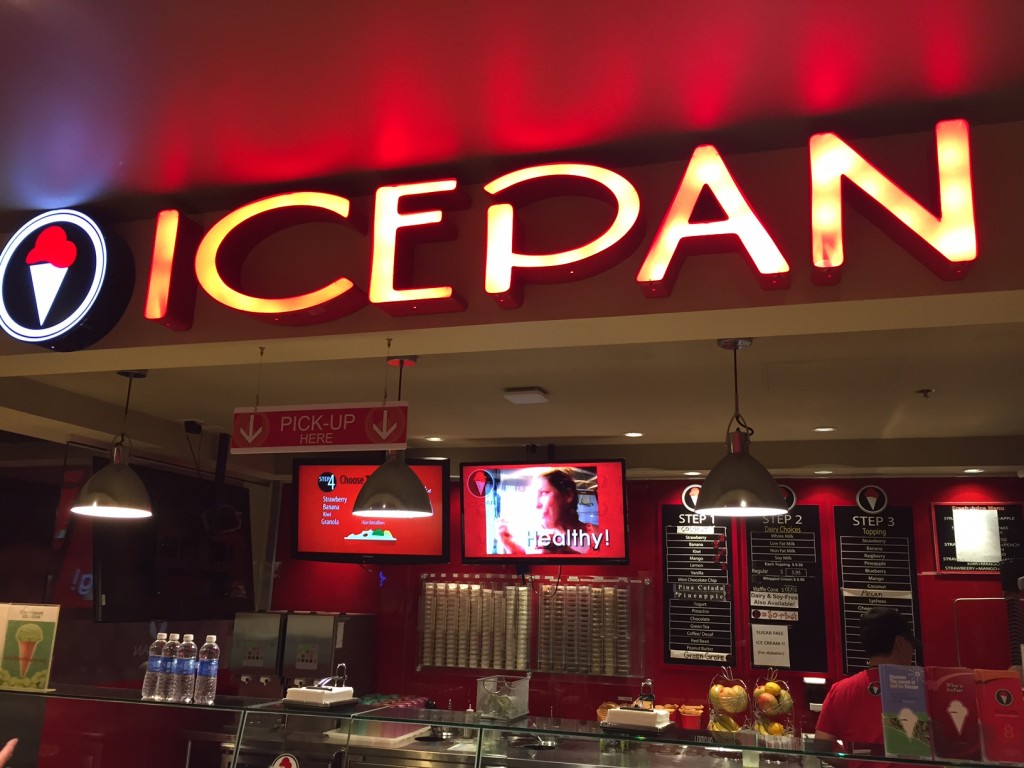 You choose your fruit (I chose strawberry), your milk (I did low-fat), and a topping (I chose banana). They blend it up and then pour it on a flash-freezing pan that is -35 fi-kasino-online! They shave it off of the pan and you have ice cream. (And it's GOOD.)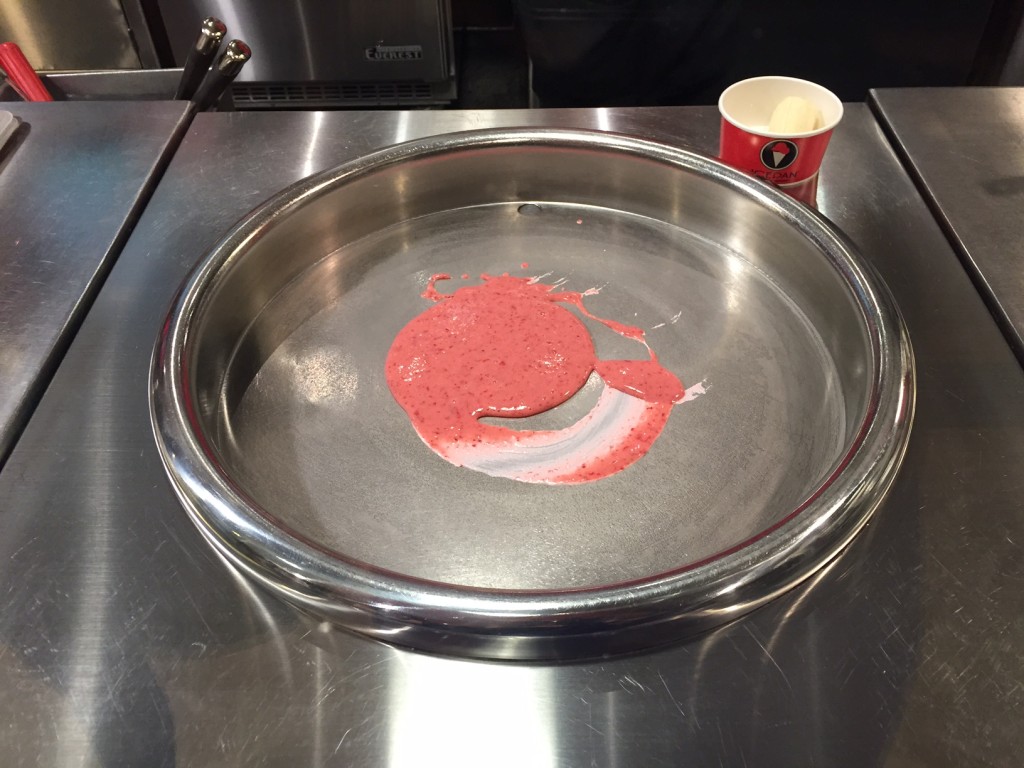 The biggest donut I have ever seen! (It was the size of a giant pie!) #onlyinvegas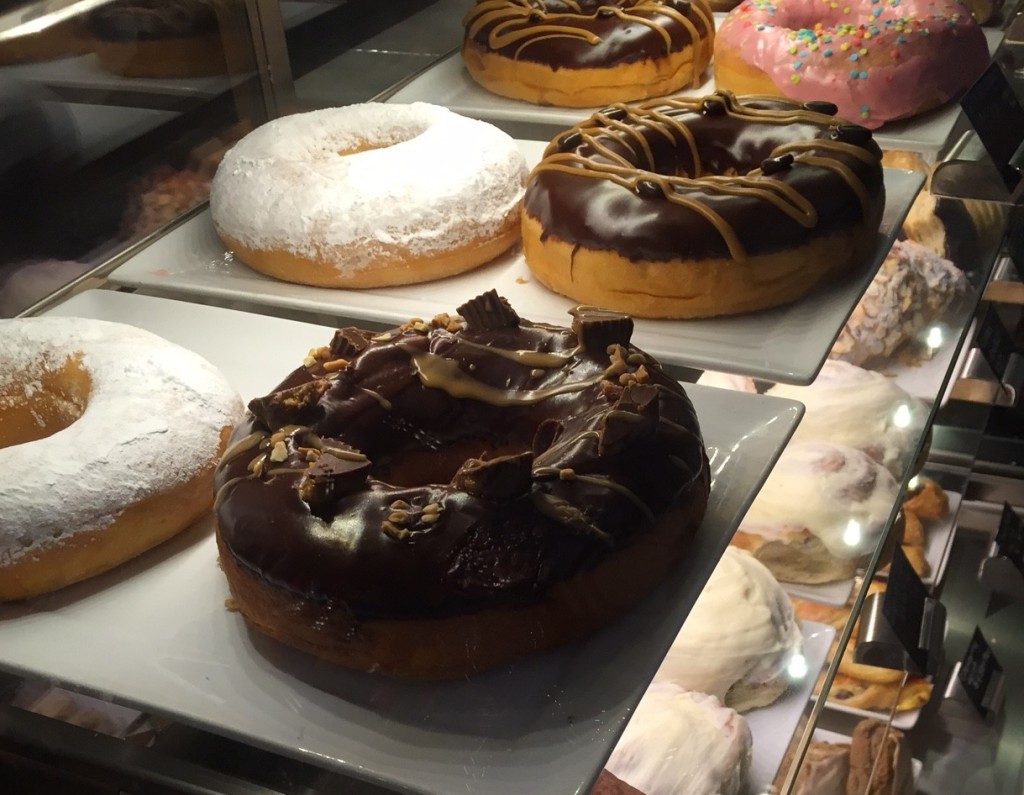 X-Ray of my mouth. Since I'm getting my wisdom teeth out soon, they needed to see how much work it would be. See the peace signs and hoops on the sides of the photo? All of my piercings showed up on the x-ray! I was cracking up!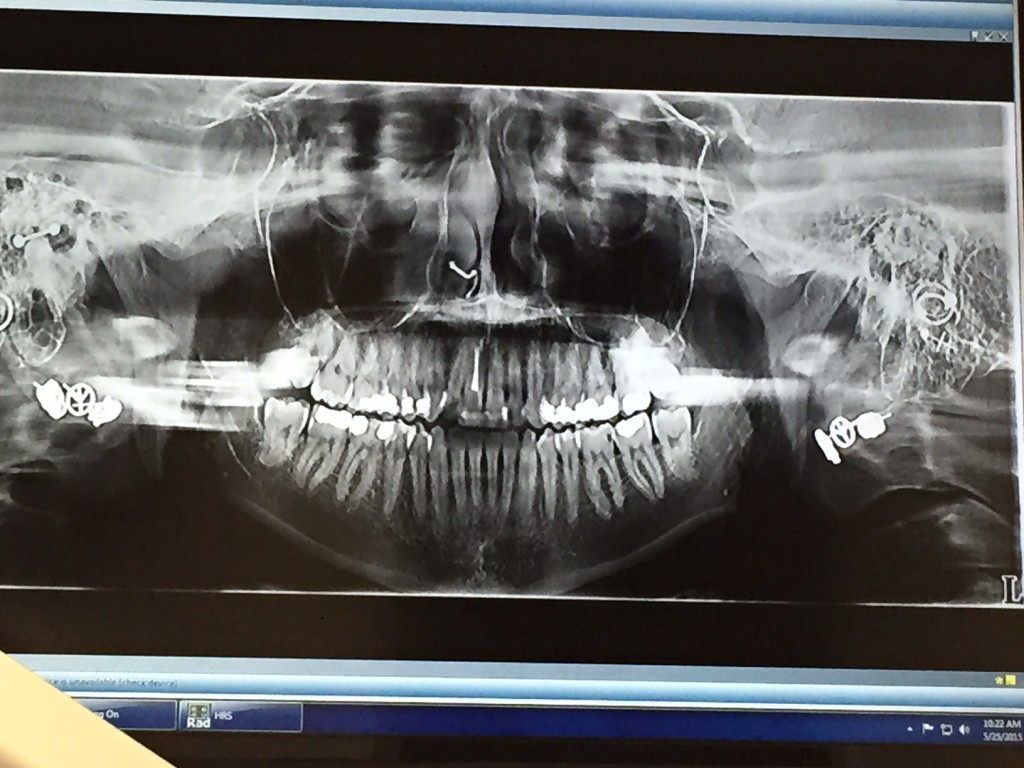 I love these new Converse I get last month! They are slip-ons and go with pretty much everything. (including #bluepants)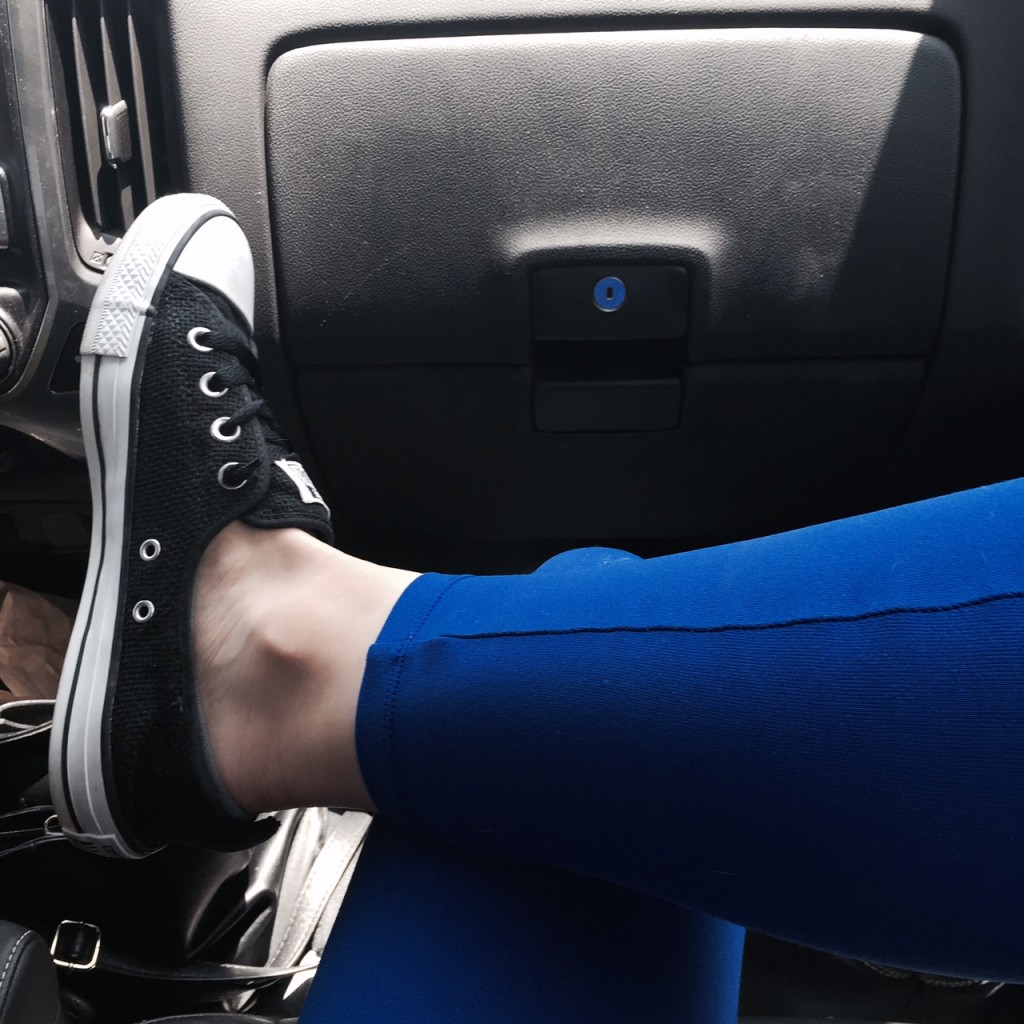 Hanging by the pool with Oscar. He loves sunbathing!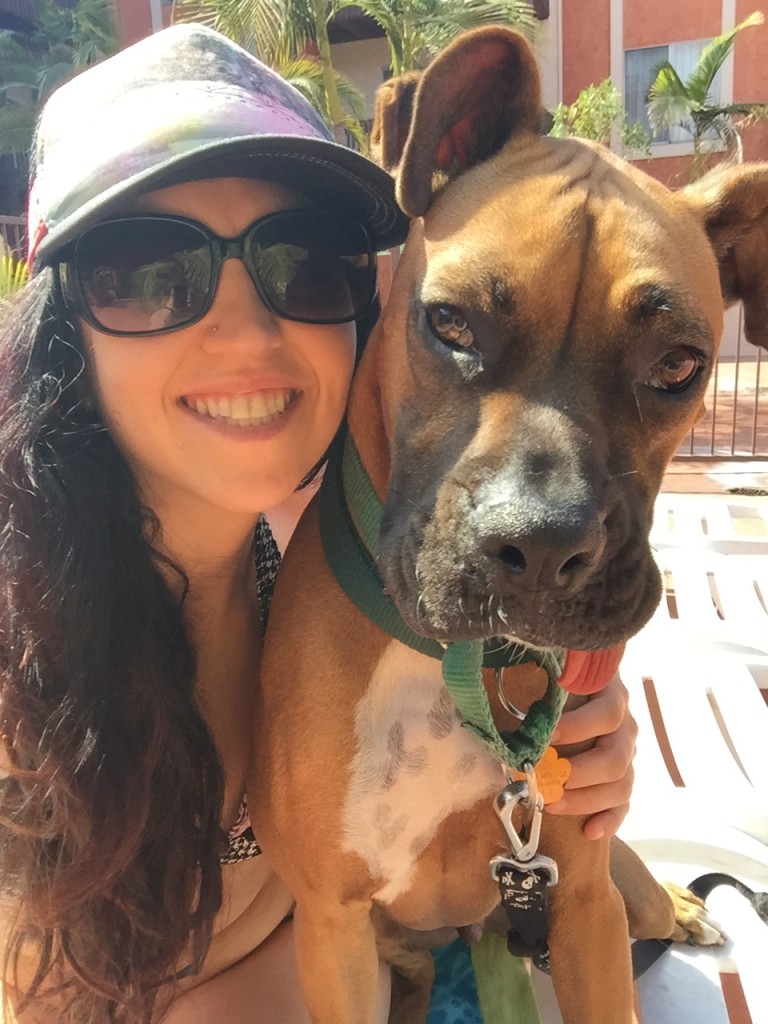 I caught Oscar sleeping like this the other day. This is what I like to call "hamburger butt".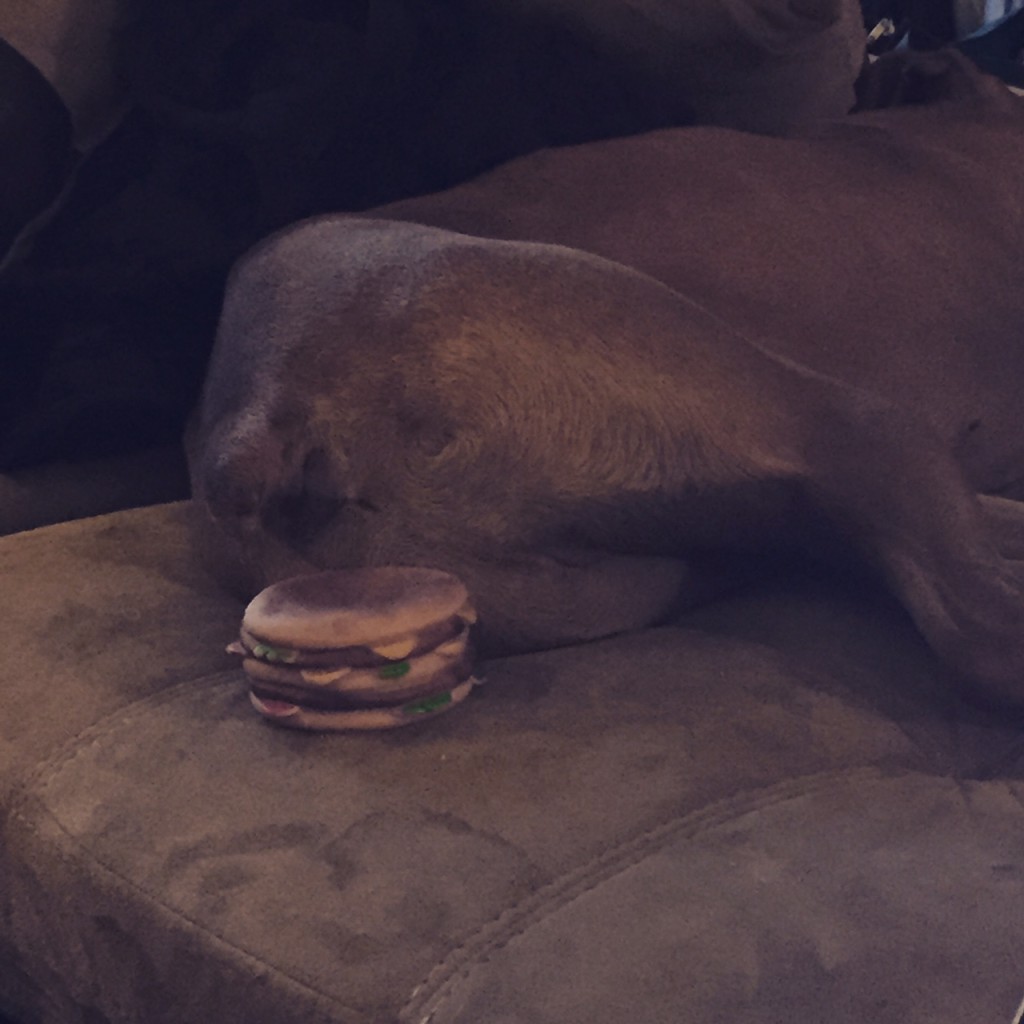 And last but not least, Oscar might have a gambling problem….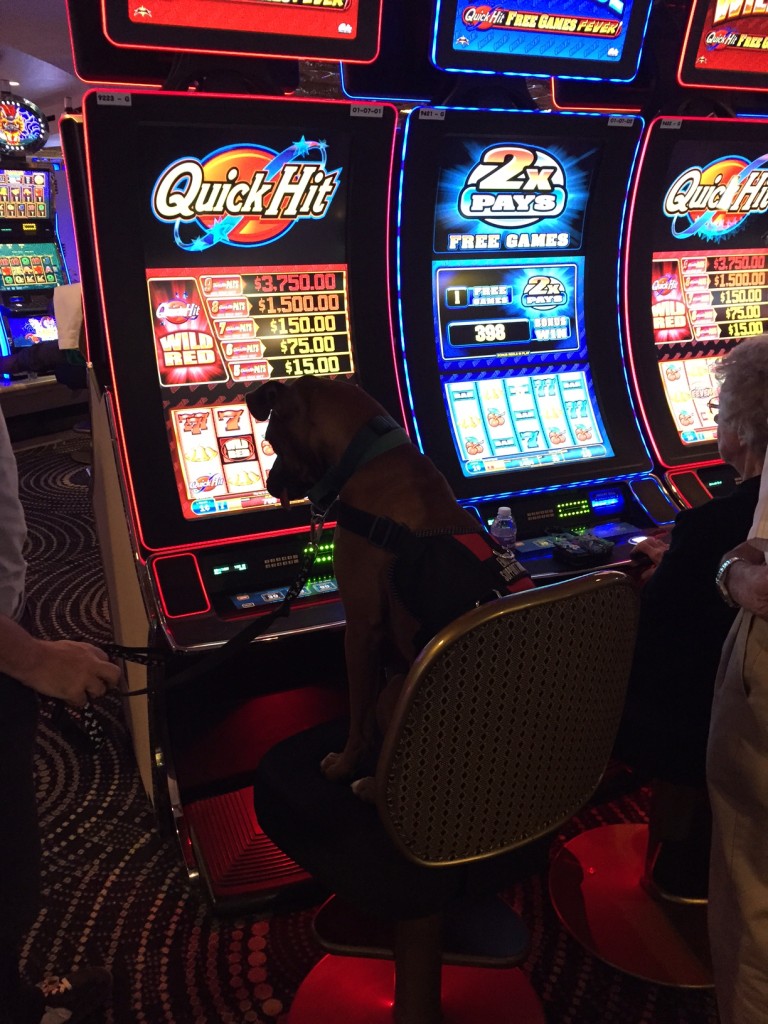 Question of the Day
Grab your phone. What is the last photo you took? Share it in the comments! 😀