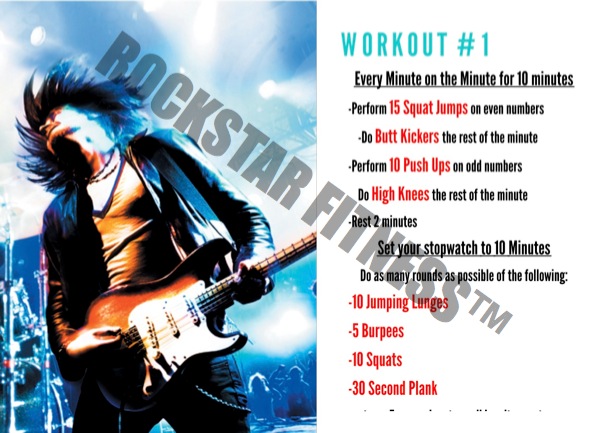 Good morning!
I promise I'll be back to a regular blogging schedule soon…just trying to figure this whole "life balance" thing out. Know what I mean? 🙂
This past weekend, I flew up to Park City to hang with my bestie! We've literally been best friends since we were in 2nd grade (I hated her before that haha), and since I've lived in LA, we haven't really gotten to spend too much quality time together. Since she just moved up there, I figured it was the perfect time to fix that!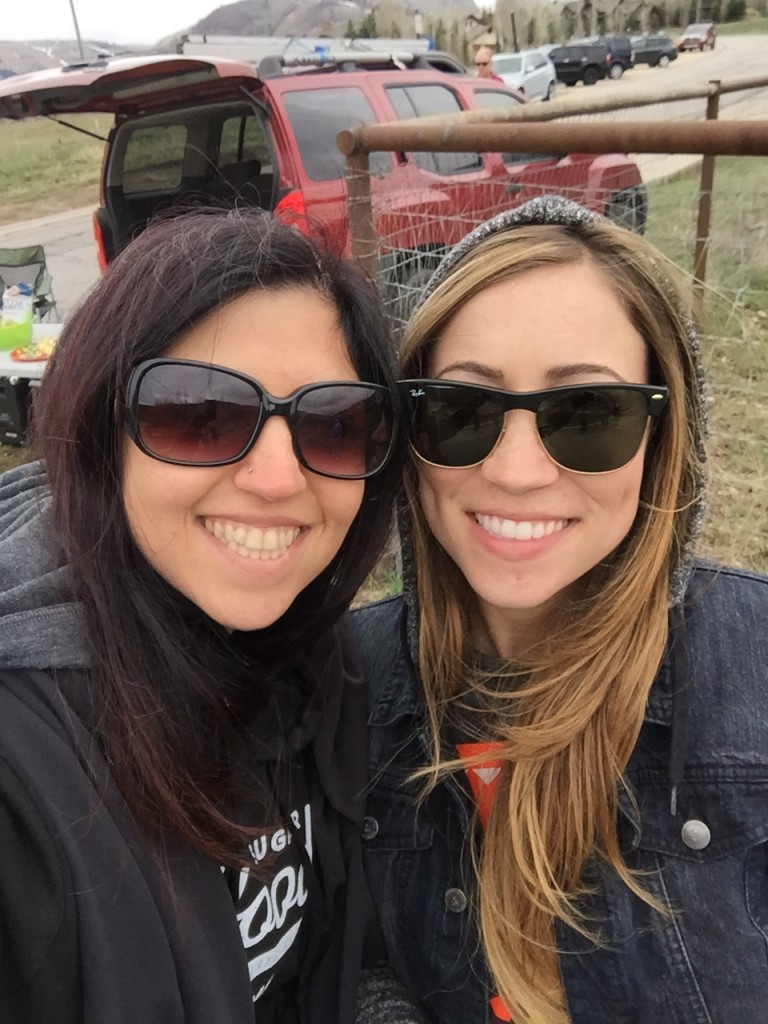 I had never been to Park City (or Utah in general), so I was super excited about this trip!
The people in Park City and SLC are SO nice. It was such a nice stop-ed-info of pace from LA. The views were GORGEOUS, and it even snowed a little bit on Sunday!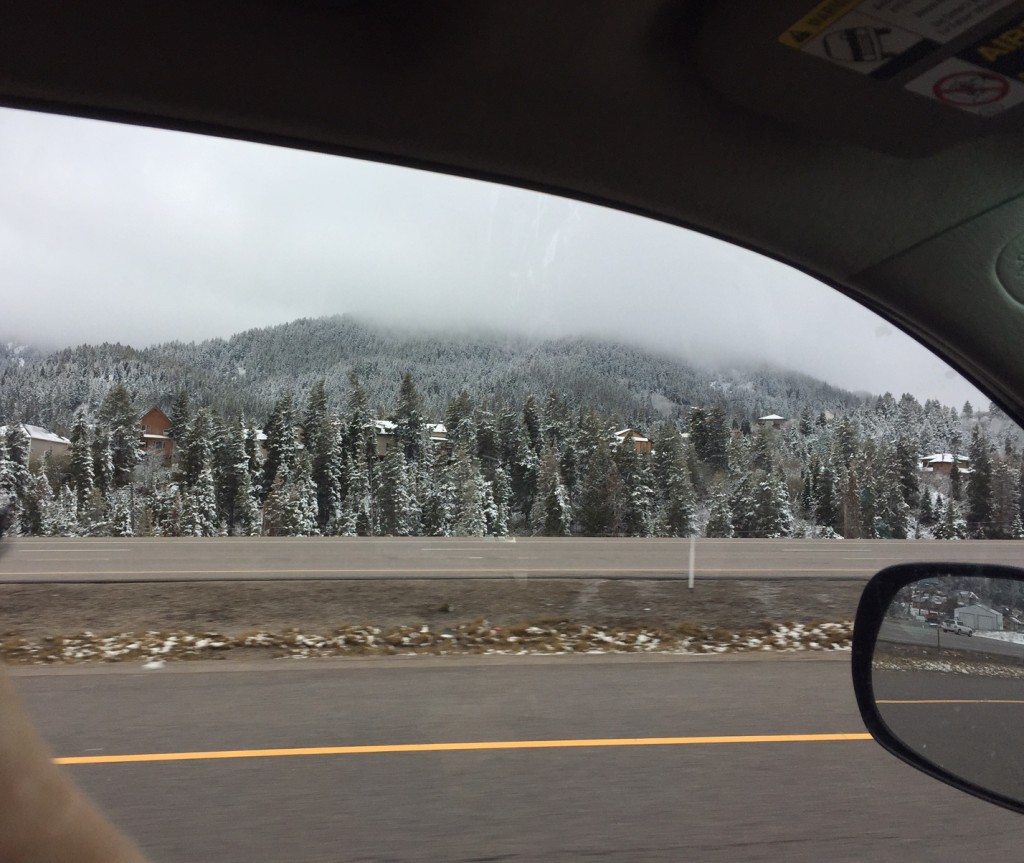 We ate good food, laughed, did some yoga at her store (lululemon), and just had a blast getting to know the city. I can't wait to go back!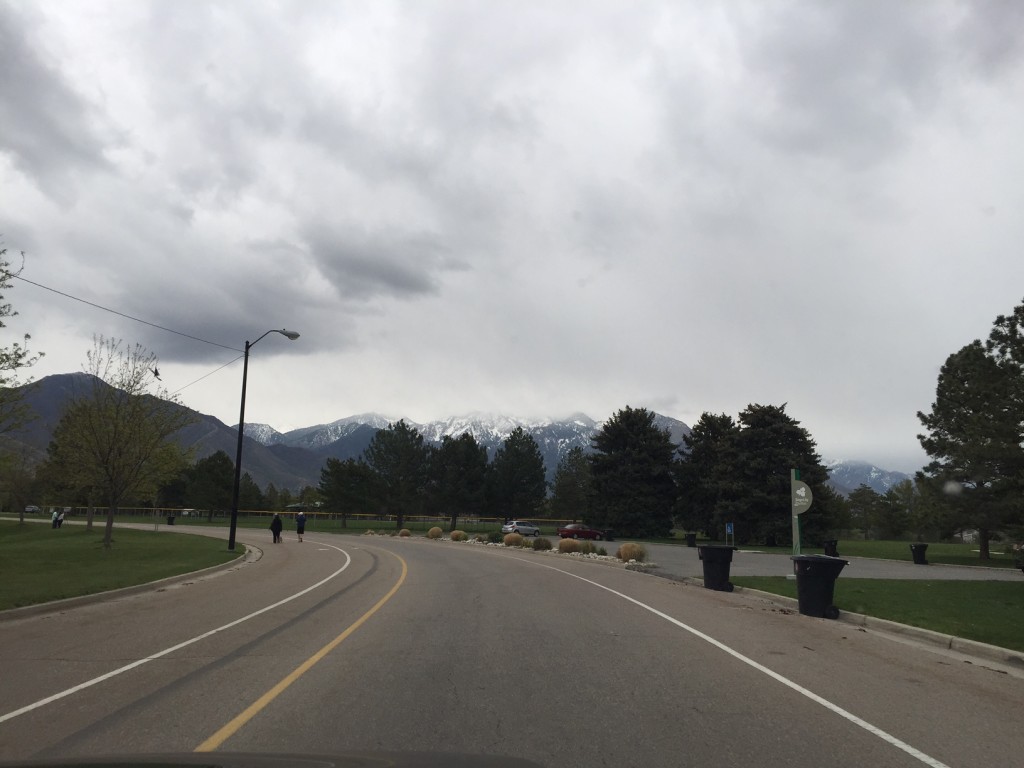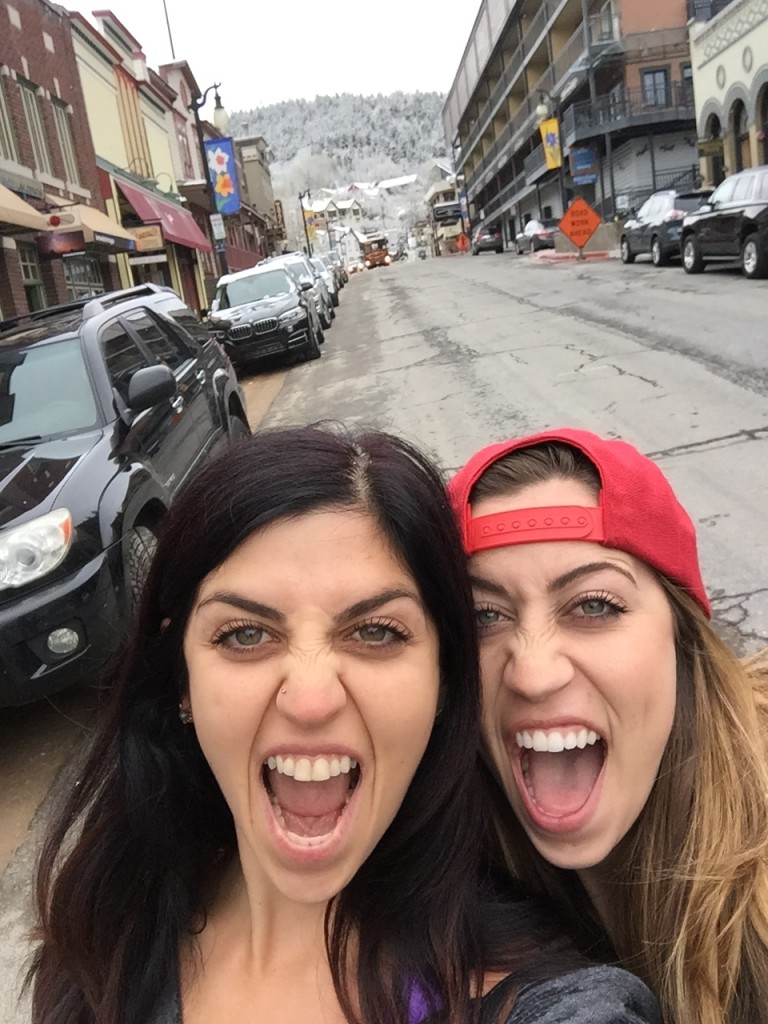 Rockstar Fitness™ Tour Edition WORKOUT!
Woohoo!! Thank you to everyone that has pre-ordered Rockstar Fitness™ Tour Edition so far! If you haven't yet, you still have a week left before prices go up!! ($8.99 right now!)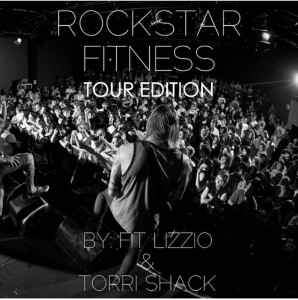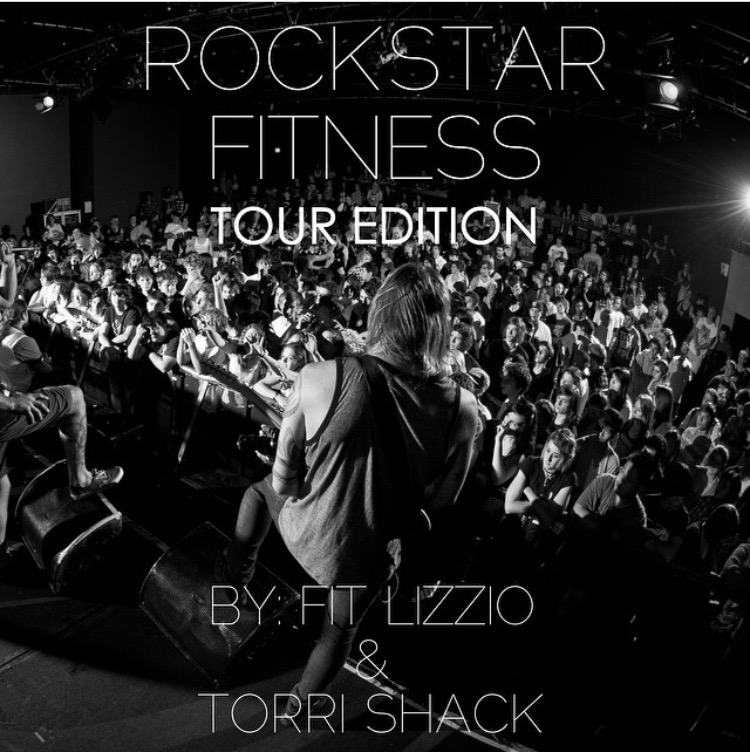 I thought I'd share one of the workouts from Rockstar Fitness™ Tour Edition. This workout totally kicked my butt and it only took me 20 minutes. Oh, and I did it in my living room. Win, win, win!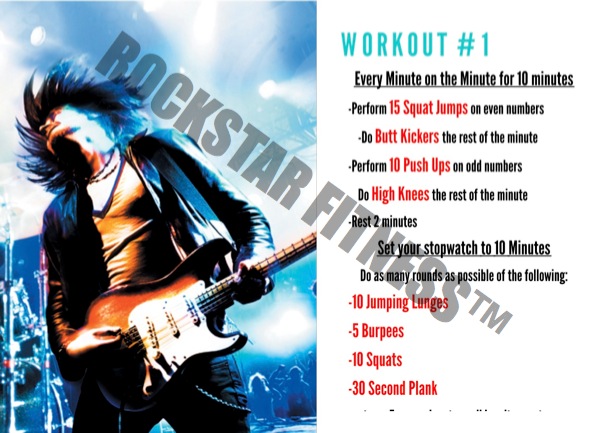 Hope you love it! Here's that link again to pre-order Rockstar Fitness™ Tour Edition!
As always, check with a doctor before starting any new exercise program. Listen to your body and know your limits.
xo,
Lizzy