Hey Friends!
I hope your Monday is off to a great start! I'm not quite ready for the weekend to be over, but what can ya do?
Weekend
Friday night, we went and saw one of the bands Charlie worked with at the W in Hollywood. I had never been there, and it was pretty cool! The event area is on the 12th floor, so the views were amazing!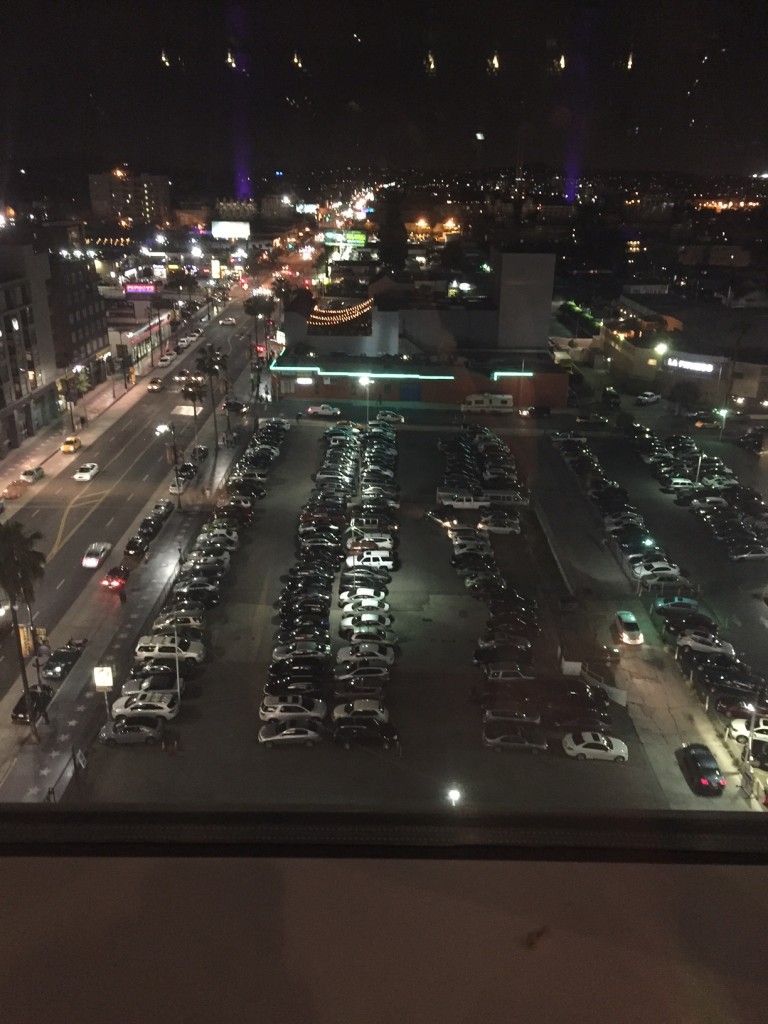 Saturday morning I headed to Temescal Canyon with my friend Tedi to catch up and sweat a little. It was hot out and we didn't have a ton of time, so we only went about half way up and turned around to come back down.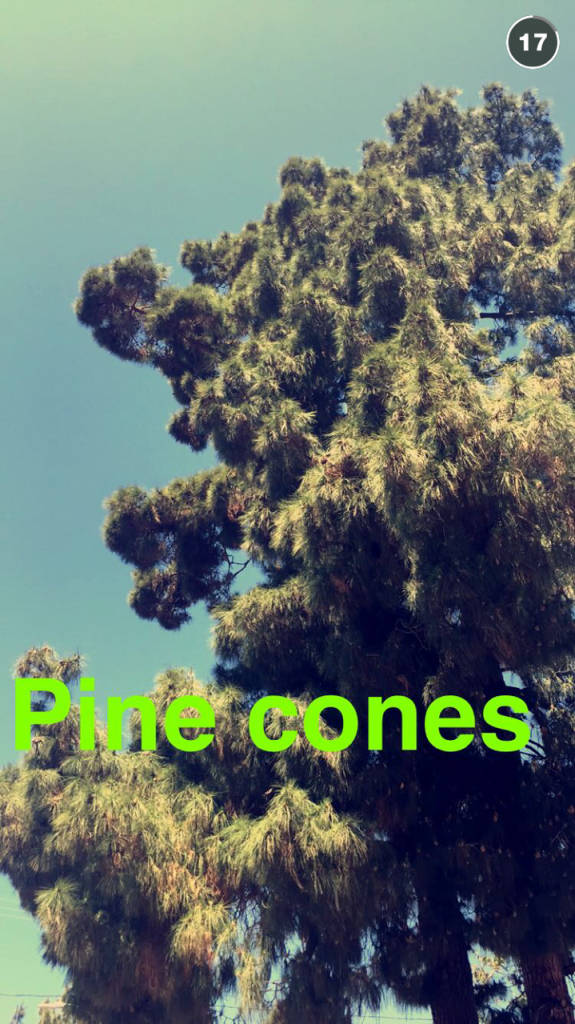 I sat on the couch and ate lunch/snacked a bit while watching Dick Van Dyke,
and then got up the energy to go do a Chest workout.
I got home, showered up, and took a nap. I've been extremely exhausted lately and although I'm not usually a napper, I've been trying to sneak them in more often. Not being rested has so many bad effects on the mind and body, so I'm trying to be better about getting enough of it. If I'm unable to get enough hours of sleep during the night, I'm working on finding 20-30 minutes to nap at some point in the day.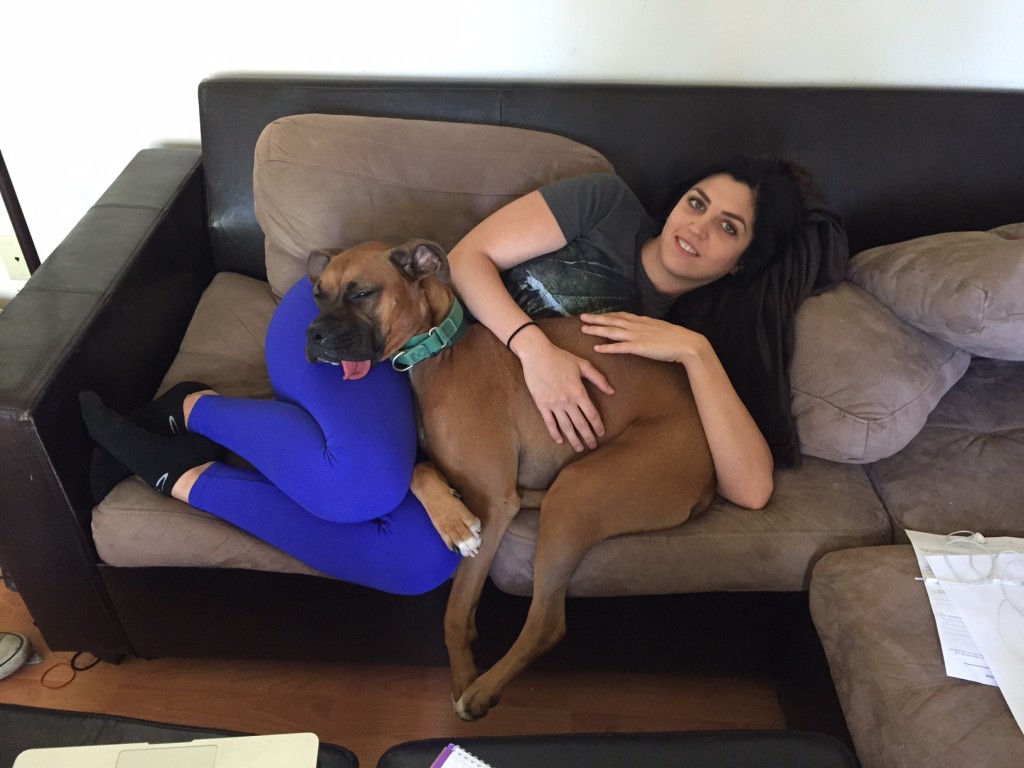 Shots, Shots, Shots!
Anyone ever gotten a B12 shot? My friend's friend just opened up a clinic where she does all kinds of vitamin shots and IV's. I went in last Wednesday and got a B12 + MIC shot. It's supposed to help keep my energy up. I've actually felt a lot better since, and I ended up buying a package of 4 more. I'll give me full opinion on how well I think it works (or not) after I use up all of my appointments. They suggested that I go in once a week and that the consistency helps, so we'll see!
My Favorite Booty Building Exercises
A few weeks ago, I wrote a blog post for Chrissy at  Snacking in Sneakers. It's a topic that I'm constantly asked about, so I thought I'd share it here, too! Check out my Top 5 Best Butt Exercises for Building Glutes!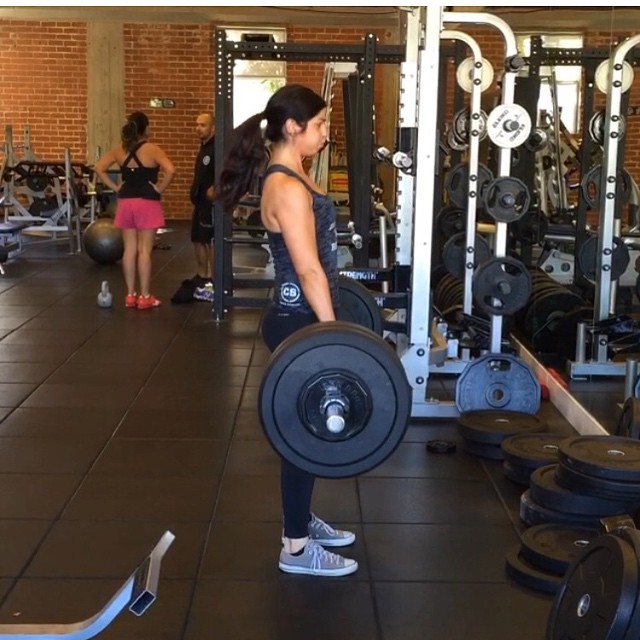 Questions of the Day:
1. What's your favorite booty exercise?
2. Least favorite?