Hey guys,
I'm currently at the grand opening of the Reebok FitHUB Studio City this morning. This yoga and breakfast event is hosted by Tara Stiles and Haylie Duff! I'll have a full review up on the blog next week! In case you're curious now, you can find other Reebok FitHUB locations here: http://fitness.reebok.com/Reebok-FitHub/Articles/2014-10/New-Reebok-FitHubs/
Tuesday Things (random thoughts from my brain)
1. My new lifting program from Bret Contreras leaves me SO hungry! I am basically doing a full body lifting session 3-4 days per week. I'm loving it so much, but my appetite is through the roof! SO excited to be lifting BIG again and I can't wait to see how this changes the game for me.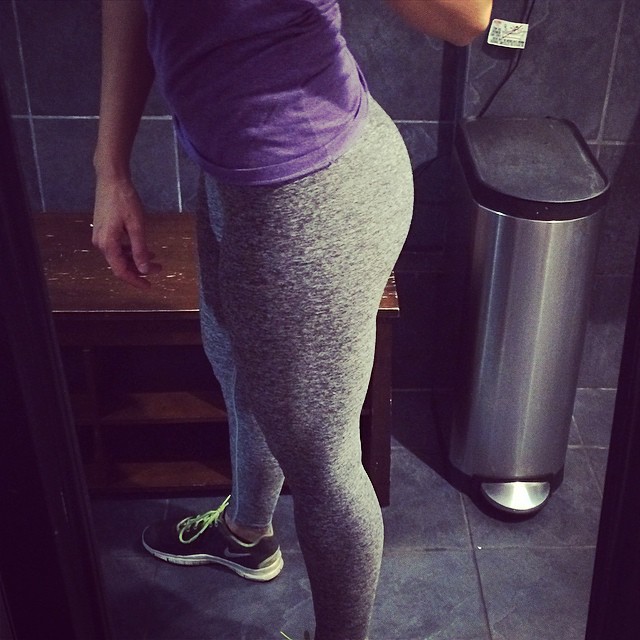 2. Kombucha addictions are expensive. I think I need to either pick having a gourmet coffee OR a Kombucha every day, not both. If I just start making my morning coffee at home, I can make room in the budget for this Kombucha addiction, which seems to be ever-growing.
3. Sugar affects me much differently these days. Since I have stayed pretty consistent with staying away from sugar since my No Sugar Added Challenge ended, anytime I do eat sugar, I feel pretty sick. It has made me not want to eat really sugary foods. This is a new thing.
4. I bought a Squat Sponge for when I do hip thrusts. Game changer.  (a.k.a, no more bruised hips!)

5. I watched the movie "Come Back to Me" on Netflix last night. It was kind of your typical thriller with the naive girl who can't see the obvious, BUT it was actually pretty good. I wouldn't say it's GREAT, but it definitely had me on the edge of my seat. Thought I'd share since finding good thriller movies on Netflix can be kind of a needle in a haystack ordeal.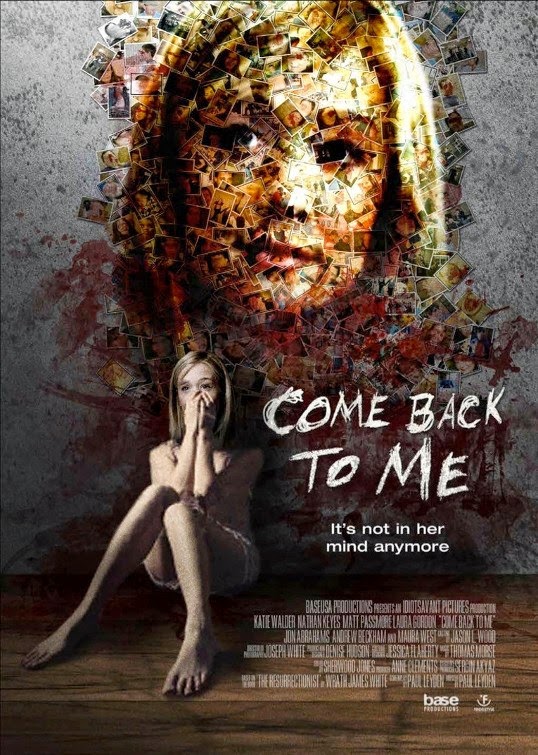 6. For your entertainment, watch my dog completely talk back to me. Punk.