Happy Monday!!
I started my morning off with some HIIT today! Starting off my week with fitness definitely helps me get focused. Especially since I was out of town this weekend and totally discombobulated from real life. 🙂
I'm going to get right to this weekend's shenanigans. It was an amazing weekend with friends and fitness!
Last Thursday night, my friends and I drove out to AZ! One of my friends was running the Rock n Roll Marathon, and since my family is from AZ, we decided to go support her! Instead of writing all about it, I figured I'd like pictures and videos tell the story!
I spent some time with my family..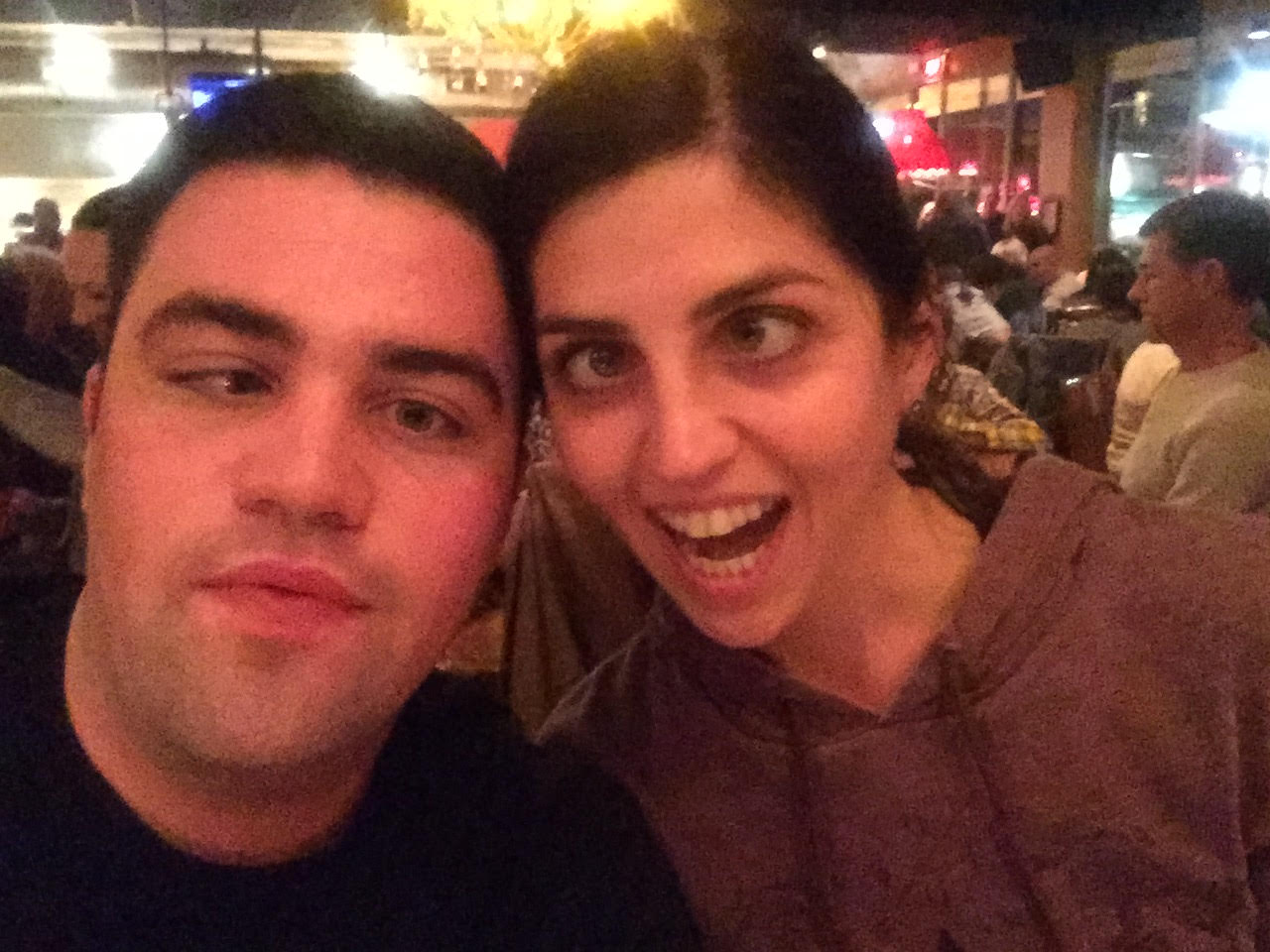 DRANK GOOD COFFEE….
Kombucha ON TAP at La Grande Orange…(GAME CHANGER)
Shenanigans with friends…
Worked out at my favorite gym, Maximum Fitness with the master, Karl
Set some new PR's at Bret's (i'm pretty sure there is special PR Fairy dust in Bret's garage….I always hit PR's when I'm there!)
OH, and I can't forget the #bootybump! Who needs a chest bump when you can booty bump?!
I had so much fun this weekend, but back to work it is!
Hope everyone had a great weekend themselves!
Question of the Day
1. Have you ever run a marathon or 1/2 marathon?
I did the AZ Rock n Roll 1/2 marathon a few years ago, and have thought about doing another, but right now I'm focused on my lifting.