While I was given a gift card by Swanson Vitamins to use in their online store, all opinions expressed are my own.
I was recently contacted by Swanson Vitamins and asked if I wanted to try out some of their products. If you're not familiar, Swanson Vitamins is an online store that carries ALLLLLLL kinds of health products! From healthy snacks to supplements to beauty products! It was funny, because I had been looking around on their website just a few days before they contacted me. It's like they knew!! 😀
Anyways, I gladly accepted seeing that they had such a HUGE variety of items in their store and hello, I had already been eyeing their site just days before. Fate, people!
It took me a while to peruse the site because there were so many things I wanted. I probably could have EASILY spent hundreds of dollars without thinking about it. Since I didn't want to break the bank, I decided on the following items:
–Kay's Natural Protein Cookie Bites – Cinnamon Almond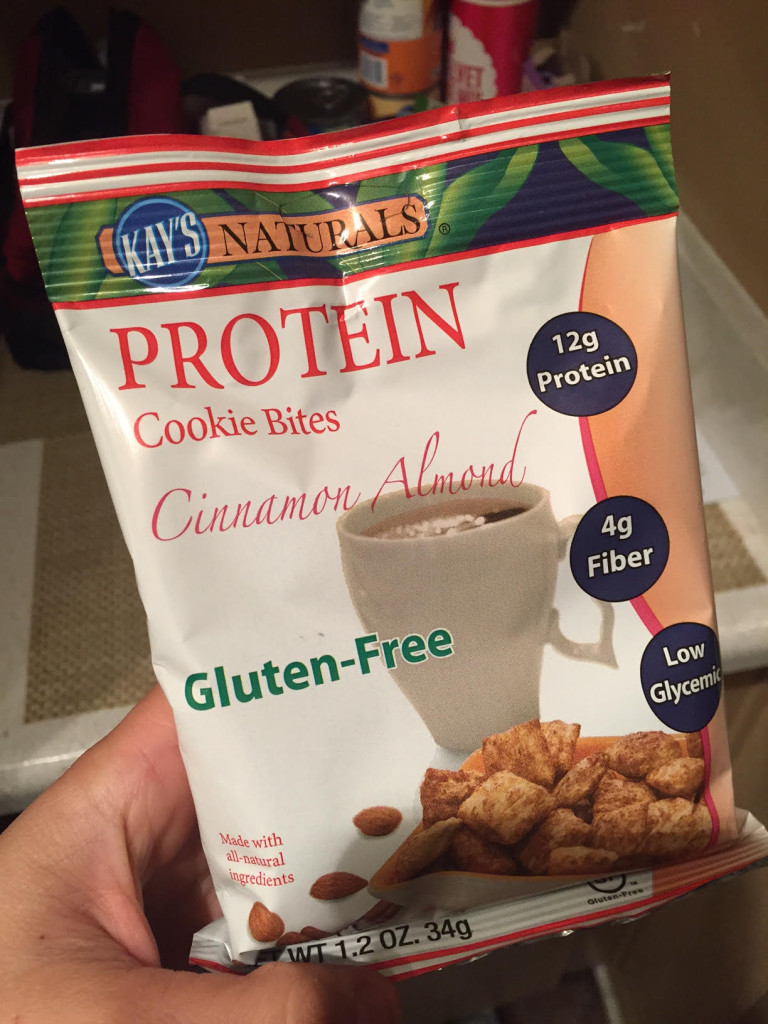 These were awesome!!! They came in a snack size pack and were delicious! I tried them both on their own and as a cereal with some almond milk. They tasted great and I loved that they were packed with 12g Protein in each serving.
–Kameda Baked Frosted Rice Snacks – Maple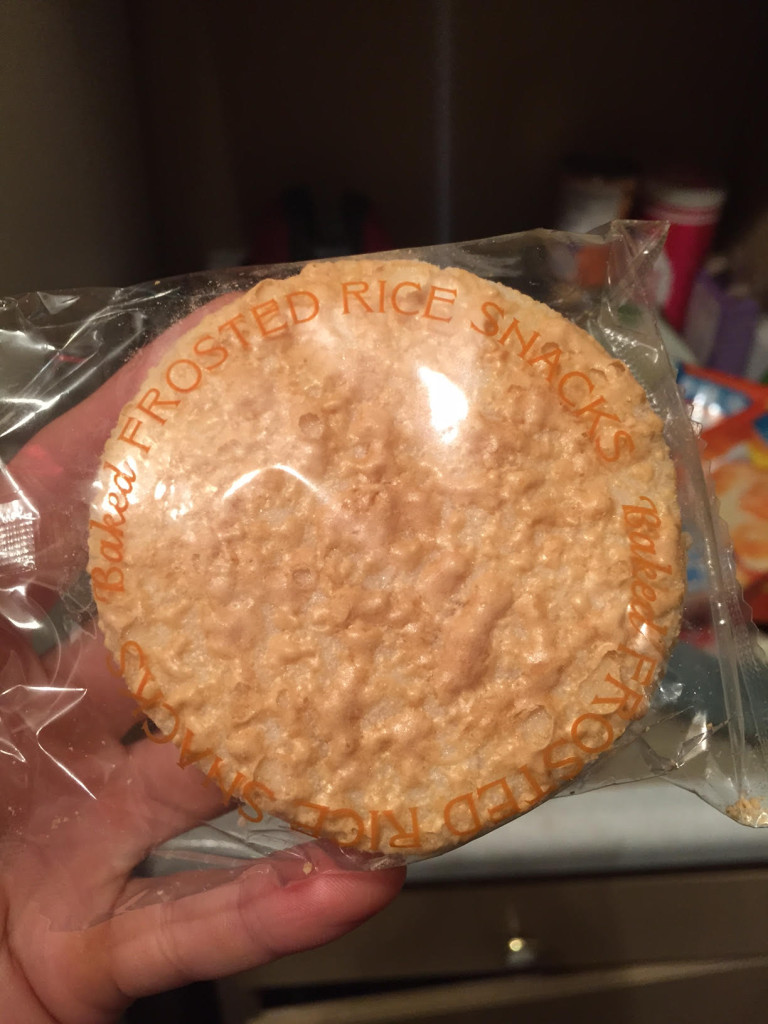 These were a little too good! Haha. This was the perfect snack for when I wanted something a little sweet after a meal. It definitely didn't feel me up, but it was just 50 calories for 2 little cakes and they were really, really tasty!
–Quest Nutrition Protein Chips (Cheddar & Sour Cream and Sour Cream & Onion flavors)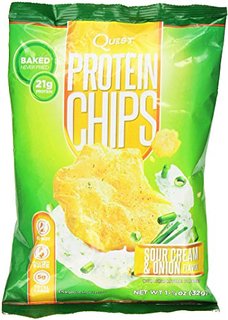 I've had these before and while I won't tell you they taste just like regular chips, for a chip that doesn't really have any carbs, they're great! Unfortunately, these were crushed during shipping, but the customer service at Swanson's was bar none, and they took care of it the same day for me. Love when companies are on top of their stuff like that.
–Optimum Nutrition 100% Whey Gold Standard – Chocolate Malt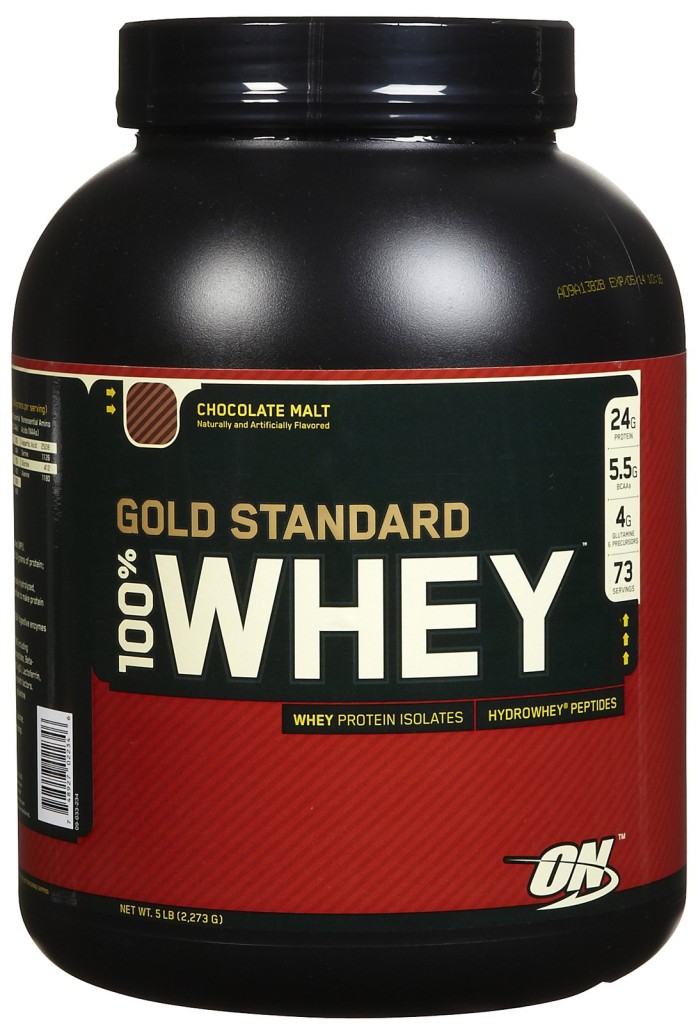 I saved this for last because it was my favorite purchase of all! This protein powder might be the best tasting protein powder I've ever had (and trust me, I've tried a LOT of protein powders over the years…that could be a post in itself lol)! It really tastes like a chocolate malt! I've been blending ice, almond milk, and protein powder together (that's it!) and it is so, so good!
The best part of all of this was the ease at which I ordered my items. The website is super easy to navigate, the check-out process is super simple, and my items came within just a few days. Even when I had a problem, customer service was quick to respond and take care of my problem instantly. They also offer free shipping on orders over $50, which is great (and trust me, it's easy to find $50 worth of stuff you probably already use on the daily).
It gets even better! Right now you can also save 15% on any order over $75! (15% off + free shipping = SCORE). Use this link to start finding your favorites!
Hope you guys enjoy! I'll be back to more regular blogging soon. I am also starting a VLog, and the first episode should be up in the next few days. 🙂
-Lizzy