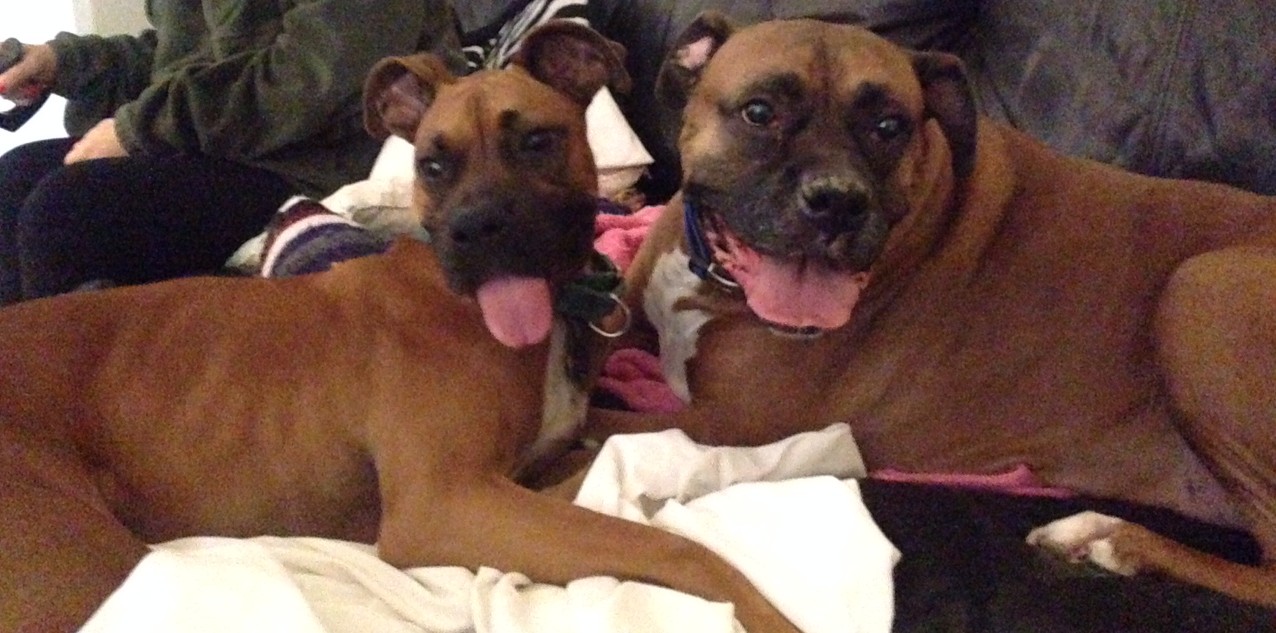 Happy Wednesday!
It's been quite a busy few days! I was in AZ this weekend for Celebrity Fight Night and drove back on Monday. I was able to get some work done on the drive back (I wasn't driving), and went right into more work as soon as I got home. I can't believe it's actually already Wednesday, now that I think about it!
I thought it would be fun to anticonvulsants-info some of the good and bad from the last week, with a good, good, bad post where I highlight 2 good things and then a not so good thing. Here goes!
GOOD
I got to hang out with this cute kiddo this weekend,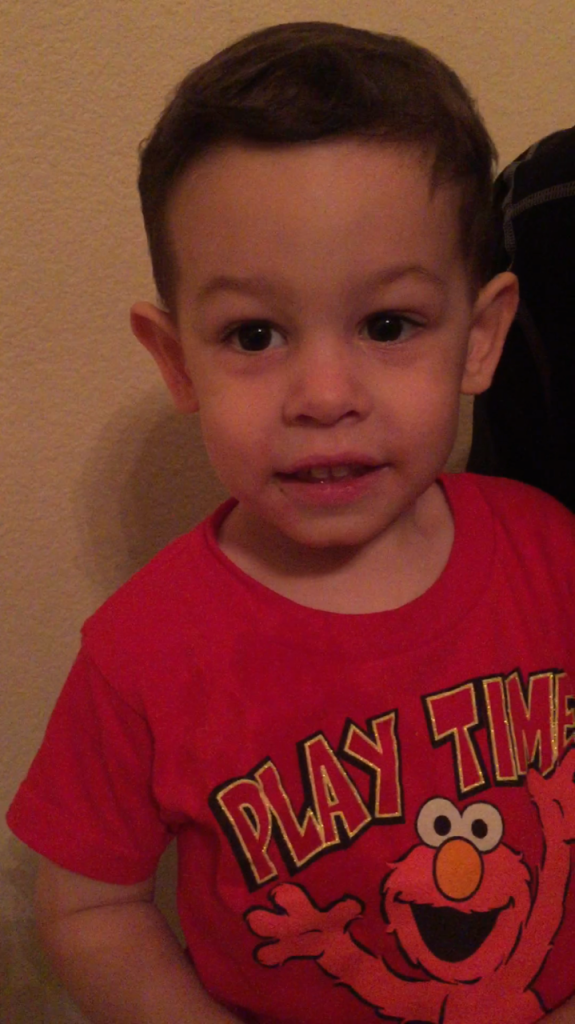 as well as his little brother (my newest nephew). I love, love, love hanging with them!
GOOD
I got to celebrate my belated birthday this weekend with my family (my birthday was March 10th).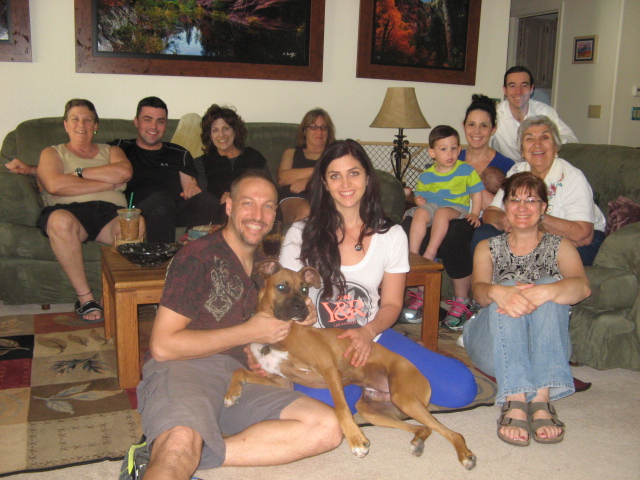 My sister got me the BEST necklace I've ever owned for my birthday. It's a necklace from Origami Owl and she put charms inside that represent me. She put a cup of coffee, a dog paw, a kettle bell, a heart that says "aunt", a guitar, and my birth stone. To say I'm obsessed would be an understatement!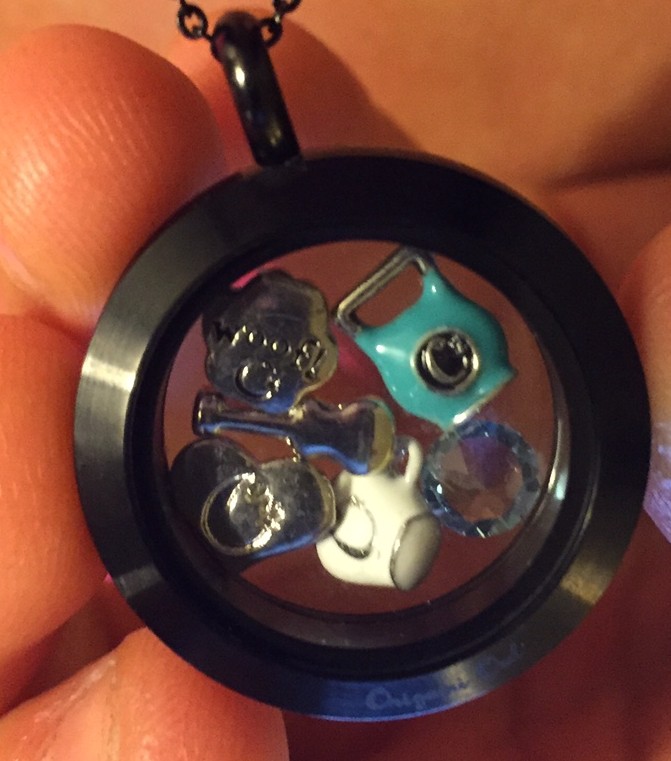 BAD
I found out about I ticket I had from 2013 that never got paid and had to pay a BOAT LOAD to ensure my license would be in good standing. NOT COOL.
GOOD
I attended Celebrity Fight Night again this year and had a blast! Kelly Clarkson performed and was AMAZING, along with Blake Shelton, Reba McEntire, Josh Groban, and Ronny Dunn (Boot Scootin' Boogie!!). Frank Caliendo also did his standup and OMG…it was hilarious. His impressions are so spot on, I could have watched his standup all night! I laughed to tears!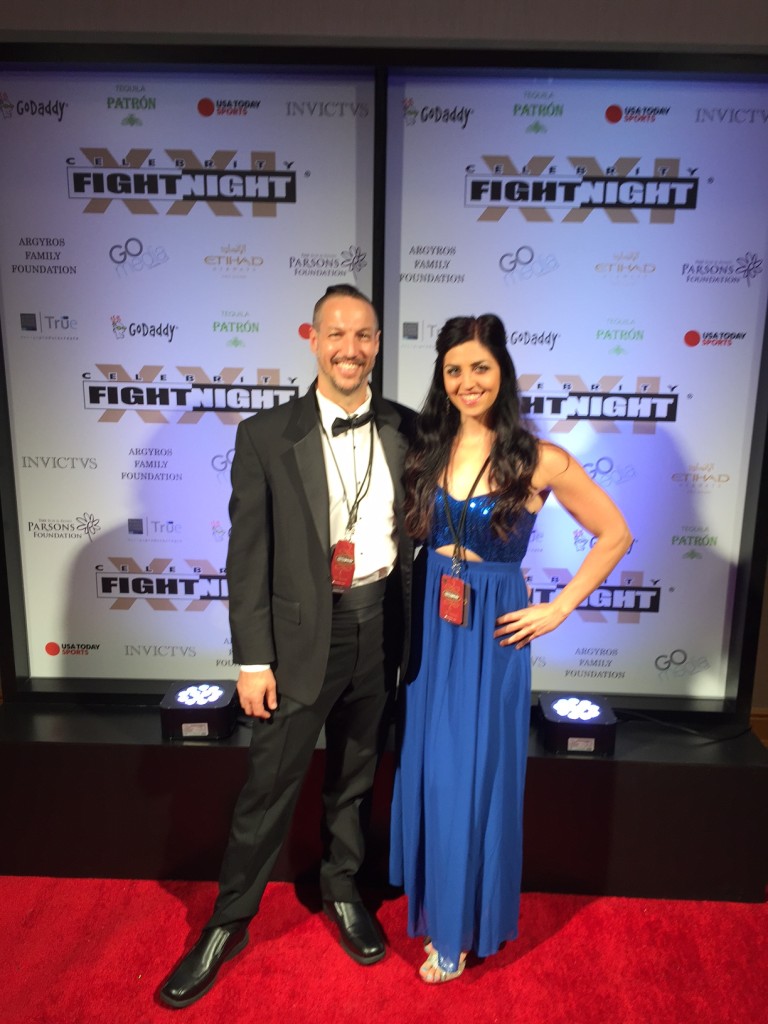 GOOD
I got my pup and my mom's pup together while I was in AZ and they were too cute! These two guys love eachother. We call Oscar mini-me because he's SO much smaller than Knuckles.
BAD
My diet has been all over the place and I haven't been sticking to my macros as consistently as I'd like to. I'm maintaining my weight (it's what I do best! lol), but I want to stop allowing stress to get in the way of my goals. It's something I'm going to work on this month as a top priority.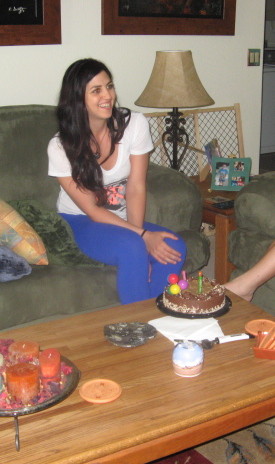 Question of the Day:
What is one good and one bad thing that happened this past week?