Hey guys!
Happy *almost* Halloween!! I'm probably not dressing up this year (I haven't in a few years), but I always love seeing all of the funny costumes people come up with (especially for their dogs and babies)! These are some of my favorites: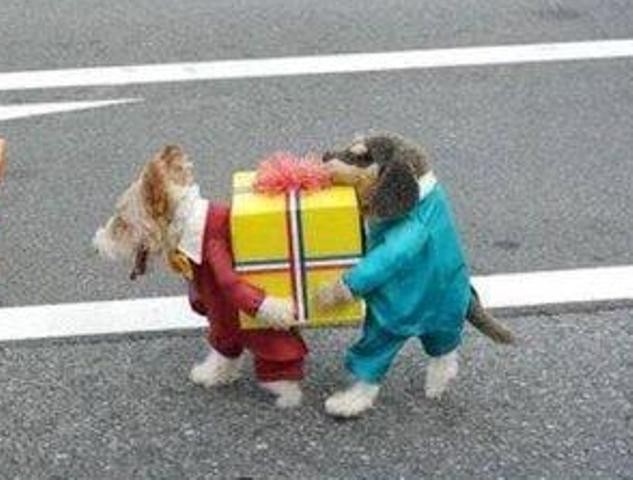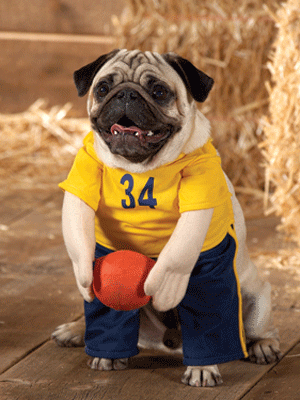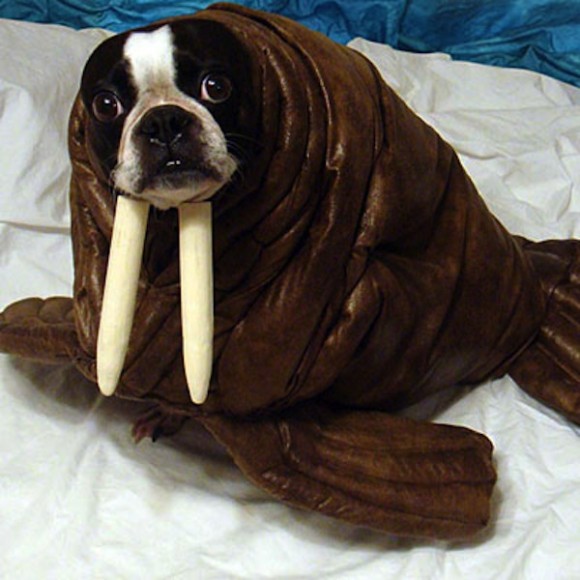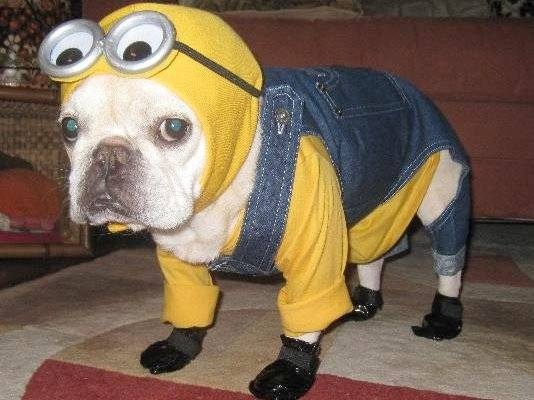 Haha!!!! There are SO many more…but I'll stop there.
Workouts: Week of Oct. 27th
Monday: Sprints + 20 min. HIIT on Stairmill + Legs
Tuesday: Shoulders + Abs
Wednesday: Chest/Triceps + Sprints
Thursday: Boxing (or possibly a rest day)
Friday: Sprints + Legs
Saturday: Rest
Sunday: Hike?
As you can see, I've recently started doing sprints at the track a few days a week! I started doing it to support my friend who's competing, but I've been loving it and plan to keep it up. We keep it short and sweet while we're there. We sprint the italia-meds (100 yds) and walk the curves. We have been doing about 3 laps each time, which equates to 6 sprints.
No Added Sugar Challenge Update
Today is officially Day 10! We're 1/3 of the way there! Here's how it's going:
Feel: I feel good. I'm a bit more tired lately, but I think that has more to do with my workouts than with the challenge. I definitely feel more clear-headed.
Cravings: At first, the cravings for diet soda were really strong in the evenings, which is when I would usually drink it. I think it had more to do with the habit than anything else. That has gone away for the most part and I don't really miss diet soda. I've definitely been wanting "something" lately and can't pinpoint what it is. I guess just being able to have a bite of something sweet or having Maple Almond Butter instead of plain is something I didn't realize I would miss, but totally do! Overall, I'm handling it fine. I'm eating better than I have in a long time, and fruit is tiding me over when I'm craving something extra.
Body: I'm wayyyy less bloated and less hungry. I didn't realize how much fake sugars were affecting me, but as I said in my last update, the extremes of hunger and fullness aren't as extreme. Sure, I get super hungry, but it's different. I also don't get as full because I think my body is better able to tell when I'm truly full as opposed to just craving more.
Progress: (I'm taking photos as I go through this challenge to see what happens. I'm not changing my diet at all aside from cutting out added sugar and fake sugars, so I wanted to see what effect that would have on me.)
I can definitely see the changes between Day 1 and Day 9. I'm excited to see what I look like on Day 30!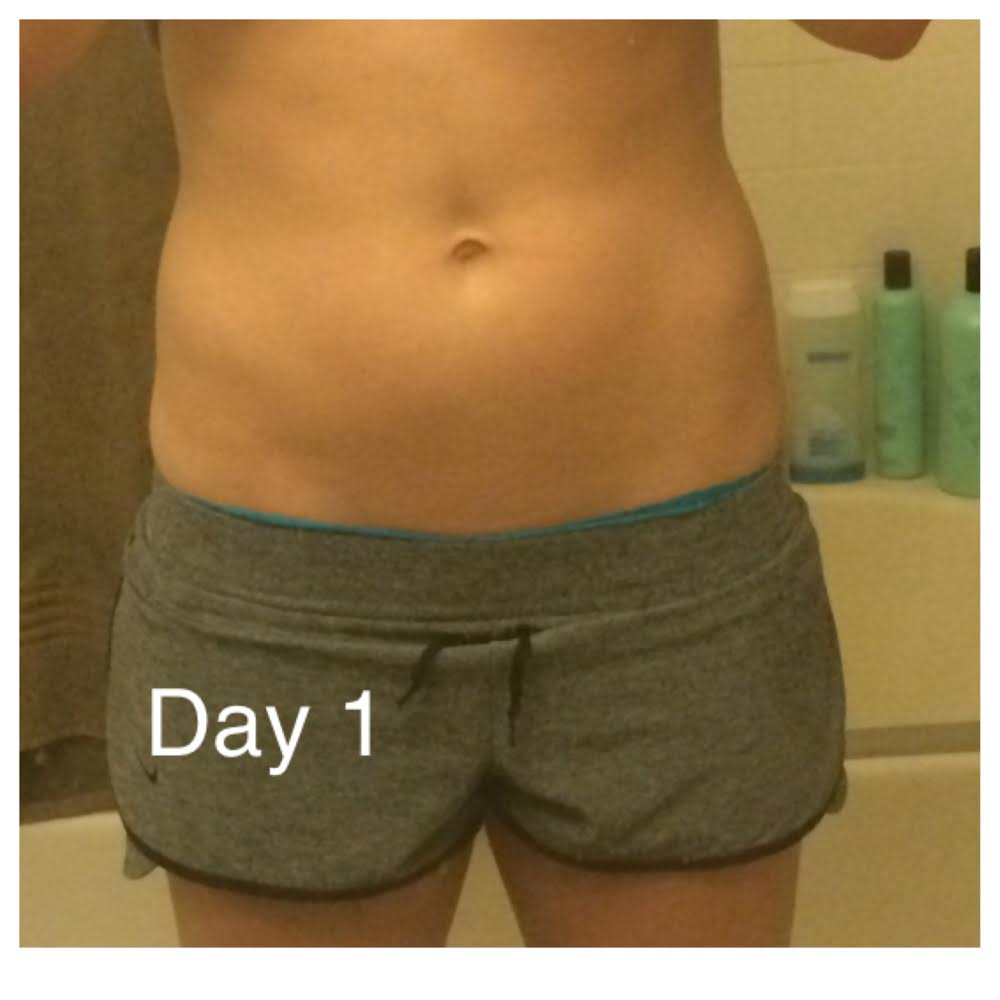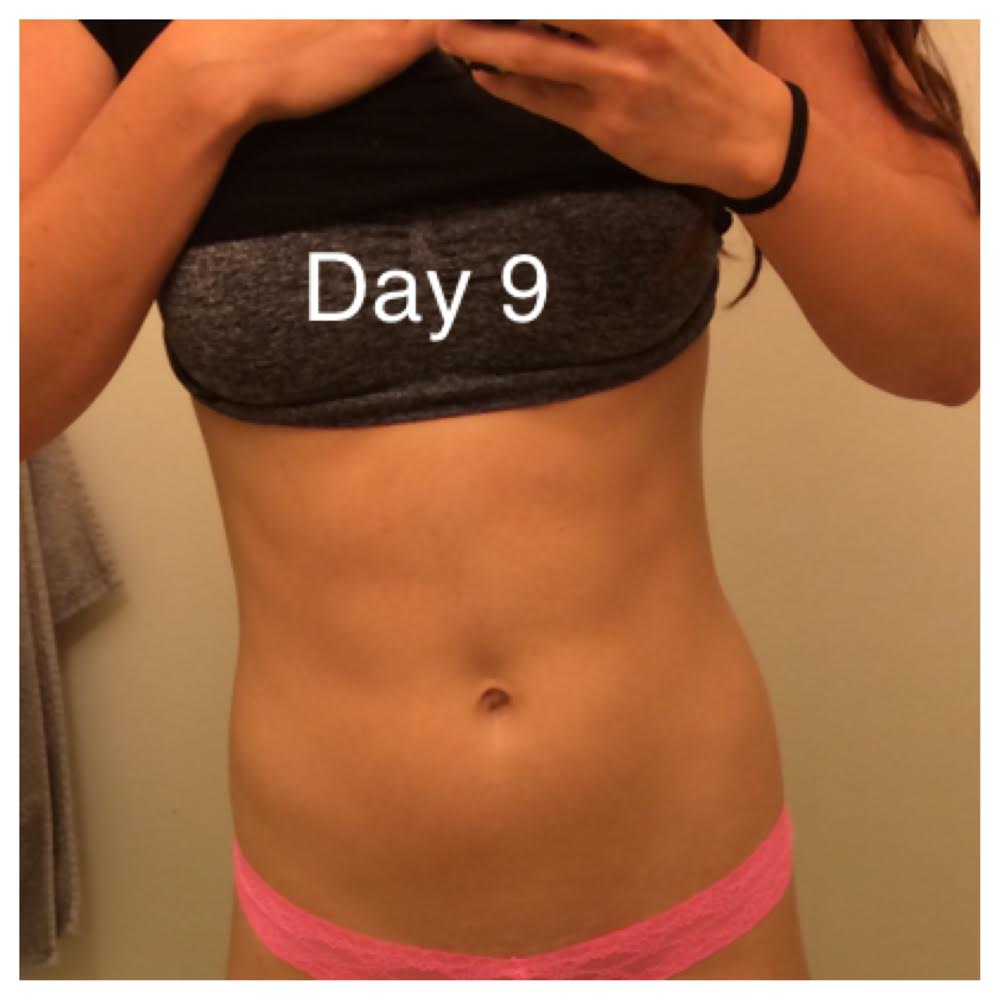 Well, that's all I've got for now! I hope everyone has a Happy Halloween! Eat some candy for me please!!!!!! :'(
Questions of the Day:
1. Do you incorporate sprints into your workouts?
2. Do you take in fake sugars? If so, in what form?