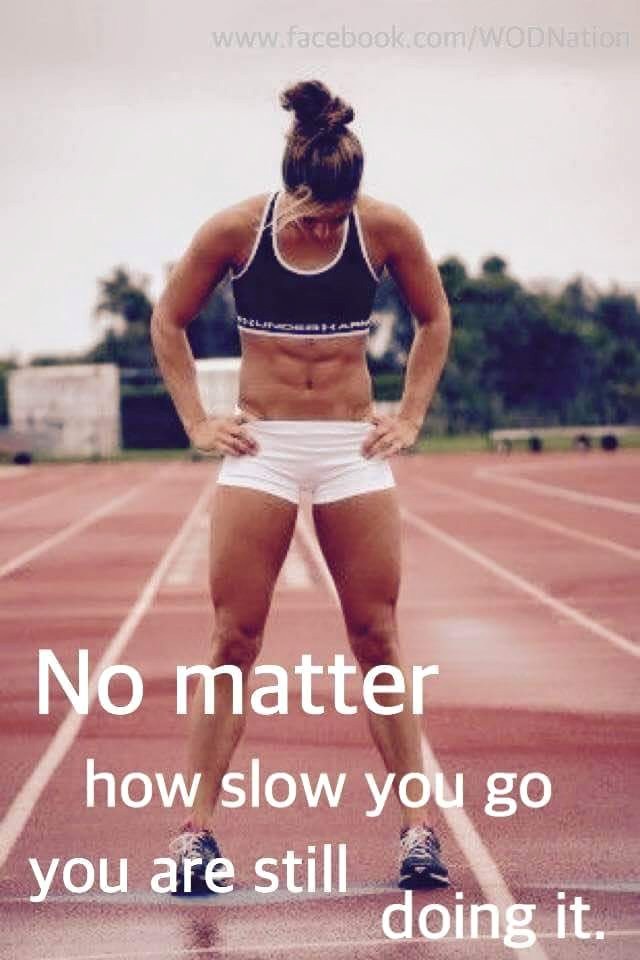 Hey people!
Are you pumped for the weekend? If not, it's time to GET pumped!
Can you tell I have a lot of energy today? Weeeeee.
Anyways, I've recently started dieting again. (I hate that word. It seems to make people think you're starving yourself or being unhealthy. What I mean by dieting is that I'm making a concerted effort to lean out. My goal is to drop some body fat while keeping as much muscle as possible.) If you've been a reader for a while, you'll know I've tried and failed at this many times in the past few years, but I don't give up and I'm back at it again. (more on that below)
The difference this time is my mindset. I've taken away all of the excuses, I've found my real reason…my "why", and I'm focused. I'm doing everything I can to stay in this mindset too. It's really the key to being successful. Being "dialed in".
On another note, I thought I'd give you a glimpse into some of the things I've been eating lately. I've been trying some new things and getting creative, so I thought you draculalespectacle like to see it. I'm also eating a whole lot more fat now than ever before, which is kind of fun! This is definitely not all that I'm eating, but just some of the tastier meals.
Here are some of the foods on my menu lately:
-Eggs, egg whites, and cheese WITH coconut oil (don't knock it til ya try it!)
-Chicken and potatoes with BUTTER (heavenly butter)
-Shrimp & avocado with lemon juice squeezed on top! (I cheat and buy 100% pure lemon juice)
-Protein pancakes with Almond Butter
-Greek Yogurt with fruit
My post-workout carbs are anything from sour gummy worms to low-fat ice cream. Sometimes I'm boring and just have fruit and kombucha, but those are 2 of my favorite things, so I'm perfectly happy with them!
How I've Been Staying on Track
Staying on track is hard, and it doesn't come from being compliant (well, it does but hear me out)….it comes from getting in the right mindset first. Being compliant is EASY when your head is in the right place. When you truly WANT to achieve your goals more than you want anything else. In fact, if you don't want them badly enough, you're likely to not ever accomplish them. It's why many of us (myself included) start and stop so many things. Sometimes our goals change, and that's perfectly okay. Sometimes the goals we choose aren't REALLY what we want….and we realize that as we start to get into them. But sometimes, we just aren't set up to succeed. We haven't prepared ourselves to take on what is necessary to achieve our goals. Sometimes it takes a few set backs to find out what it is that you need to succeed.
So here are some of the things I've been doing differently this time around….
-I'm telling everyone around me that I'm dieting. Accountability!
-I'm prepping and planning my food so it's always ready for me (and I don't grab the fastest thing I can find)
-I'm drinking lots of water and adding pure lemon juice to it (it gives it a sour kick and I drink more)
-I'm sticking to my rest days even though it's really hard! I actually have 3 rest days per week right now. It's totally weird. I'm used to having 1-2. 3 is a lot for me!
-I'm watching videos and reading other blogs to stay motivated
-I'm chatting with friends to help keep me motivated and on track and using the Fit Lizzio Fitness Private FB group (we have a really awesome group there….email me: fitlizzio@gmail.com if you want to join us!!)
-I'm not allowing excuses to happen. I have a goal in mind and I know how to get there. I'm not getting in my own way anymore, which I've been guilty of in the past.
-But the biggest difference? My mind is in the right place for this. I truly WANT it.
The bottom line is that I'm setting myself up for success. I'm PRE-ensuring that I have my bases covered. I'm NOT being lazy and forgetting/neglecting to prep and plan my food. I'm noticing what outside forces try to derail me and finding ways to combat them. I'm keeping my head IN THE GAME. I'm staying on my path. I know it sounds so simple (and in reality it actually is), but as I said earlier, mindset is everything. If your mind is "in it", all you have to do is execute. Simple as that.
I also want to point out that failing is not a reason to stop trying. I've failed A MILLION times. In many endeavors in life, but especially in sticking to my goals. It can be embarrassing and the more you fail, the harder it is to believe in yourself. People around you also start to doubt you. But what I'm realizing is that failure is normal. It is part of us. We were meant to fail. In fact, I believe it is CRUCIAL to our successes. You MUST fail. Sometimes once or twice…and sometimes 30 times! You know what else we were meant to do? Pick ourselves up and SUCCEED. We were meant to persevere. In fact, our failures build our strengths, so long as you don't let them ground you.
So that's exactly what I'm doing. I'm picking myself up. And I'm going to crush my goals like never before.
Who's with me?