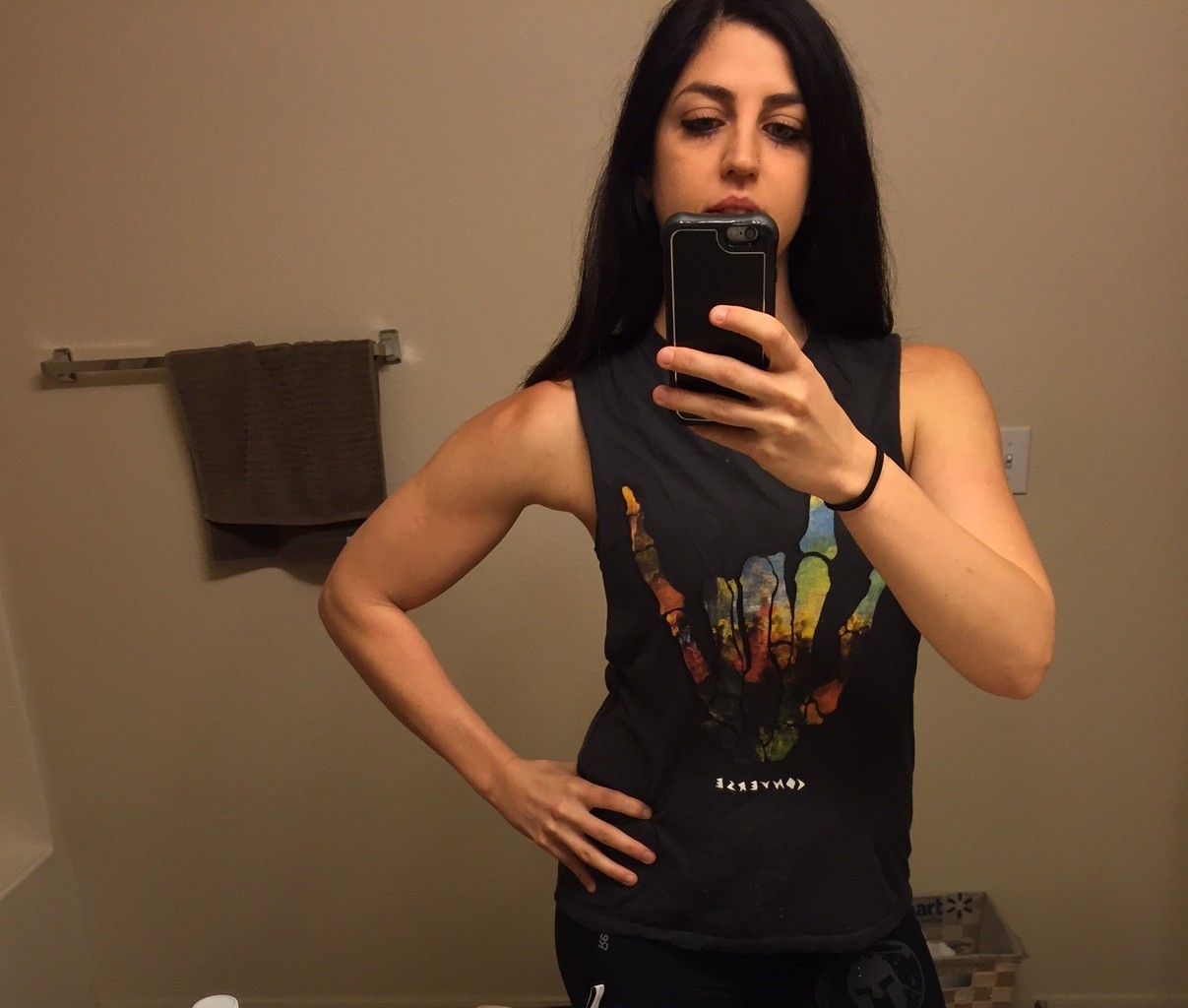 It's March!! My favorite month of the year! Not only because my birthday is this month, but also because it means that spring is coming! We've had quite the rough winter here in Santa Monica. 😉
Weekend Recap
I had a great long weekend with my family last week. I was sad to go, but I'll be back soon! Being able to work remotely definitely has it's perks. I'm elavilnews to have a job that allows me to travel and still work.
I didn't take many photos during my trip, but here are a few highlights: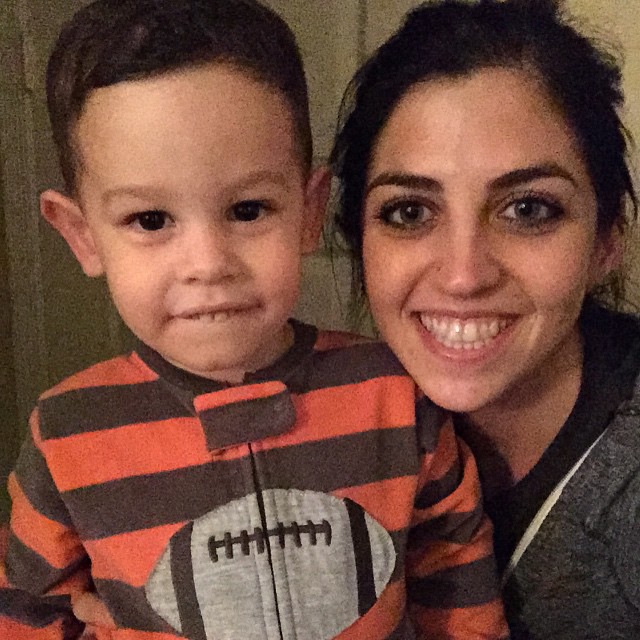 Progress
I'm sure some of you are wondering how my 12 week plan is going, so here's a little update:
I'm still loving this and it will likely just be what I do from here on out. The flexibility of counting macros is great, and allows me to stay on plan pretty much anywhere. I traveled last week, which is usually a dieting nightmare, but since my plan doesn't call for specific foods, and rather a macronutrient count, I was still able to stay on track for the most part. I did have some extras here and there, but I planned on that and it isn't something that is going to stall my progress (at least I hope not).
It isn't easy every day, and some days it's tough, but compared to anything I've ever done in the past, it's extremely easy. I'm getting more and more used to it each day and finding it to be easier when I'm able to plan my days ahead of time. Just need to get better about actually doing that. 😉
Here are some photos that I took over the weekend. I'm really happy with the changes I'm seeing in my body!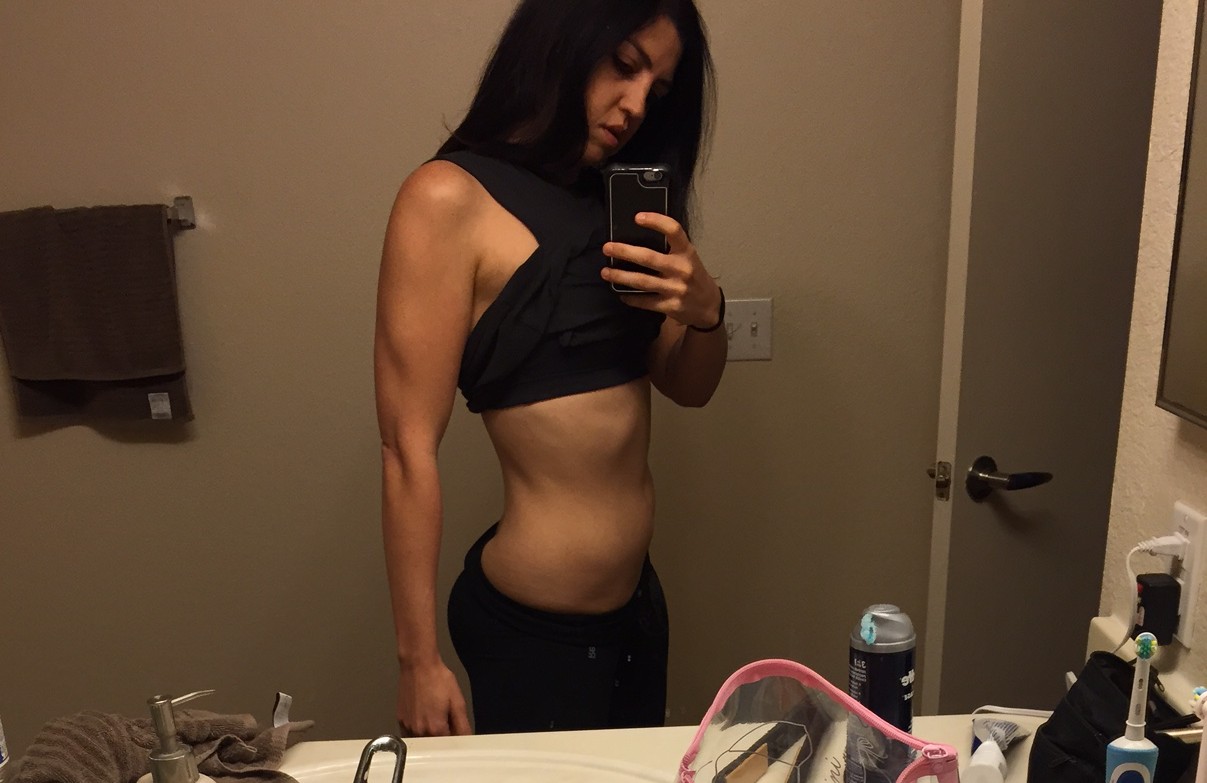 Still have a ways to go, but I'm seeing more lines. 🙂
Workouts this Week
Monday: 20 min. Conditioning (KB Cleans, KB Snatches, Barbell Complexes, Burpee Box Jumps) + Chest/Abs
Tuesday: Crossfit
Wednesday: Legs
Thursday: 20 min. HIIT + Shoulders
Friday: Back
Saturday: Rest Day
Sunday: Full Body
As always, my workouts are subject to change, but this is my tentative plan for the week.
Q's:
1. What is your dream job?
2. Which workout are you most looking forward to this week?