Hey!!
I told you I'd be back Monday, but I'm barely making it back to blogging today! My sister's wedding was a BLAST, and I couldn't imagine a more beautiful bride.(Don't worry, there are pictures at the end of this post…)
We had a LOT of fun and continued the party to the hotel that night with about 15 of our friends. We had brunch the next morning, and let's just say, nobody was feeling too great. I didn't drink at the wedding (I know, I know) but I was still extremely tired from lack of sleep and literally dancing the NIGHT AWAY. My dad invited my brother and I to a Diamondbacks game, so we did that and then enjoyed more time with the family that evening.
I took Sunday off from working out, but yesterday I was back at it! I did another one of Zuzana's workout, this one to be exact, and it was a total ass kicker. Unbelievable.
My stats:
Part 1: 4 min. 26 seconds
Part 2: 8,9,7,7,7,7,8,7,7
and finished off with 10 minutes on the spin bike.
Enjoy the photos!
Me, Rachel(sister), Maggie(friend)
The kiss!
Me after makeup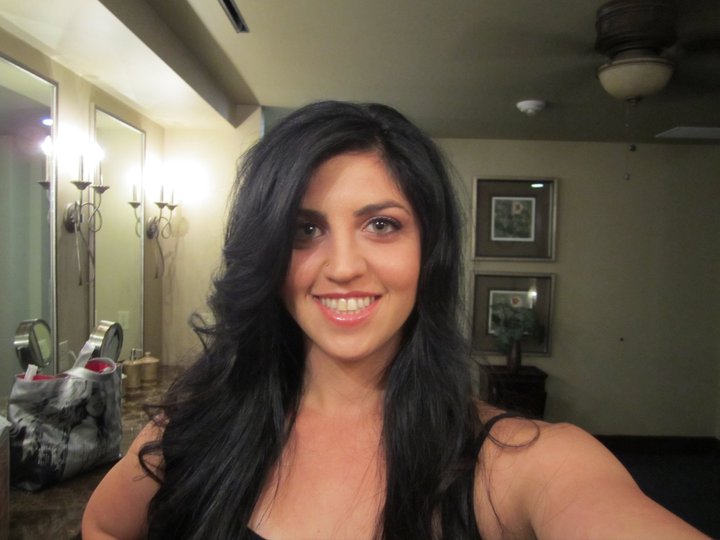 They look so happy!!! 🙂
BEAUTIFUL bride. Love it.
Thisss is basically how everyone looked the morning after. Our friend Scotty, looking his finest….