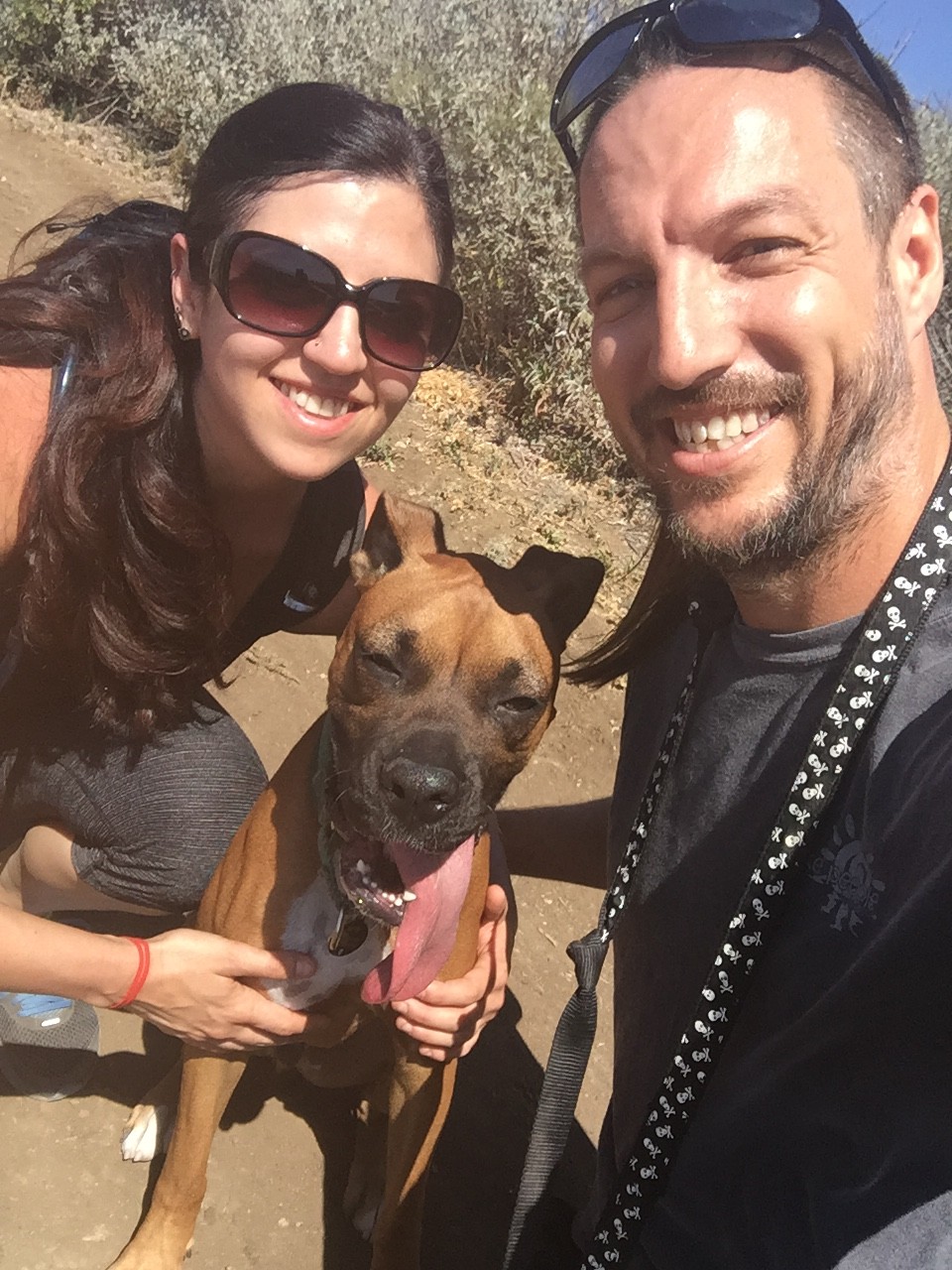 Happy Tuesday!
I apologize for the sporadic posts lately…I've been beyond BUSY lately, and I'm just trying to do it all!
Today I've got a bunch of random things floating around in my head, so I figured I'd just compile them into a post of random thoughts and the latest happenings in my life!
– I am the type of person that always feels like I need to finish things by the end of the day. This means if I'm given 20 tasks, then I try to figure out a way to do them all that day. This is both a blessing and a curse. I'm a REALLY hard worker and I GSD (get sh&t done) like a MFer! On the other hand, I stress myself out SO much trying to tackle everything. Perfect example, my new ebook: Rockstar Fitness™ Tour Edition. I'm SO excited to release this. I've put a TON of work into this project and it's seriously AWESOME (and pre-sale starts on Wednesday!). On the other hand, it just seems like a never ending project at times. Of course, I know that it will all be worth it, but some nights as I'm working away, I just want to give up on everything. It's hard to be open about that, as I sometimes feel that people assume I enjoy what I do 100% of the time. I do enjoy it a lot, but I have many moments where I just feel overwhelmed and want to just quit. Sometimes the beach bum life just sounds really tempting. Anyways, I hate to be a negative Nancy, but sometimes it's good to just be real with people about the struggles of every day life. We all have them. Loving your work doesn't mean you love every minute of it and it's totally normal to feel overwhelmed at times.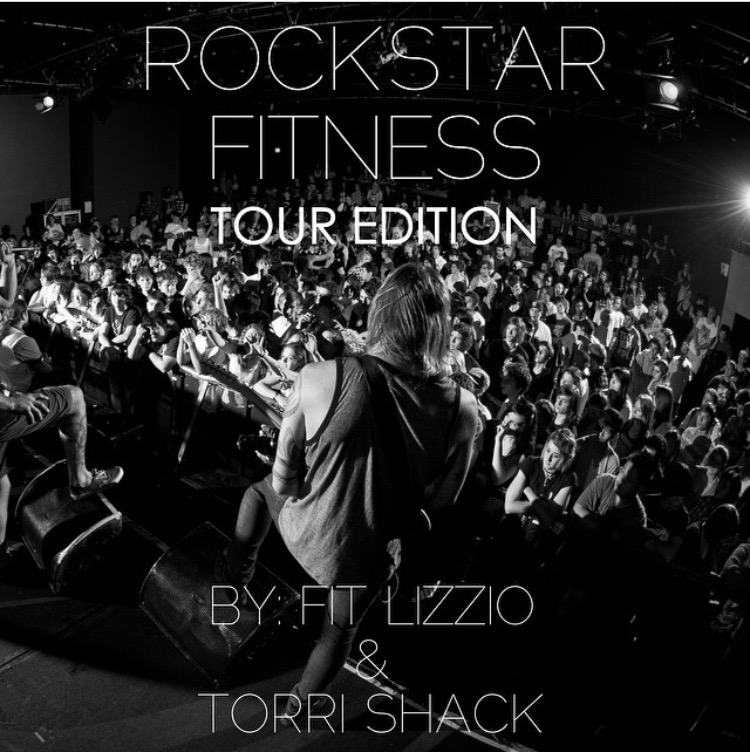 -My body is totally exhausted this week! Charlie, Oscar and I went on a 6 mile hike in Malibu on Sunday and it actually made me pretty sore. I typically don't get sore from hiking, but I also have been focusing on strength training, conditioning (usually with KB's), and track workouts as of late, so I guess mixing it up with a hike really got to me! I still find it interesting that endurance-wise, I still feel just as good as I did when I was doing cardio all the time. I don't breathe any harder now than I did when I was doing cardio #8daysaweek. It just goes to show that steady state cardio is not the only way to keep your cardiovascular conditioning in check!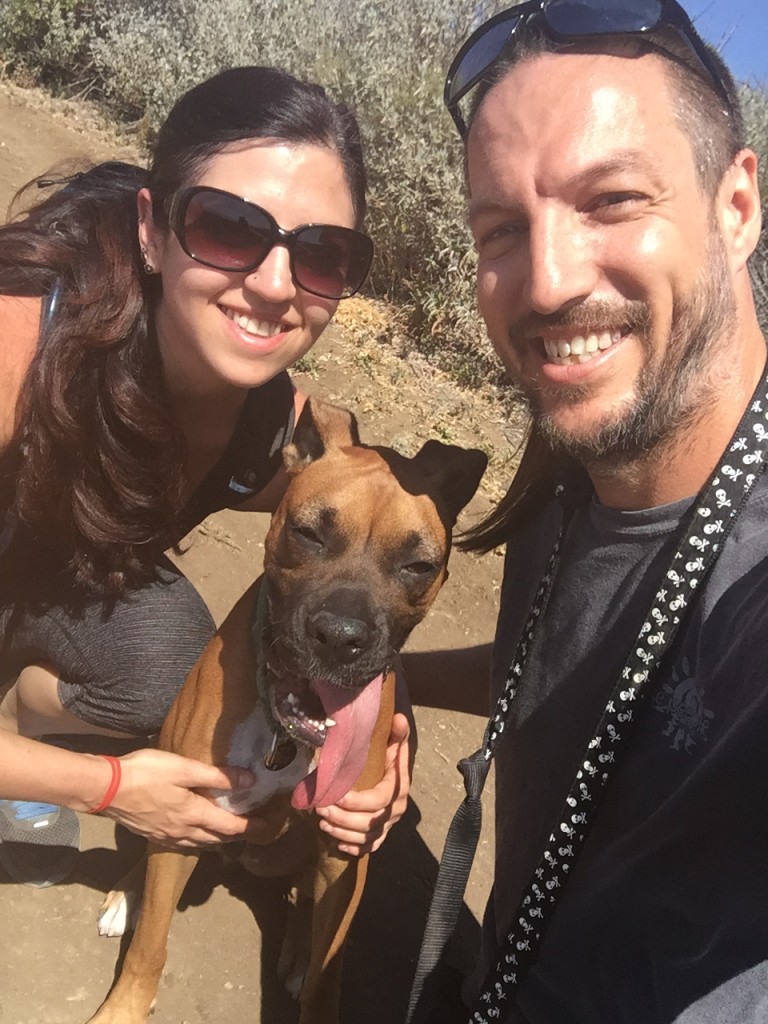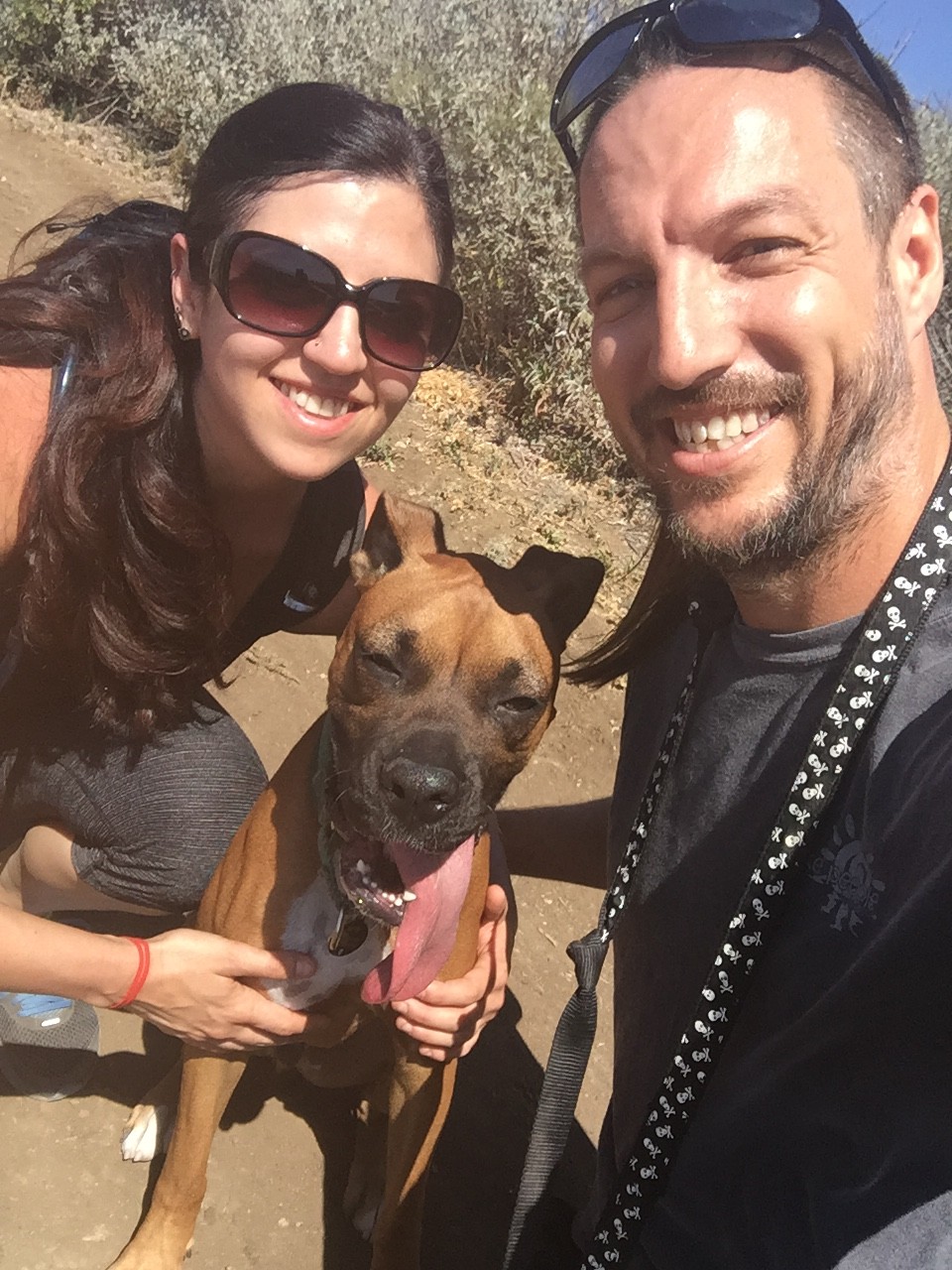 -I have two cool trips planned in the next month! I'm going to Park City in a few weeks to hang with my BFF (literally since I was a kid) since she's moving there! Then in May, I'll be heading to the BLEND Retreat in Boulder, CO! I'm excited for some time in the mountains!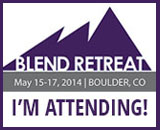 -I got to see my favorite band ever play last week and it was everything I could have asked for!! 36 Crazyfists (yes, i'm a total metal head in case you didn't know) has been my favorite band for 11 years. I'm a total die-hard fan and I'm still working on fulfilling my dream of visiting Alaska AND seeing them play in their hometown (Anchorage).
-This guy makes bad days good. He is the sweetest, most playful puppy and he helps me take a step back sometimes and see how simple life is.
That's all I've got for now….I'll be back later this week with the details on Rockstar Fitness™ Tour Edition AND with a fun conditioning workout to try!!
Peace out folks!
-LIZZY