Hey! Thanks for the awesome feedback on yesterday's post. I'm happy to be back.
I'll admit, getting back into "real-life" mode after so much time off has been a little difficult, but I'm also glad the holiavodart-dutasteride are over.
It's been raining here in LA today (think apocalypse), so aside from training my clients this morning, I'm trying to stay indoors until it's time to workout.
I believe an update on the workout front is due!
-I've been hitting it really hard and am loving the results of the work I'm putting in.
-I hit a 305×5 PR on hip thrusts last week (video below)
-I'm sitting at around 165/170×3 for back squats.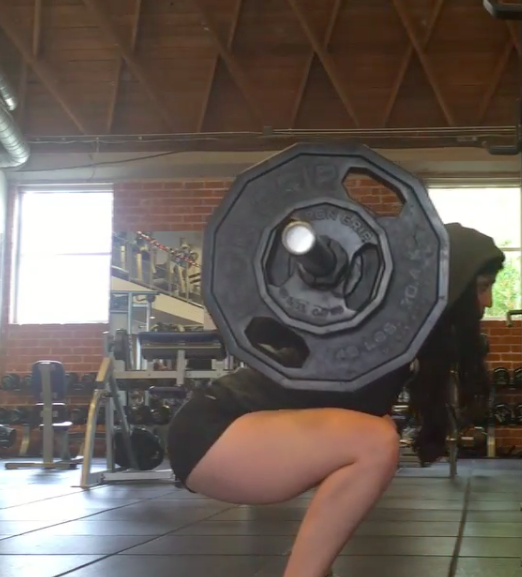 -Deadlifts have been about 205×5 for multiple sets.
-I hit a 100×5 bench press for 2 sets last week for another PR.
Focusing on getting strong has been such a game-changer for me. It's a change I made over a year ago, but it's really made a difference in how I view my workouts and myself. I'd be lying if I said I didn't care what I looked like. Of course, I still do. But I'm much more forgiving these days. I appreciate what my body does for me and I love the new muscles I've added. That trumps my focus on aesthetics ten-fold. (And as a bonus I can get away with eating a lot more and still maintaining my weight)
Rockstar Fitness bootcamp is back for the new year and we're kicking it off with a month-long series at Six:02 Santa Monica! Our first class was this past Sunday and it was SO much fun!
Cool Quote
I was debating a purchase with my mom and my brother the other day and my mom told me a quote her grandfather used to say. It resonated with me and I wanted to share it because it applies to so many aspects in life:
"$10 won't make me poor. $10 won't make me rich"
In terms of fitness and health, one workout won't make you fit, one meal won't make you fat and vice versa.
Your consistent habits will ultimately shape what your life looks like.
I thought this was pretty cool, so I wanted to share it with you guys.
I'll be back Thursday with a fun workout for you guys! Hint: BOOTY
-lizzy
Q of the Day
What is your #1 reason you workout?