Small Group Training: Booty & Legs
News, news, so much news!
I figured since I've been so MIA, I should at least fill you in on what's going on with my life!
It's been busy, busy, busy, but things are moving in the right direction. I feel good!
Let's get right to it: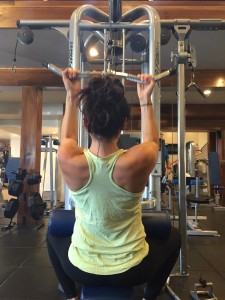 -I'm excited to announce that I have signed on as a nolvadex-tamoxifen Trainer with IRON Santa Monica!
I'll be taking o:
-1-on-1 clients
-online clients
-offering Booty/Leg Sculpting small group training sessions.
In addition, I'm finishing up my Nutrition Certification with NASM, so I'll be taking on 1-on-1 nutrition clients in the near future as well! If you're interested in any of that (in-person or online), e-mail me at FitLizzio@gmail.com
-We're moving! Albeit just a few miles away, but it's still exciting/scary! We've been in this apartment for about 3 years, so there are a lot of memories here. Oscar also really loves his home, so I'm slightly worried about how he will be in our new place. He'll have a bigger patio to play in, so hopefully that makes up for it. We'll also have a pool, so I'll basically be camped out by the pool all summer. 8-D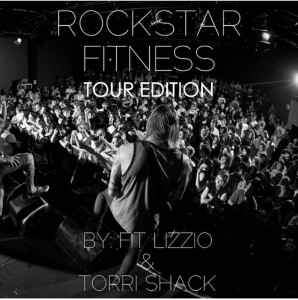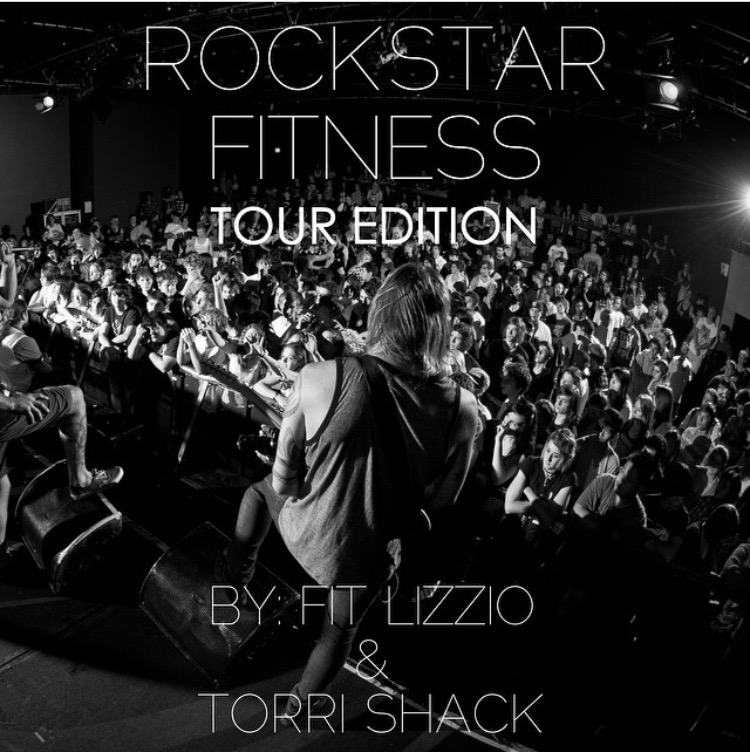 -Rockstar Fitness™ Tour Edition launches next Monday, May 18th!! You can still pre-order your copy for $8.99 until then! (It goes up to $12.99 next Monday). It is a 40 page eBook including tips and tricks to stay focused and accountable, 25 workouts you can do ANYWHERE, and videos to show you exactly how to do each exercise! While it was originally created for the traveling band/artist, this eBook is for ANYONE that wants to get a great workout in ANYWHERE in 20-30 minutes.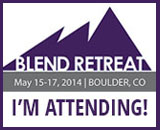 -BLEND Retreat! My good friend Tedi and I are heading up to Boulder, CO this weekend to hang with other bloggers and friends and learn, learn, learn! I'm excited to meet so many of the bloggers that I feel like I've "known" for years and to spend some time in the mountains.
That's what's going on with me. Workouts have been great lately. I'm lifting heavy, doing some conditioning, and even started boxing again! I'm hoping to get back to regularly scheduled posting soon, but until then, I'll be popping in and out of here.
Happy Monday!
Question of the Day:
1. What's something new going on in your life?