Coffee Date #1
Happy Tuesday!
I keep thinking it's Monday, so cheers to the fact that I'm wrong and it is, in fact, Tuesday!
Let's have a coffee date!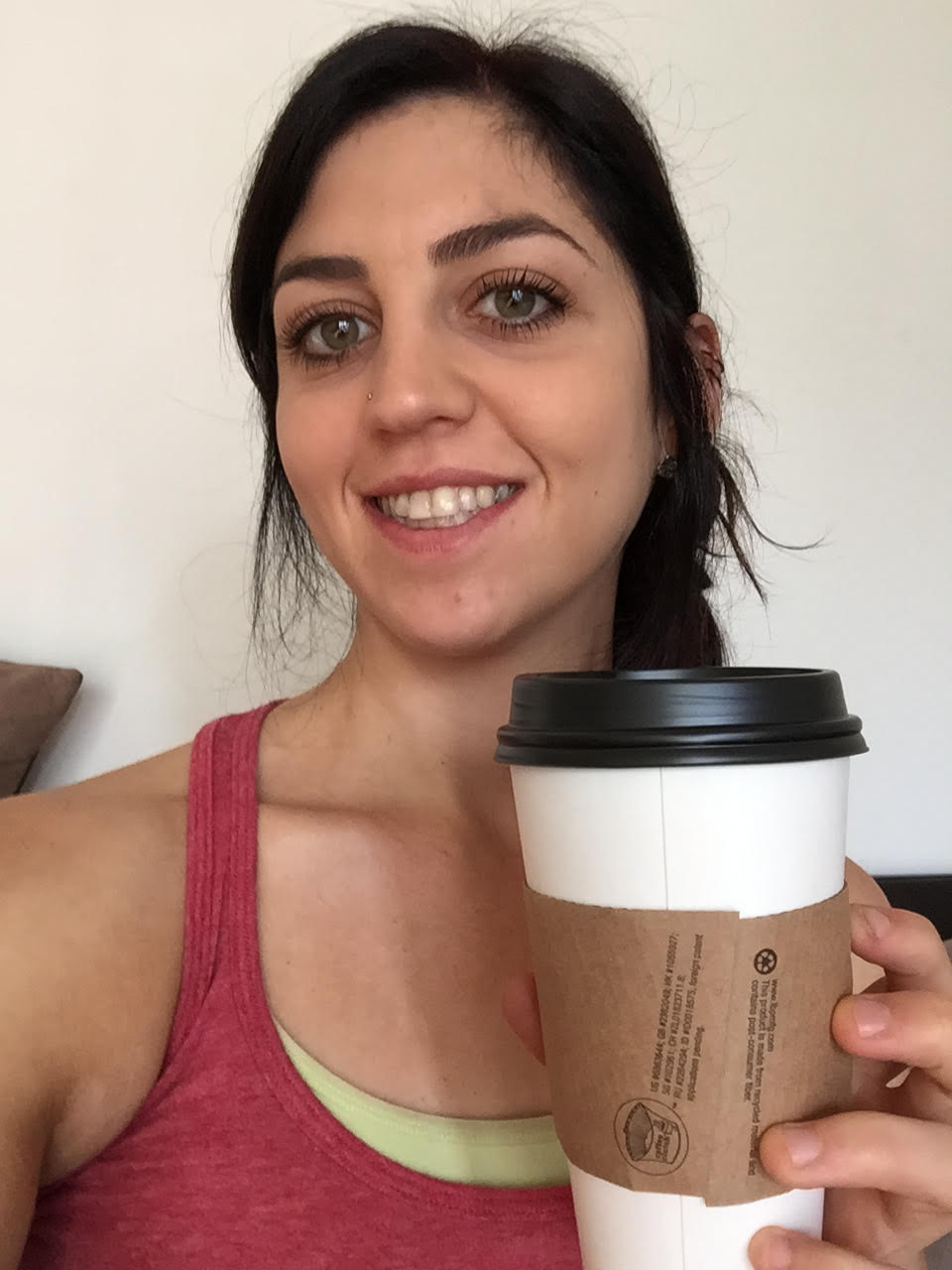 In my cup: Almond Milk Continental (or an Americano with Steamed Almond Milk)
2 shots of Espresso
Water
Steamed Almond Milk
1 packet of Stevia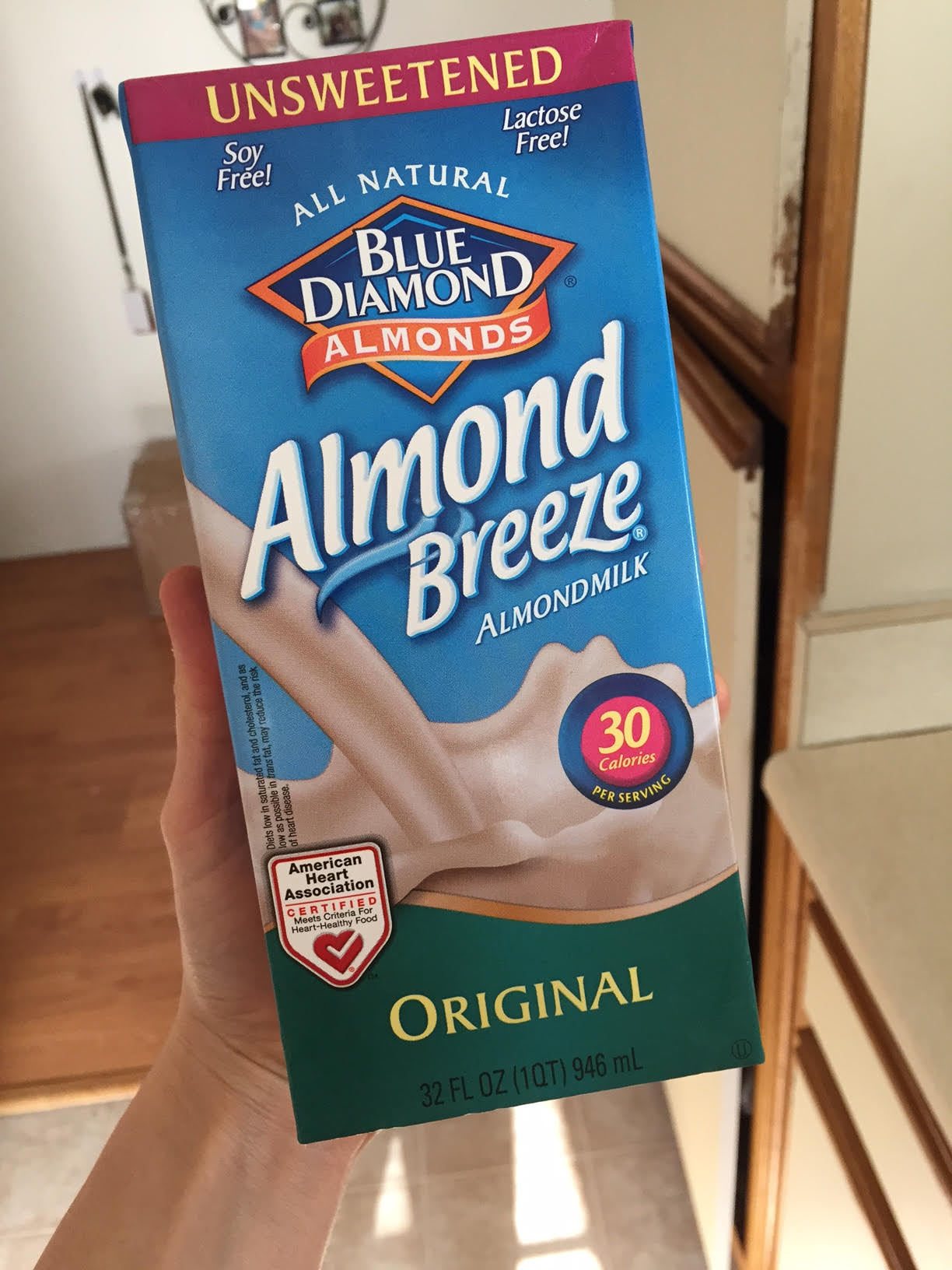 If we were having coffee, I'd ask you what's new in your life?
Lately, I've had the travel bug. I'm seeing a lot of my Facebook friends traveling all over the world and it's something I've never done. I'm 26 (almost 27), have no kids (aside from my furry one), and really want to see things in other parts of the world. I know that I'll regret it if I don't do it, but I also have a lot of responsibilities here. I know there's never a *perfect* time to go travel, so I think I just need to book a ticket somewhere and just GO.
If we were having coffee, I'd also ask you what you're doing for Valentine's Day.
I'm not sure what we are doing. We usually keep it pretty low key. It's just another day of the year, but a good reminder to just spend time together doing something fun.
If we were having coffee, I'd ask you how your workouts have been lately? (lol, I'm THAT annoying friend…)
Mine have been pretty great lately. I've also been better about taking care of my body. Charlie and I get our bodies worked on by Michael at AcuMassage (for the locals). He uses ancient Chinese techniques to re-align the spine and always makes my body feel better. Now I just need to get more consistent with foam rolling and soft tissue work….
At this point, I'd probably tell you I have to go because I need to get back to work….see you next time!
Questions:
1. What would you ask me if we were having coffee together?
2. Where is the best place you've ever traveled to?