Although I'm thankful everyday (or at least I try to be!), I think that Thanksgiving is definitely a good time to reflect and look at all of the wonderful things we have in our lives.
It's interesting to think back to what I was thankful for, say 5 years ago, vs. what I'm thankful for now. I'm grateful for the life that I live and although sometimes I get stressed out and complain, it really is good. (And I really need to stop complaining..)
I decided to split my list up into the "important" things and the "fun" things I'm thankful for this year.
Let's start with the fun list!
1. I'm thankful that I get to wear workout clothes to work every day. It sounds silly, but seriously, my life is better because of it. I am a better person when I'm comfortable.
2. I'm thankful for fruit. I love fruit so damn much, I might as well marry it!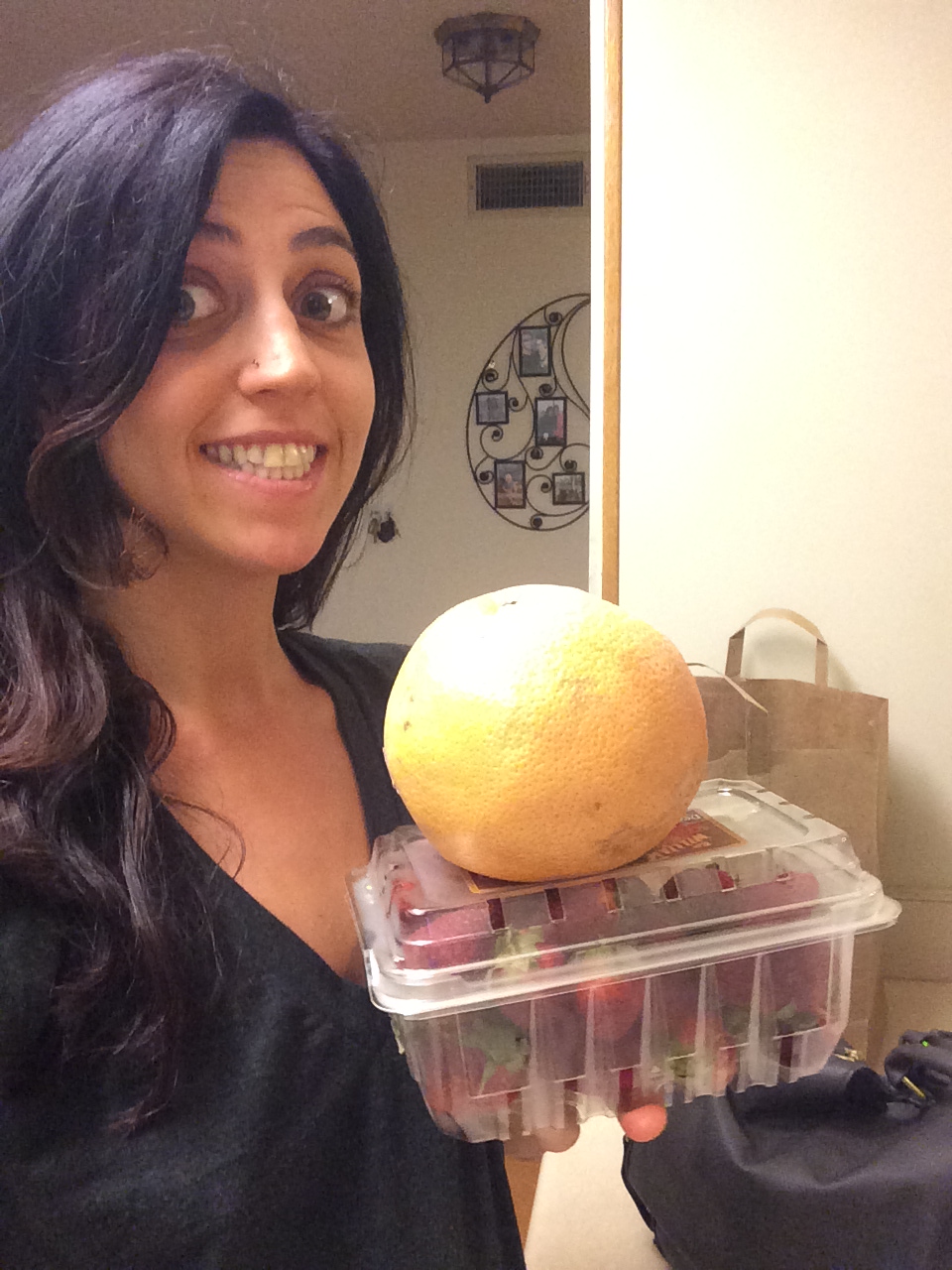 3. Music and recording. It is the ultimate mood changer, and it is one of the few things that has the ability to make me feel every single emotion I can think of. It can make me cry, laugh, yell, smile, sing, you name it! It makes me angry sometimes, it makes me happy as hell sometimes, and overall it just is awesome. I love being able to record music too, even though I don't do it as often as I used to.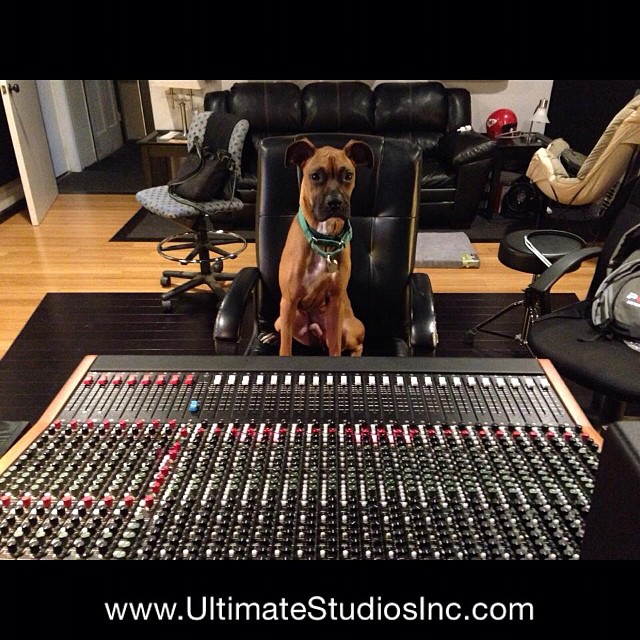 4. Kombucha. Lord, savior above, thank you for making Kombucha.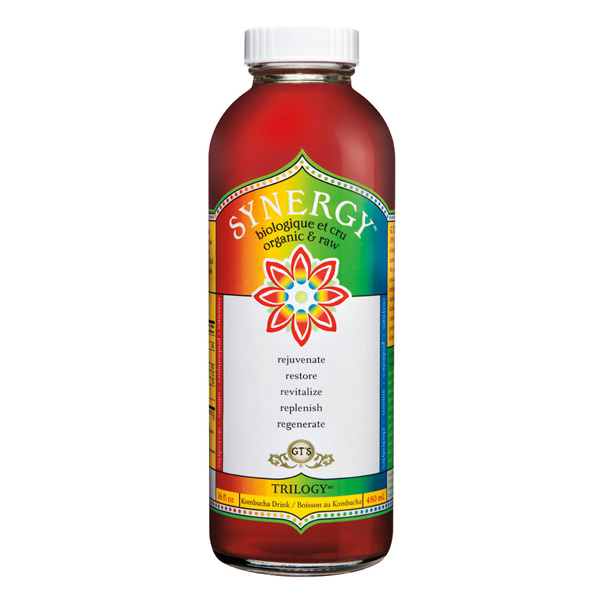 Okay, now for the real things! The things that are the bare bones of me and what makes me whole.
1. My family. This includes my blood relatives and Charlie. Without these people, I am lost. They pick me up, they're there for me, and I love them dearly.
2. My friends. I'm talking about my close friends. I don't have a ton of friends that I can truly say are very near and dear. I have a lot of friends, but the kind of friends that stay with you your whole life? Those are few and far between. I'm lucky to have a few of those.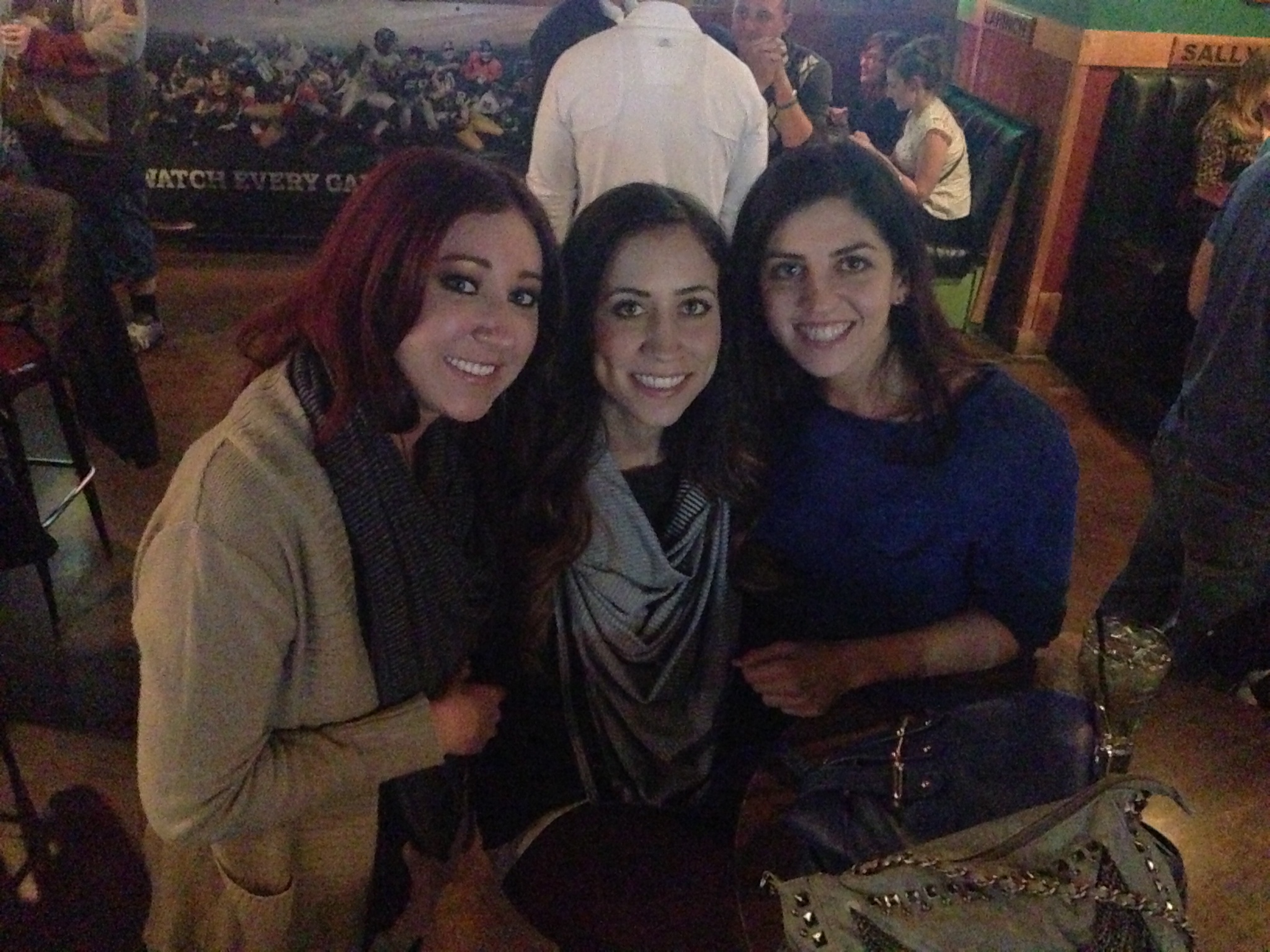 3. My job/work life. I work hard, I make a good living, I have the BEST co-workers on the planet and I just love my jobs in general. Are they perfect? No. Do they sometimes make me want to pull my hair out and run away to Fiji? YES! But are they awesome and flexible jobs where I get to work pretty independently and wear workout pants every day? YES.
4. My ability to move. I can run, jump, swim, bike, throw things, pick things up (and put them down), climb things, you name it!!! THAT is something to be thankful for. Thank you body, you rock.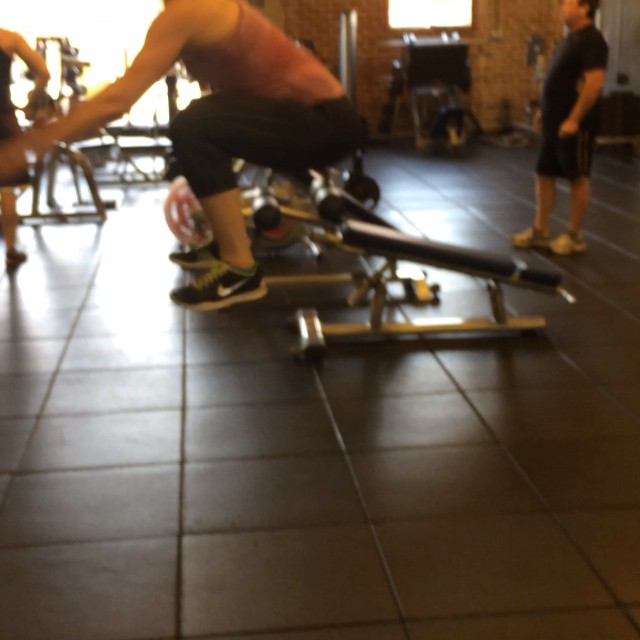 I hope you all have a fantastic Thanksgiving! Eat an extra helping of your favorite dish to commemorate this awesome day.
Question of the Day
What are you thankful for? Pick a "fun" one and an "important" one and leave it in the comments below.