Wanting vs. Doing
Hey guys!
I can't believe it's already mid-week. Fuh-lyingggg by. I also thought it was Monday all day yesterday, so when I woke up and realized it was Wednesday, I just MAY have done a little happy dance.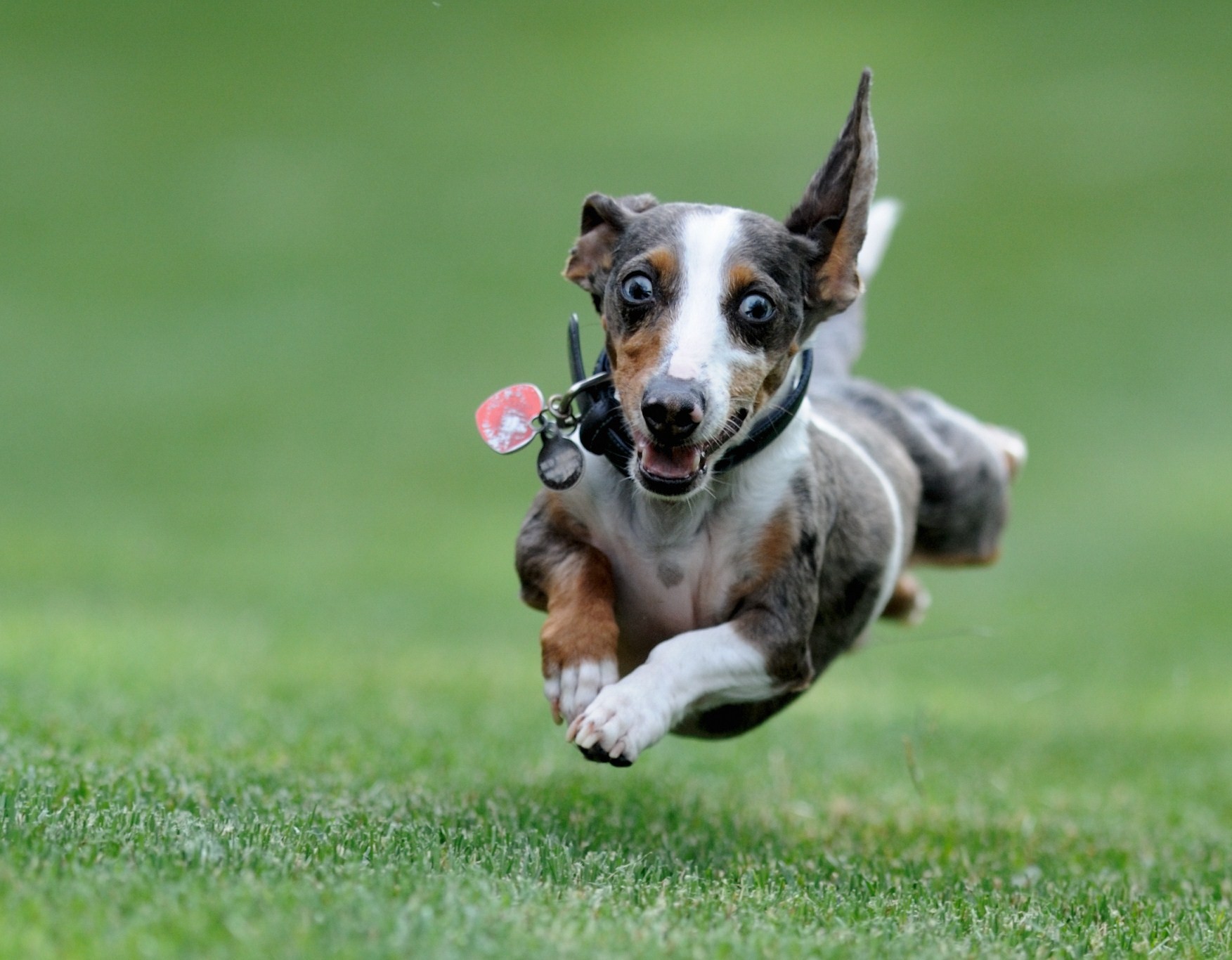 I took a TOUGH boxing class last night at Iron Boxing Santa Monica and as I was leaving class, I started thinking about how many times I've wanted to skip boxing class and just go home and relax.
I know everyone thinks I'm the Energizer bunny and just want to workout all day long, but that's far from the truth. Do I love working out? HELL YES. But that doesn't mean I always want to do it. And I'd say that half the time (if not more!), I really would rather just go home and kick my feet up. If you asked the boxing instructors how often I walked into class feeling tired and like I'd rather be anywhere but there, they would start laughing. It happens like 75% of the time!! But I always get my butt to class. And I always stay.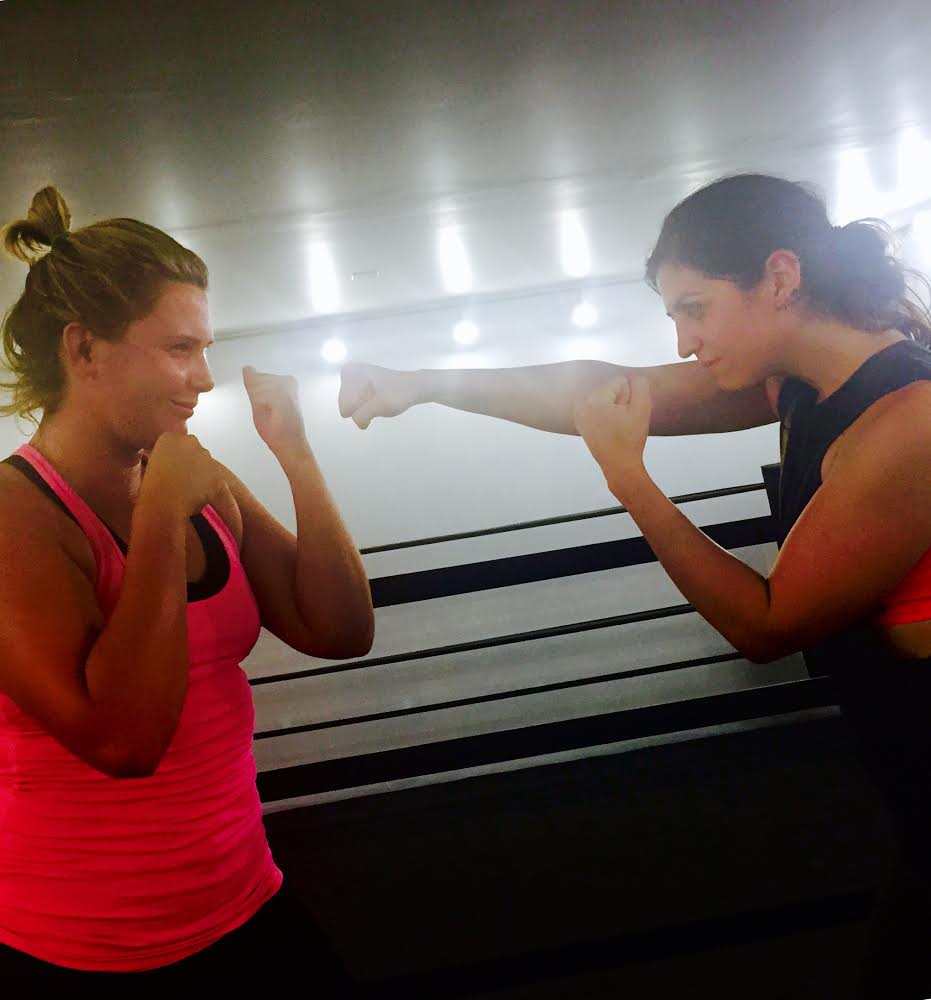 This got me thinking about Wanting vs. Doing. You don't have to WANT to do what you're doing, you just have to do it. That goes for so many things in life, but especially when it comes to working out. You KNOW you're going to feel good when you're done, and you KNOW it's good for you. If you're sitting around waiting for the motivation to hit, you're wasting time. You don't have to be motivated, you don't have to "want" to do it, you just have to DO IT.
Some days will be easier than others. Some days you'll be skipping into the gym (or am I the only one that still skips???), and some days you will flat out look like you want to just curl into a ball on the floor and suck your thumb. I'm not joking…I get that way…A LOT.
Yes, I love working out and YES, I love the way it makes me feel (for OH so many reasons). There is nothing quite like feeling strong, confident, and empowered. For me, the weight room makes me feel all of those things. I like to see new veins. I like to see my muscles pumped up. I like to push big weights around. THAT is what I think about when I just want to turn around and go home. I think about the results. I think about how I'll feel afterwards. And I JUST FREAKING DO IT.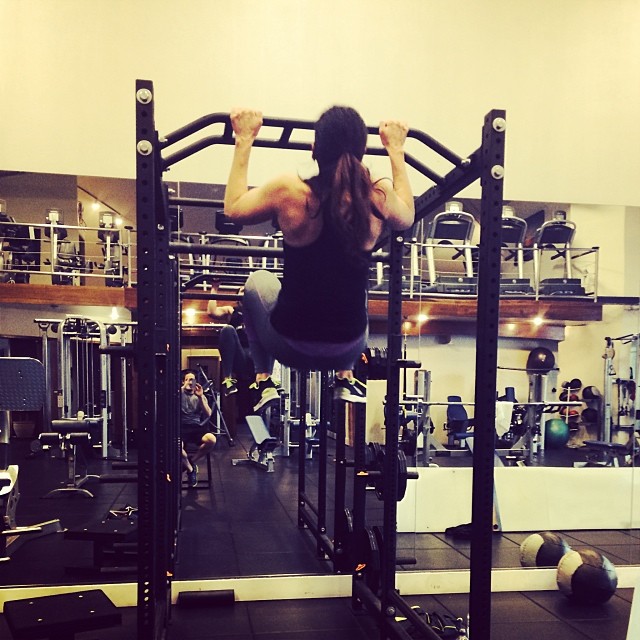 Side note: Of course, sometimes it is better to go home. Like if you've worked out 6 days in a row and your body feels like jello, GO HOME. But you know your body and you know the difference. If it's just your mind not wanting to be there? Stop being a baby and just do it.